Your Local BOC Agent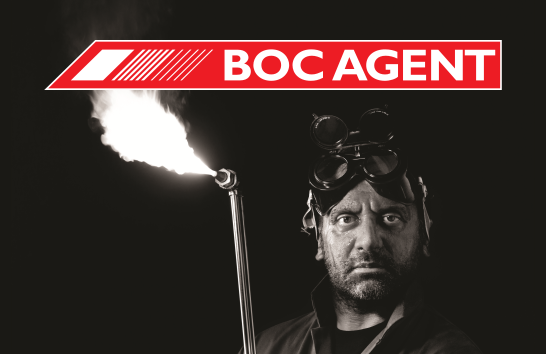 We recently installed a new advertising banner outside of the Metals Warehouse to help promote our partnership with BOC .
In the UK and Ireland BOC has been producing atmospheric gases, including oxygen, nitrogen and argon for over 120 years. Its portfolio today includes thousands of different gases and mixtures, as well as related equipment and services.
BOC have an extensive network of 70+ Stores and 300+ agents or partners where you can collect your gas or products across the United Kingdom. We are proud to be among them and the only one in Cambridge City Center.
Our Metals Warehouse hold stock of Industrial Gases, Refrigeration Gases, Welding Gases, Balloon Gas and a range of BOC Products including Regulators , Hose , Nozzles and other BOC Welding Accessories .
Take a look at these photos of our striking new advertising banner.