Christmas Opening Hours 2014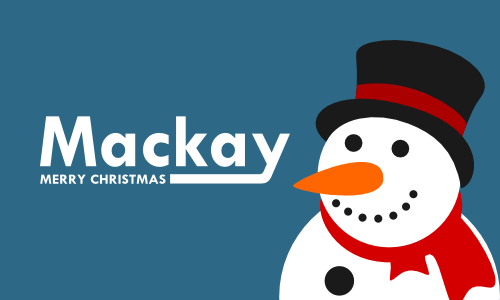 We would like to wish all our customers a Merry Christmas and a Happy New Year.
We thank you for your business during the last year and we look forward to working with you in 2015.
If you're looking for some last minute gifts this Christmas, look no further than theseChristmas Gift with all the trimmings.
A gift voucher for our new range ofWoodwork Training Courseswould make a fantastic Christmas Present for a practical person.
Don't forget to see in the New Year with a bang with some of ourfabulous Fireworks.
Over the Christmas period we will be using the following opening hours:
| | |
| --- | --- |
| Wednesday 24th December 2014 | 08:00 -15:00 |
| Thursday 25th December 2014 | Closed |
| Friday 26th December 2014 | Closed |
| Saturday 27th - Tuesday 30th December 2014 | NormalOpening Hours |
| Wednesday 31st December 2014 | 08:00 -16:00 |
| Thursday 1st January 2015 | Closed |
| Friday 2nd January 2015 | NormalOpening Hours |
The Metals Warehouse will be closing for Christmas onTuesday 23rd December 2014and will reopen for business onFriday 2nd January 2015
Thursday 18th December 2014