Roughneck - Our New Range of Workwear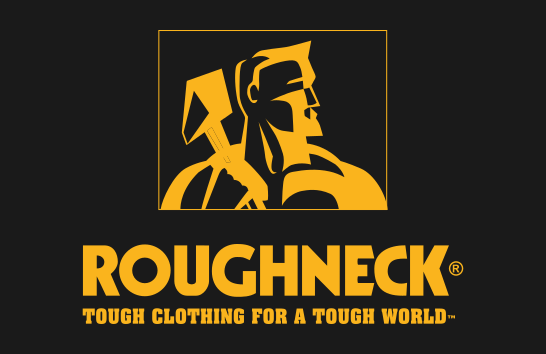 Tough clothing for a tough world is their slogan and thats exactly whatRoughneck Workwearprovide.
Our new range of workwear includesSafety Footwear,Trousers,Shorts,Shirts,JacketsandAccessoriesand is designed to meet everyday needs.
We were so impressed with the quality ofRoughneck Clothing, we decided to redesign our clothing department to give Roughneck the recognition it deserves.
If you have visited our store recently you would of no doubt seen the impressive changes we have made. We have worked extremely hard to create this new display and we are really pleased with the results.
This is the first Roughneck Workwear display in the country and we are proud to have it in our store. We would love for you tovisit our storeand see the new display in person, although hopefully the photos below show why we are so pleased with it.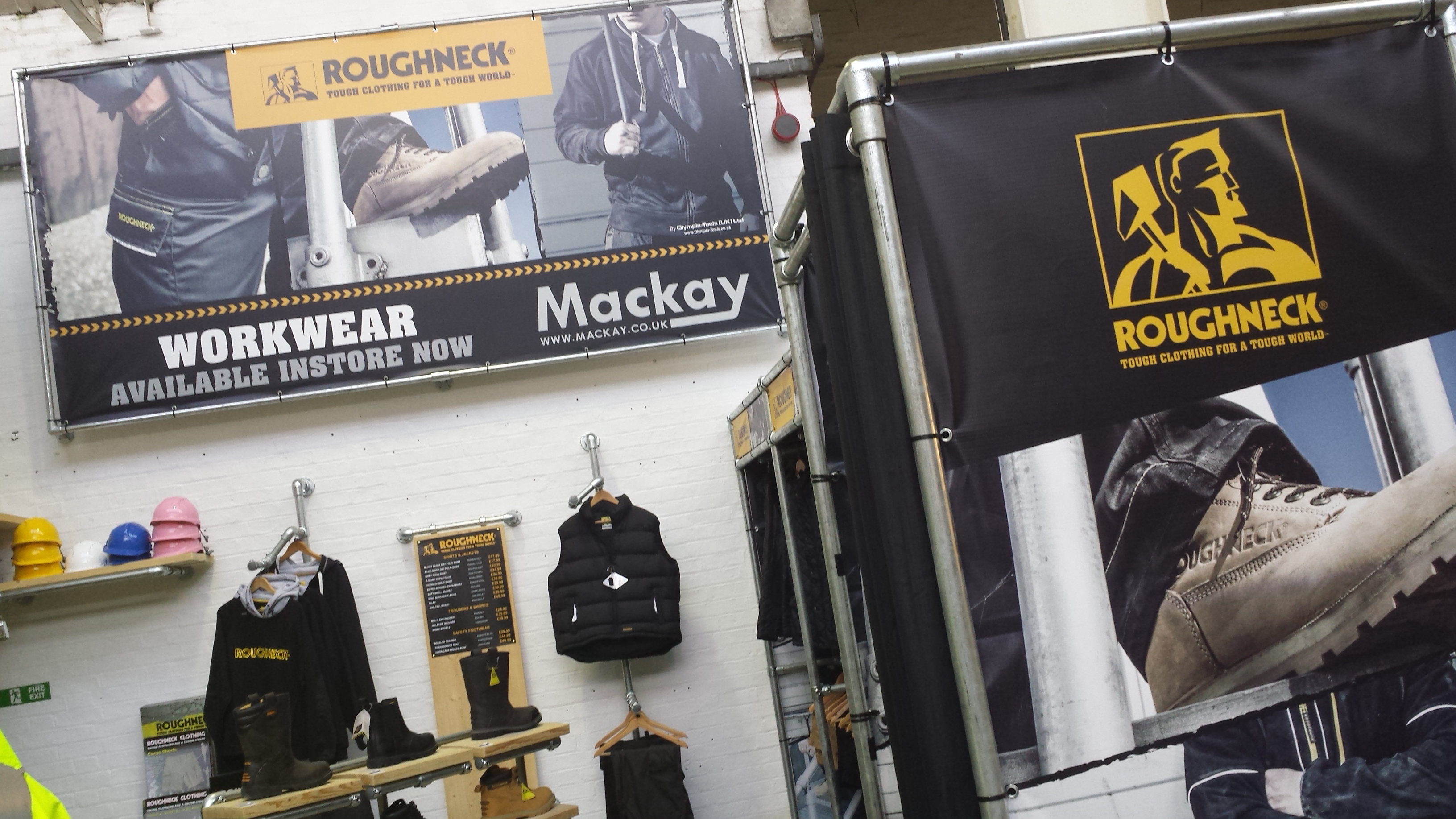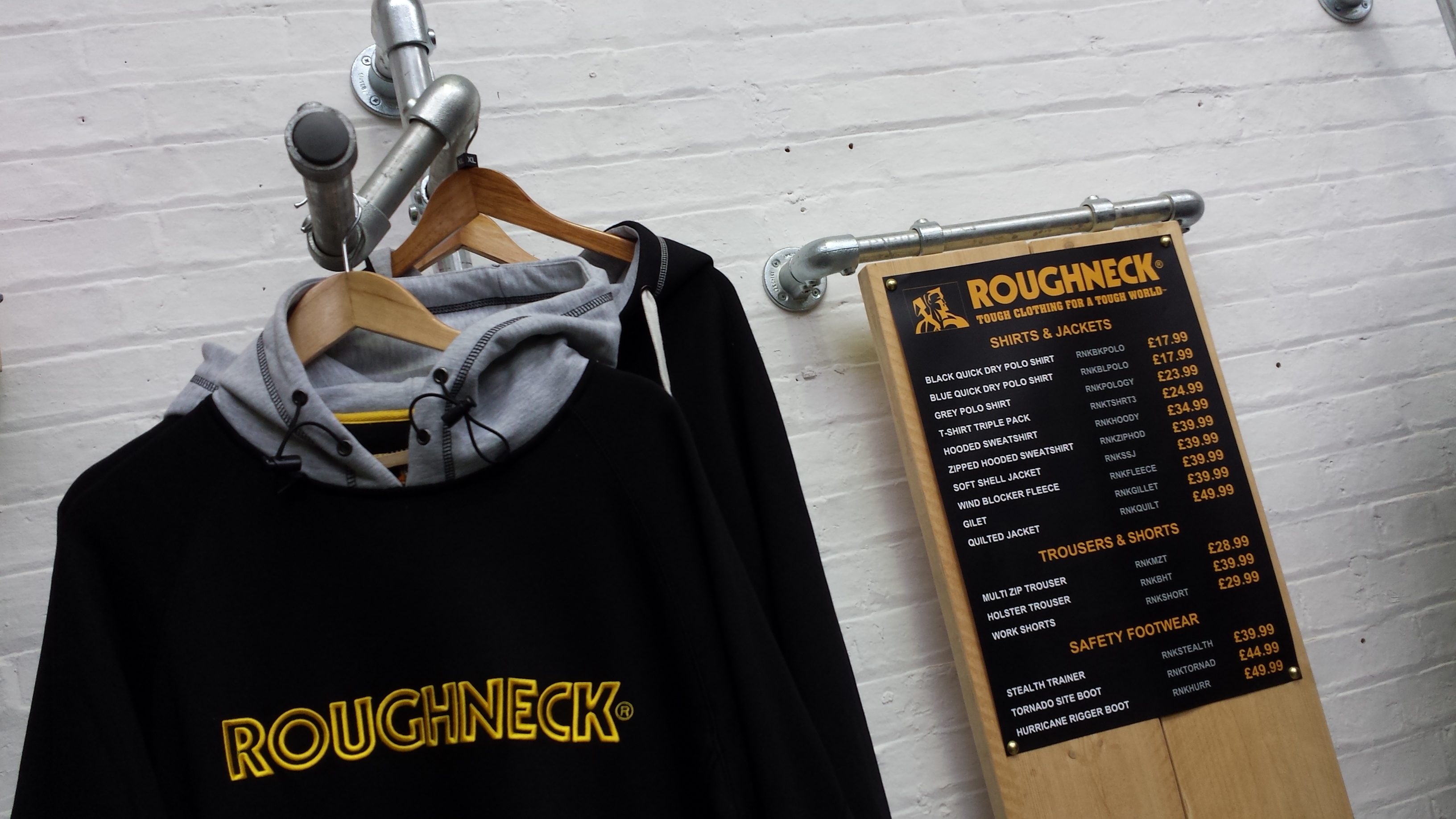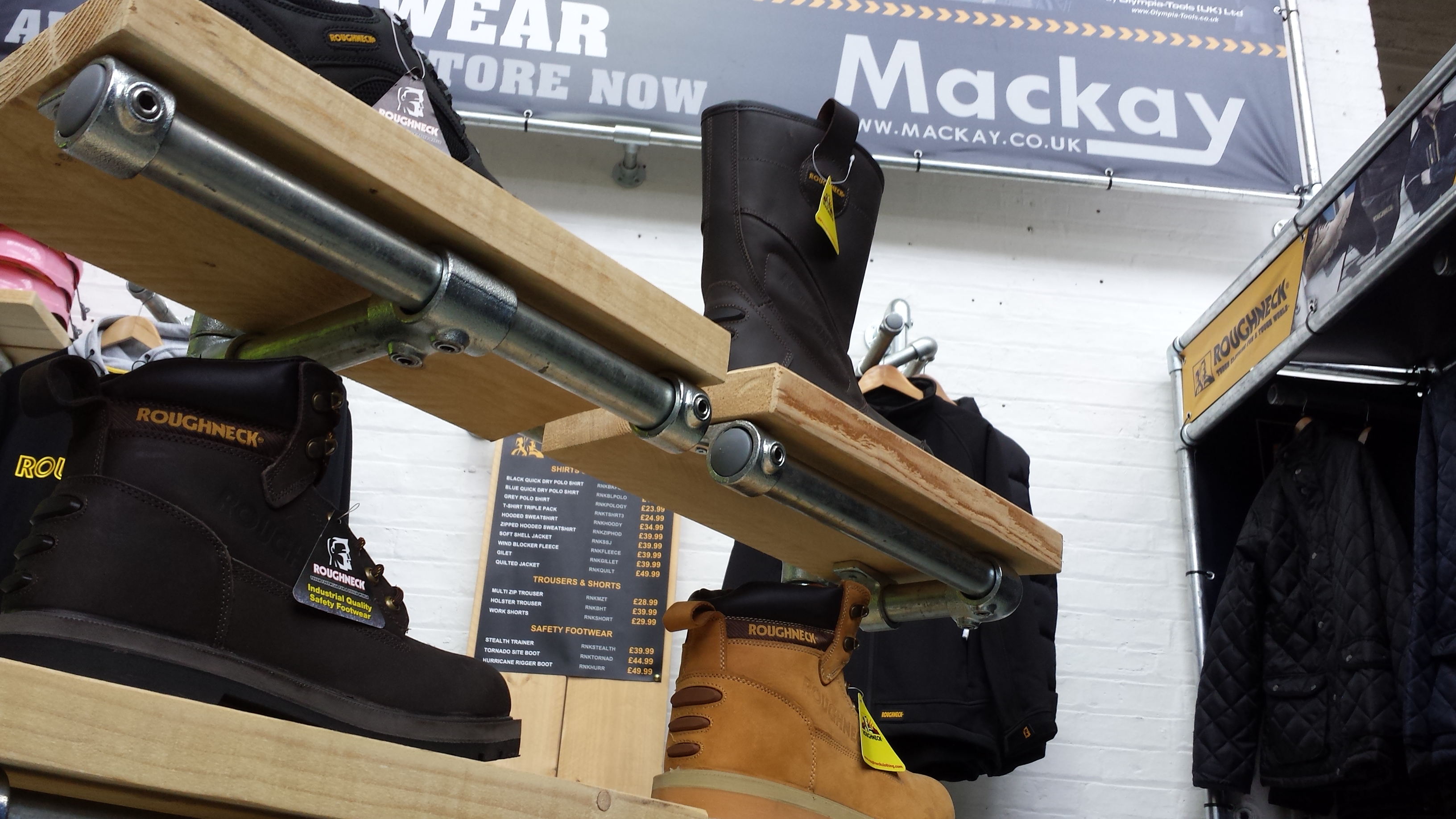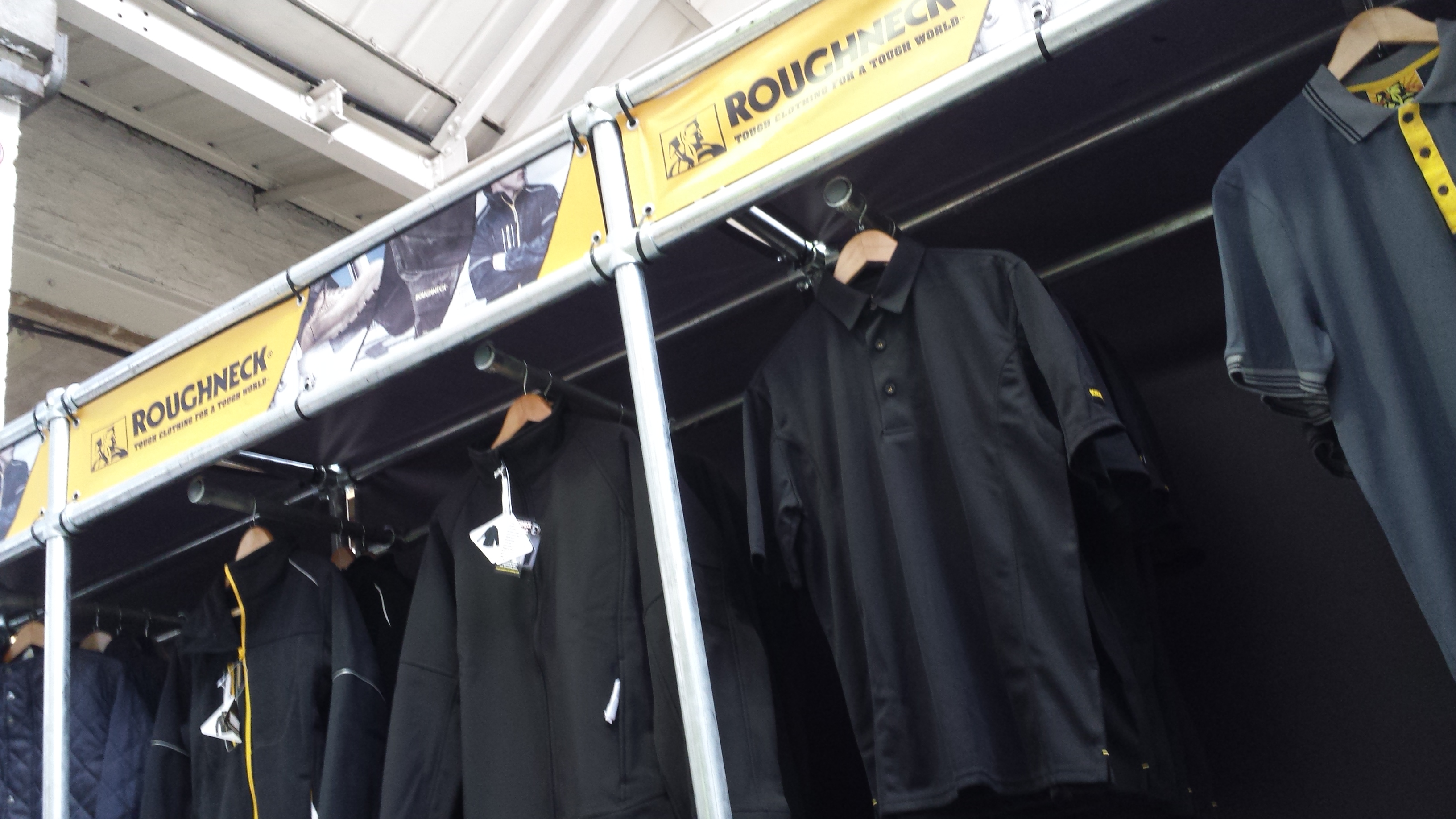 This new range of clothing is not only available instore but also online. Check out the fantastic selection avaialble ofWorkwear designed by Roughneckfor yourself.
Wednesday 18th November 2015