The FA Trophy Final 2014 - CUFC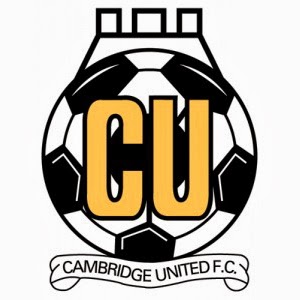 Our local football club Cambridge United will face Gosport Borough in TheFA Trophy Finalat Wembley Stadium on Sunday 23 March 2014.
The FA Trophy is a knockout cup competition open to clubs playing in the Football Conference, the Southern League, Isthmian League, and Northern Premier League.
Cambridge United reached the final by defeating Grimsby Town 3-2 on aggregate while Gosport Borough qualified by beating Havant & Waterlooville 3-1 on aggregate.
Tickets are £30 for adults / £15 for children under 16 and are on sale now on theCambridge Unitedwebsite or by calling 01223 566 500.
Mackays of Cambridge Ltdare proud to support and wish Cambridge United the best of luck in the FA Trophy Final.
Come on You U's
Photo of Cambridge United Fans Director Colin Proctor with Neil and Dickie Mackay - Amber Army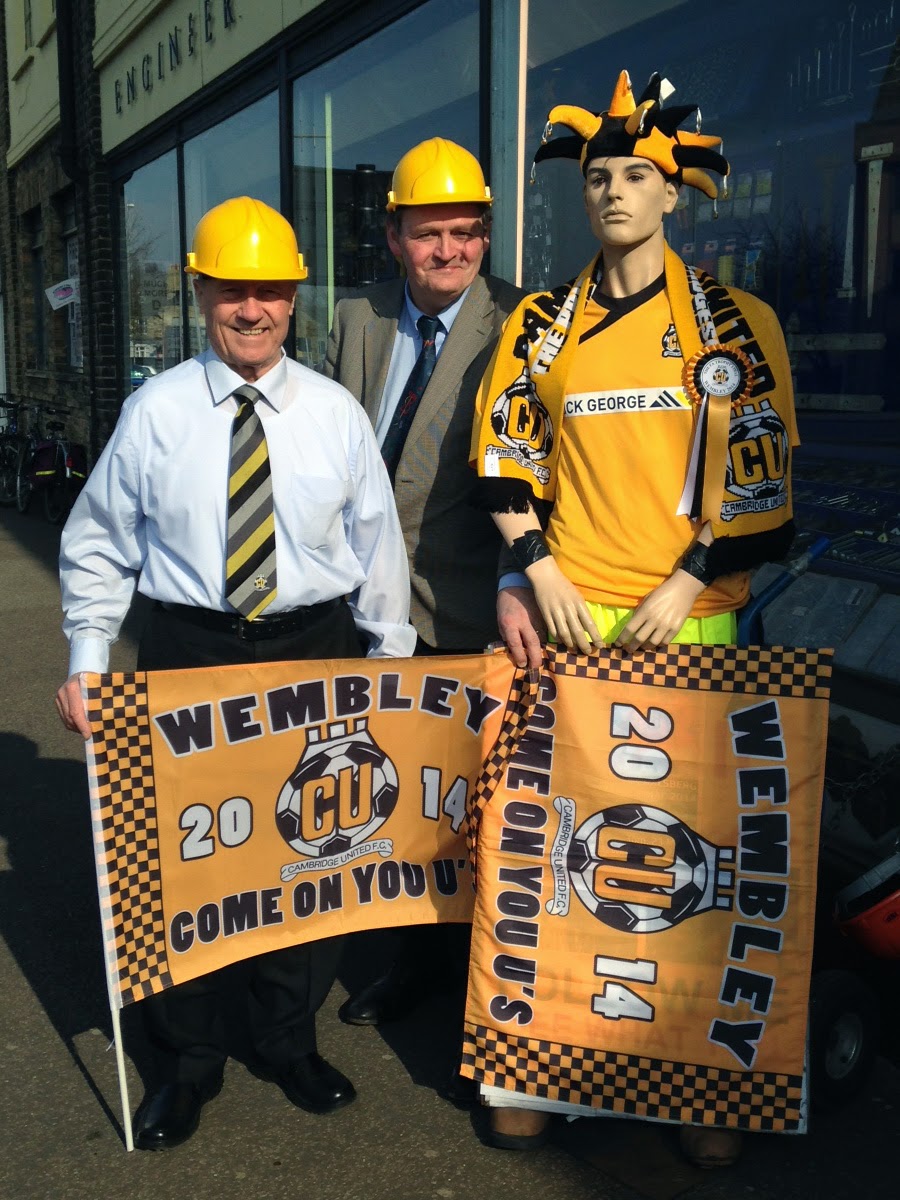 Update
Congratulations toCambridge Unitedwho have won the FA Trophy for the first time in their history after a comfortable 4-0 win over Gosport Borough at Wembley.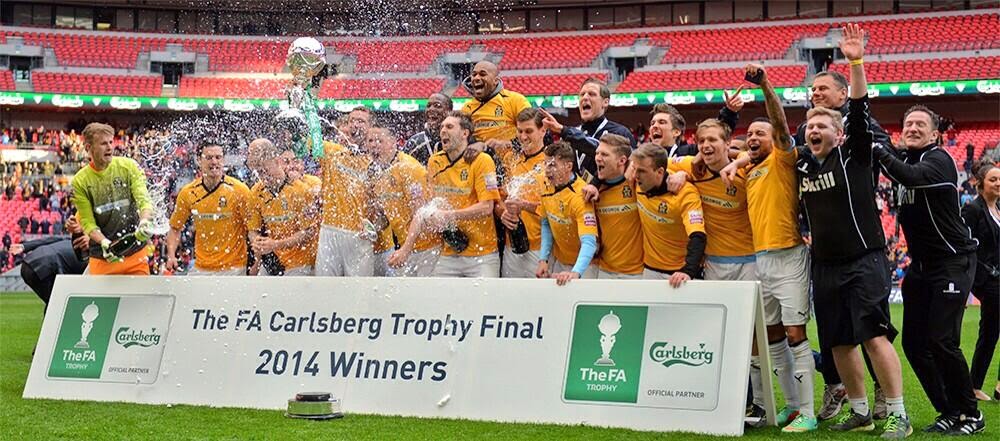 Monday 3rd March 2014