Tour de France 2014 - Cambridge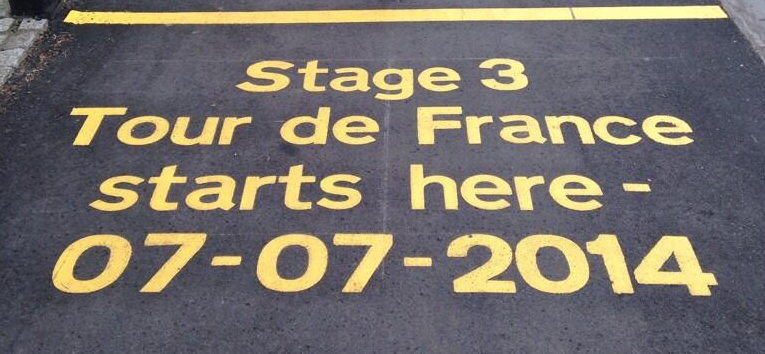 Cambridge will host one of the greatest sporting events in the world next month and we cant wait.
Stage 3 ofLe Tour de Francestarts from Parker's Piece just down the road fromMackays of Cambridgeon Monday 7th July 2014.
The peloton will ride through the city centre via Regent Street and Sidney Street and past the world famous Kings College as they cycle along King's Parade.
The riders will leave the city via Trumpington Road and will pass through villages in the south of the county on their way towards London. After 155km the stage will eventually finishing on The Mall in front of Buckingham Palace.
Our very ownDickie Mackaywas so exited by the arrival ofLe Tour de France in Cambridgehe made his very own video.
We would like to thankDiscount Auto Parts,John Beazor AntiquesandBridges Cafefor their help in the making of this video.
Monday 2nd June 2014