Local Builder Wins Gold at National Awards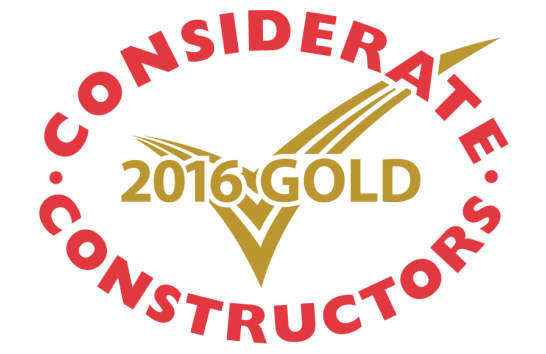 Bob Black Construction Ltd, a small family contractor based in St Ives, Cambridgeshire, have been presented with two awards at the Considerate Constructors Scheme 2016 National Awards.
The Considerate Constructors Scheme's National Awards are one of the most respected accolades in UK construction. By registering with the Scheme, companies and suppliers demonstrate a strong commitment to improving the image of the industry.
The prestigious awards ceremony took place on the 10th and 11th November at the Four Seasons hotel in London. The awards recognise the highest performing companies and suppliers which have demonstrated excellence in relation to the community, the environment and their workforce.
Bob Black Construction Ltd won aGold Considerate Constructors Scheme 2016 National Company Awardand were also presented withMost Considerate Company 2016 Runner-up.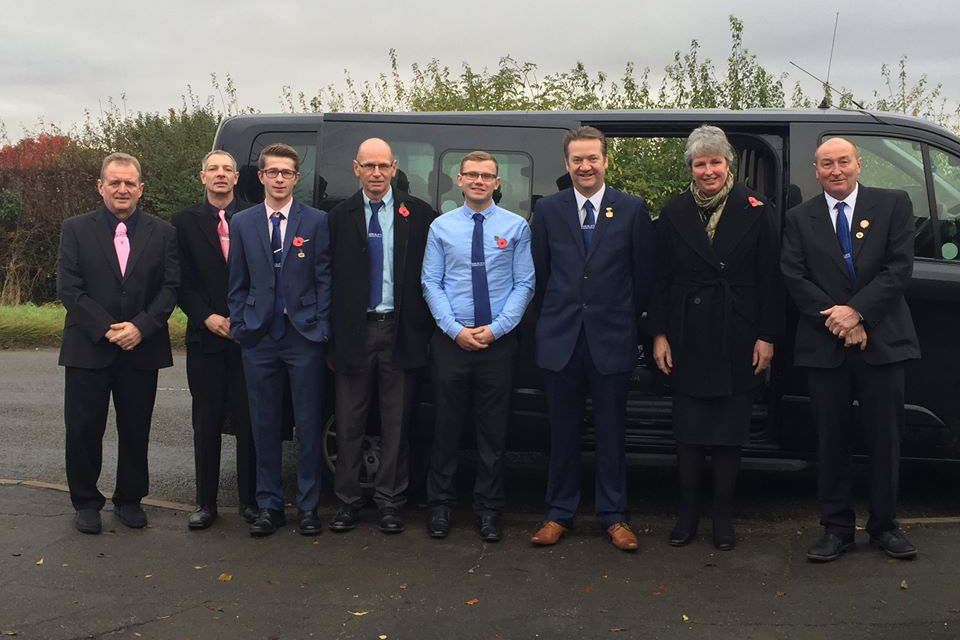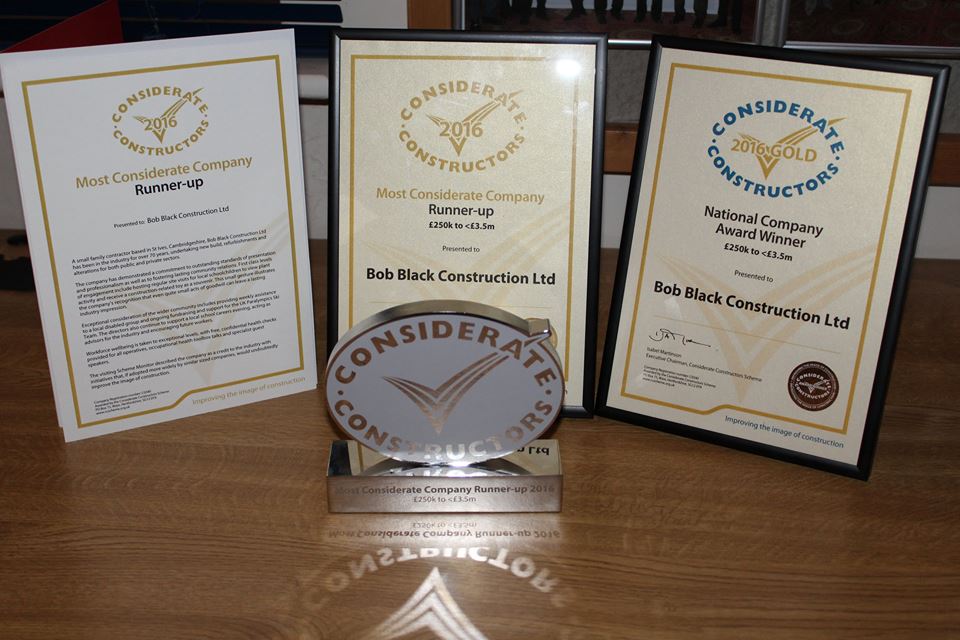 Bob Black Construction Ltd were recognised for their commitment to outstanding standards of presentation and professionalism, first class levels of engagement with local schoolchildren and exceptional consideration of the wider community.
The Considerate Constructors Scheme Monitor described the company as a credit to the industry with initiatives that, if adopted more widely by similar sized companies, would undoubtedly improve the image of construction.
"I always thought that Gold was a bridge to far knowing the standards and requirements of the CCS for this award. I was stunned at the Gold award but to be overall runners up for the most considerate constructors was extraordinary."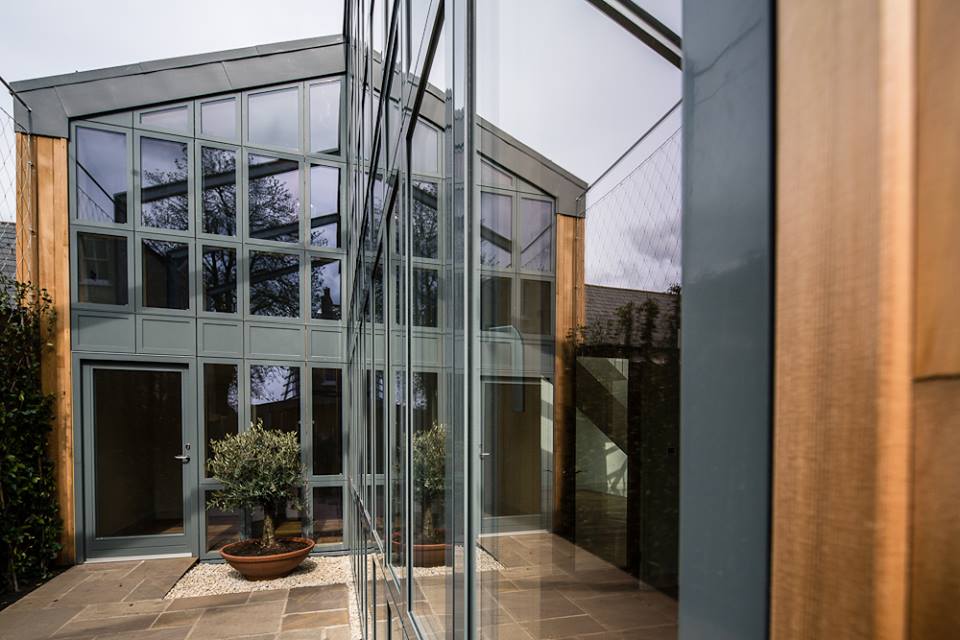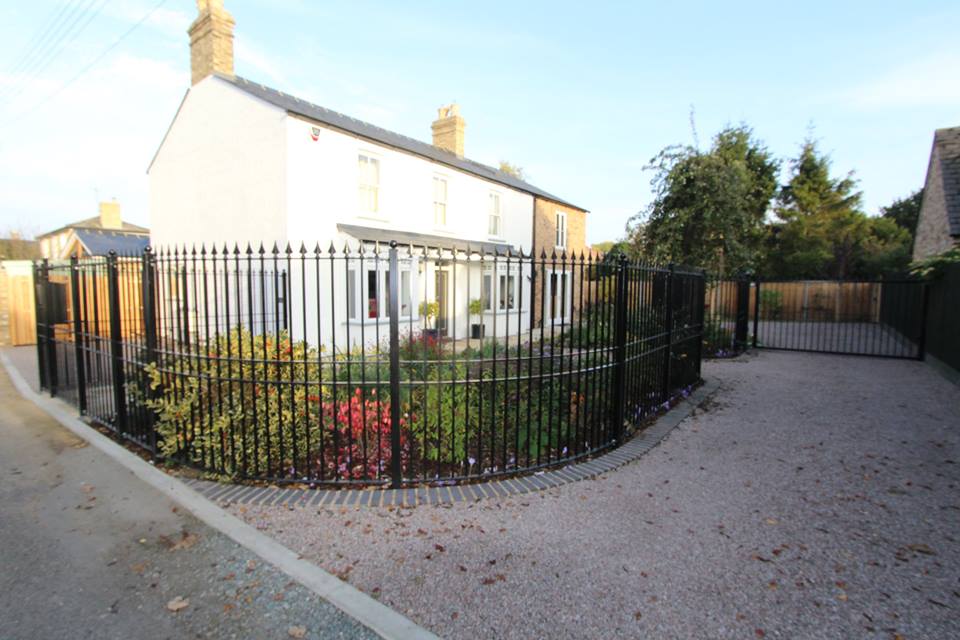 Mackays of Cambridge Ltd are honoured to work Bob Black Construction, they are a dedicated to producing high quality work and they perform amazing acts of goodwill that leave a lasting impression on the local community.
"It has been a pleasure to work with the Bob and his team over the past 30 years and I would personally like to take this opportunity to thank Bob for inviting me to the award ceremony and allowing me to celebrate with his team on this special day."
Mackays of Cambridge Ltd would like to congratulate everyone associated with Bob Black Construction and we look forward to continue working with them in the future.
Tuesday 15th November 2016