The Big Cheese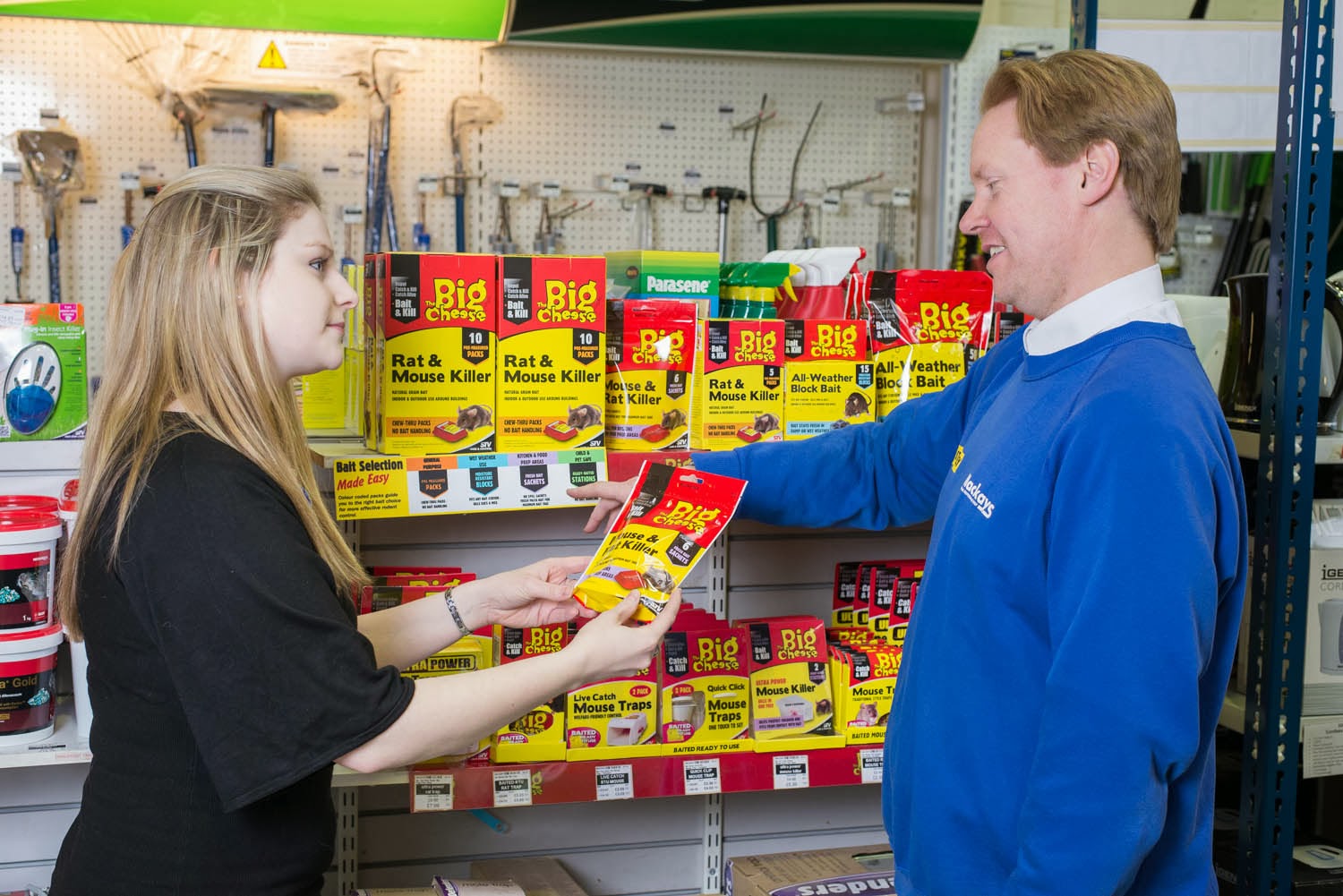 Rodents are the most common type of pest problem in Britain today. Rats and mice not only cause economic loss through damage on farms and in commercial premises, they carry disease and can be harmful to your home and family health.
They are also resilient pests that will adapt and thrive in almost any environment. Official figures put the number of rats in Britain at over 80 million and rising fast. Cutbacks in local authority spending and the move to alternate weekly refuse collections have both been blamed for this surge. But whatever the causes, there's no doubt we are more likely to encounter rodent pests in our living and workspace than ever before.
The Big Cheese can help. ThroughThe Big Cheesewebsite you will find both curative products, to control infestations that already exist and preventative products to deter mice or rats from moving into vulnerable areas.
Mackays of Cambridge Ltd are aKey Stockistof The Big Cheese products
If you have a problem with rodents please contact ourGarden Departmentfor more details about The Big Cheese products.
We had a photo shoot for@STVPestControl@STVTheBigCheesein our Garden Department. Photography by@eastangliapicspic.twitter.com/1tgyRViJkk
— Mackays of Cambridge (@MackayCambridge)February 28, 2014
Monday 4th August 2014