The Big Event - April 2016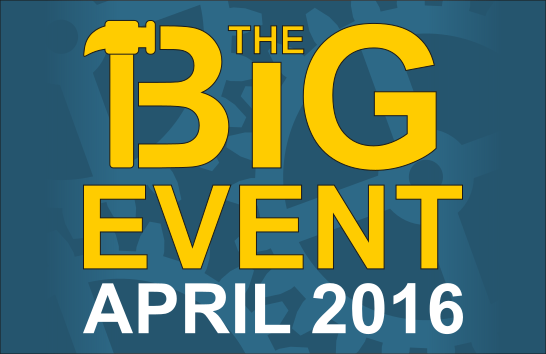 OnFriday 15th and Saturday 16th April, Mackays of Cambridge Ltd hostsThe Big Event- Two days of Product Demonstrations, Special Offers and Exclusive Deals
The best brands in the business will be attending such asTrend Routing,Lyte Ladders,Draper Tools,Bosch,Meguiars, Master Lock, Numatic International, Timco, Raaco, Faithfull and more.
What's On?
Free Ladder Safety Inspections




Innovative Product Demos




Try the New Draper Venom Saws




Professional Car Detailing Tips -Saturday 16th Only
Follow The Event
To keep up to date with all the latest news regarding The Big Event and other promotions follow us onTwitterandFacebook
Summary
The Big Event - April 2016 despite the misserable weather was aGREATsuccess!
Customers were welcomed withFREETea, Coffee and Cakes on arrival and were treated to product demontrations by a wide variety of manufacturers. Many took advantage of theExclusive DealsandSpecial Offersthat were available on the day.
We would like to thank all the Company Representatives who attended The Event for their time and for demonstrating their products so enthusiastically to our customers and staff.
We hope everyone who visited"The Big Event"enjoyed the day as much as we did.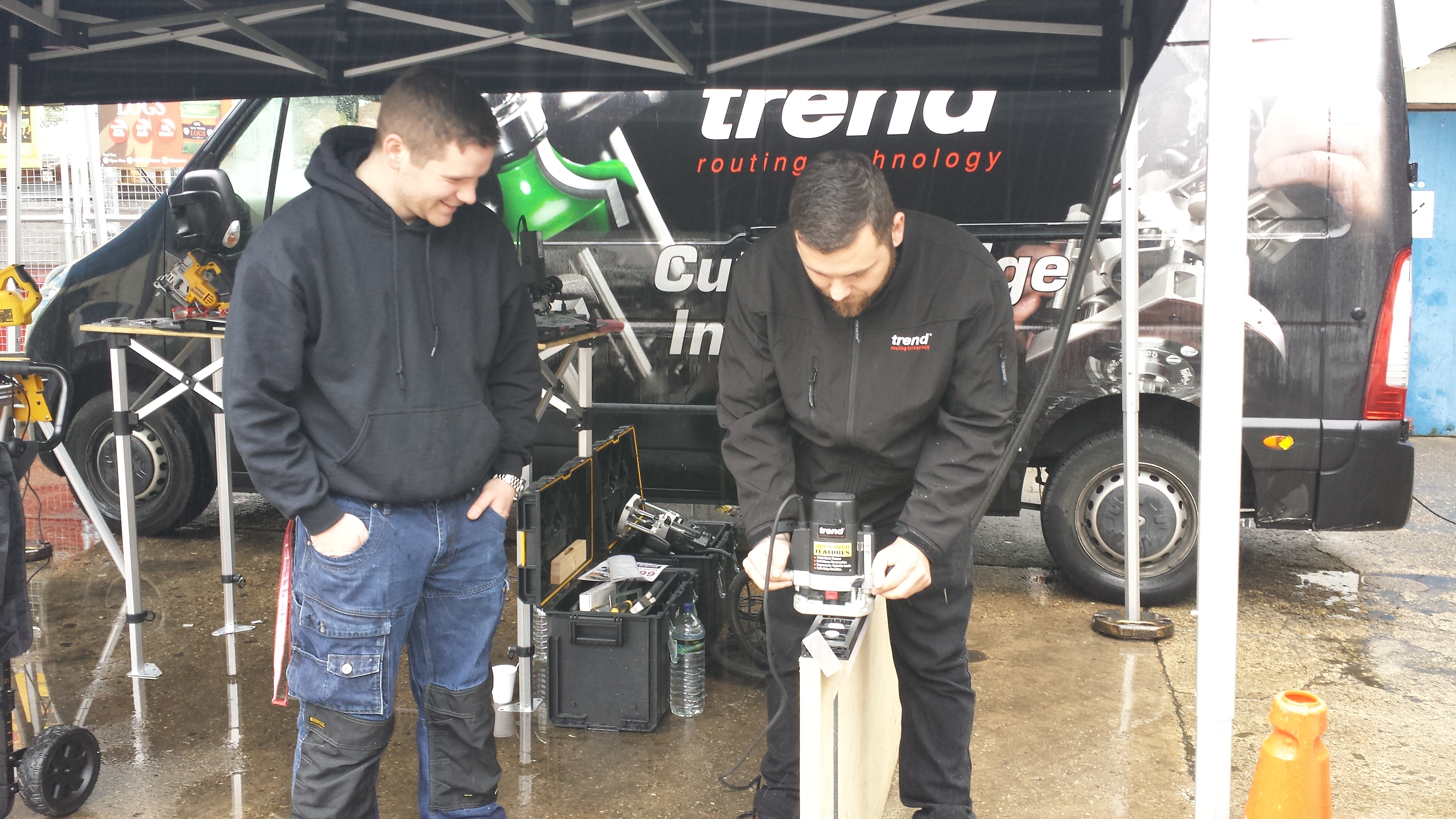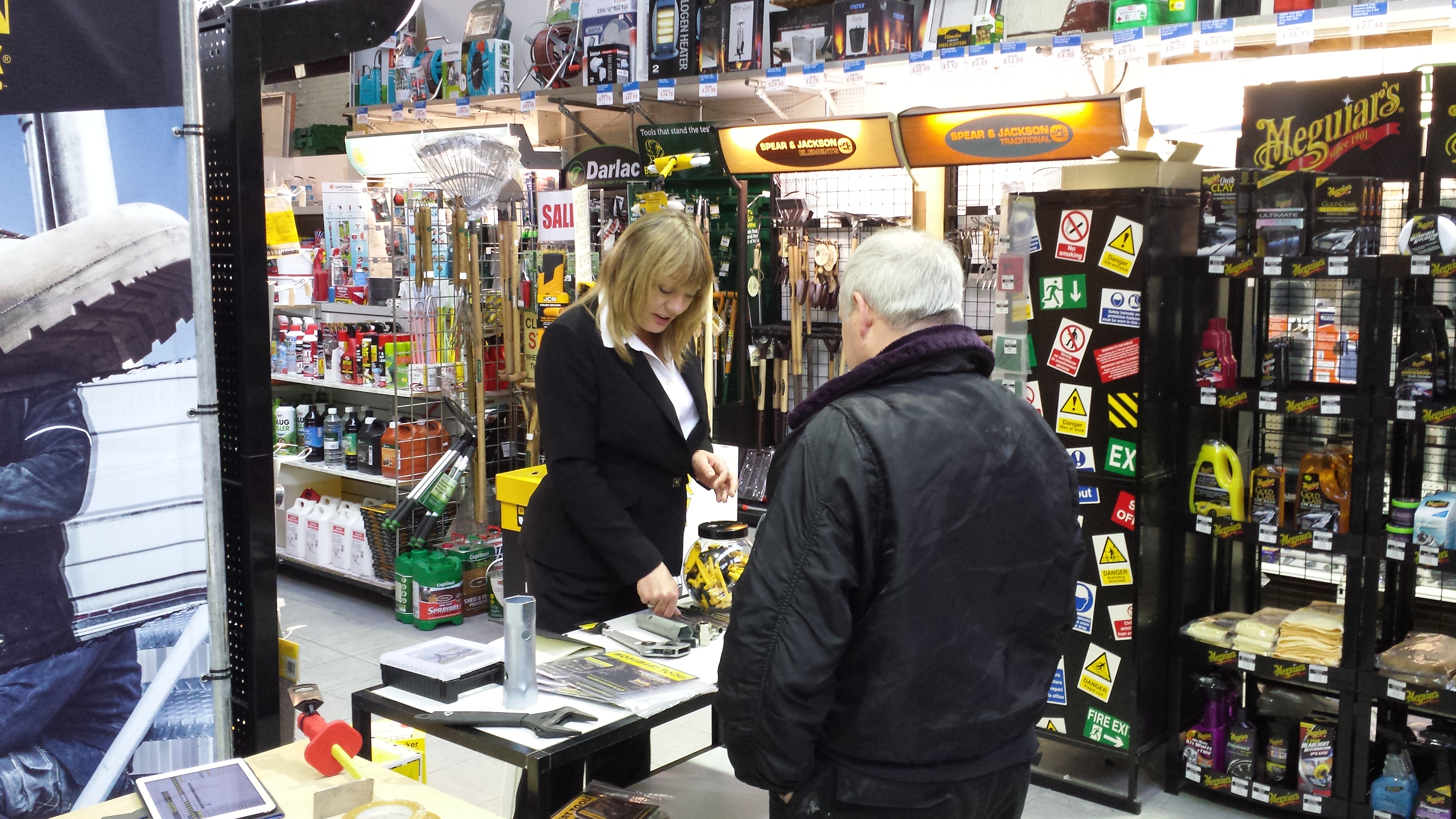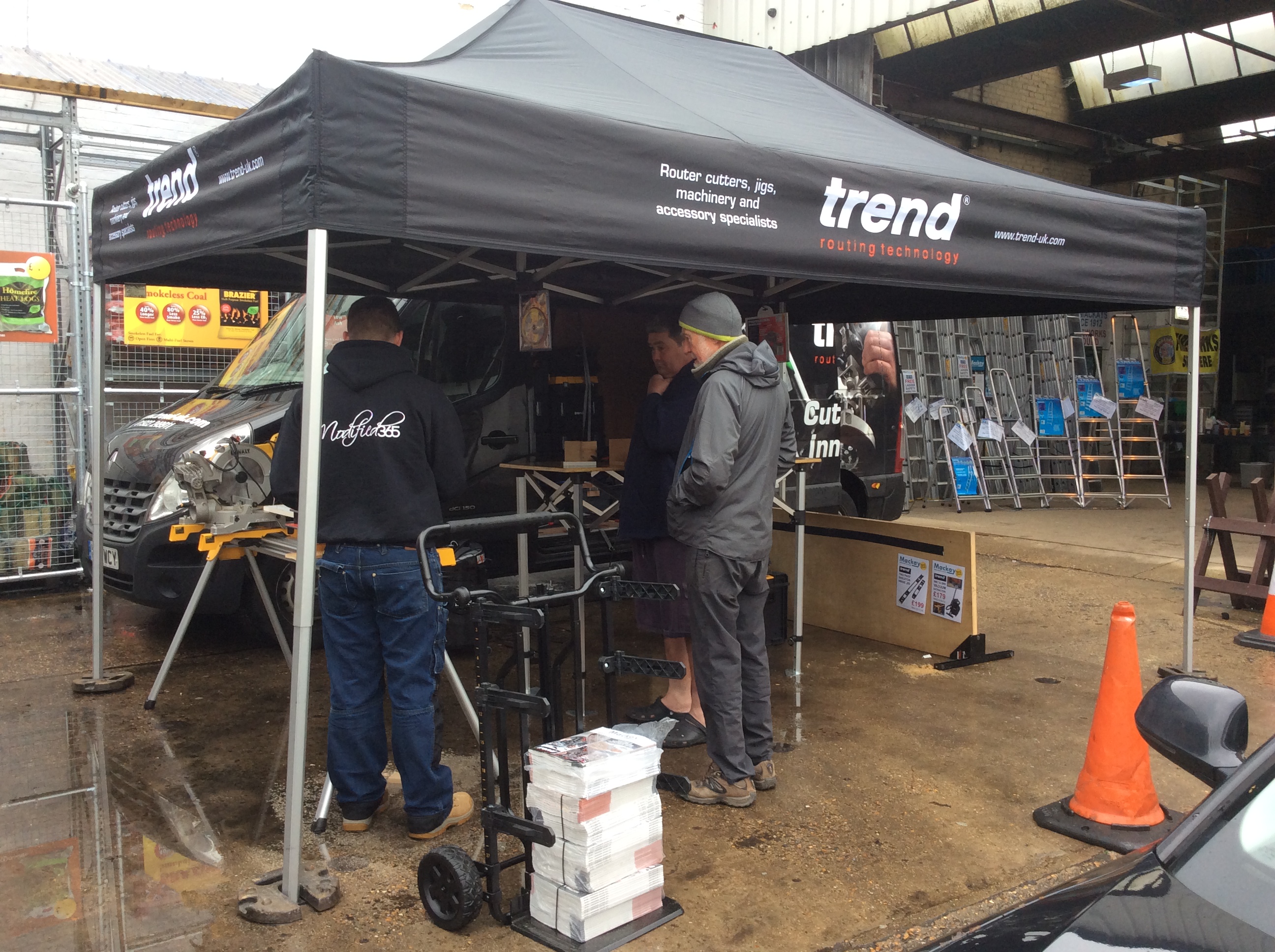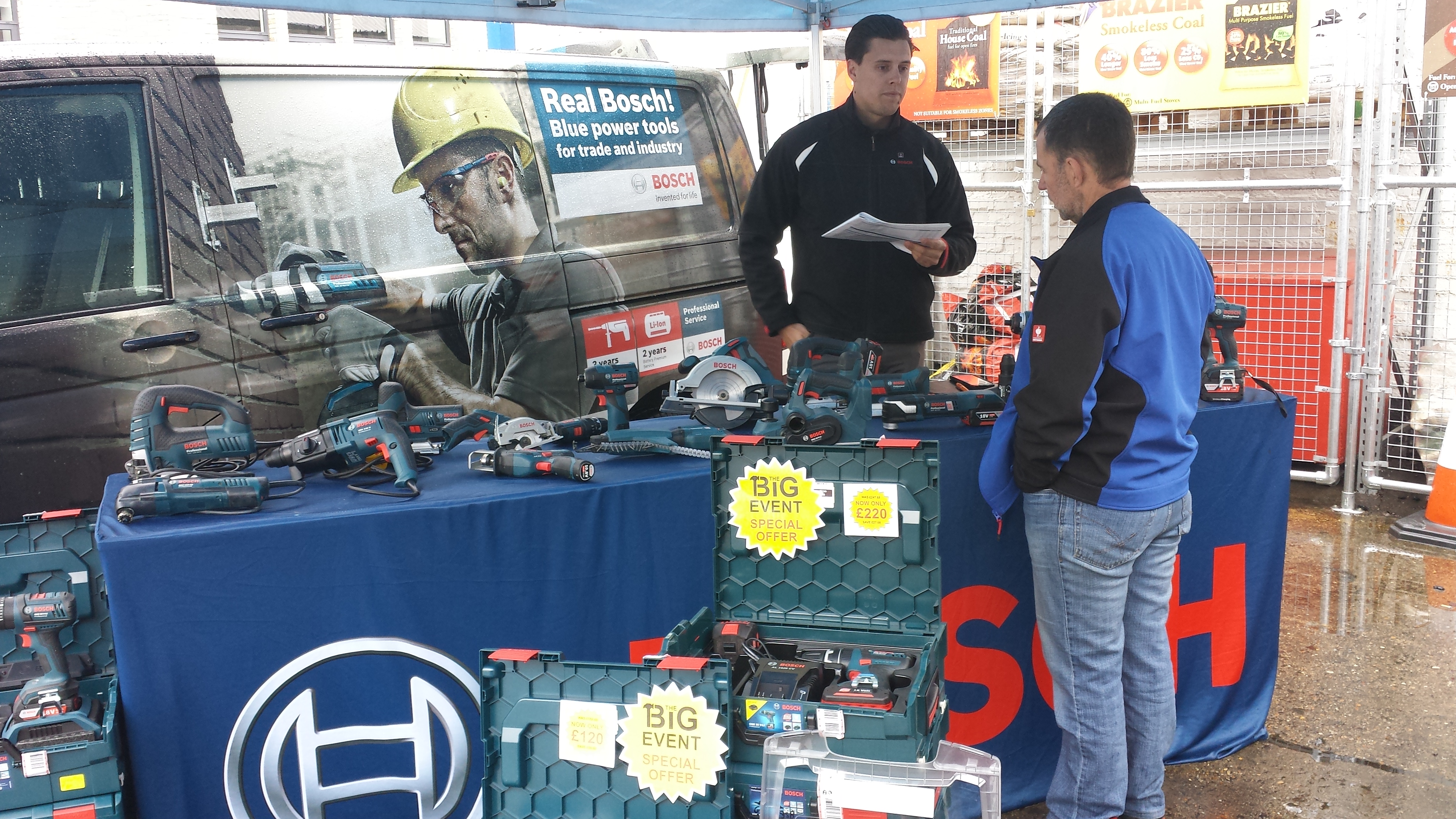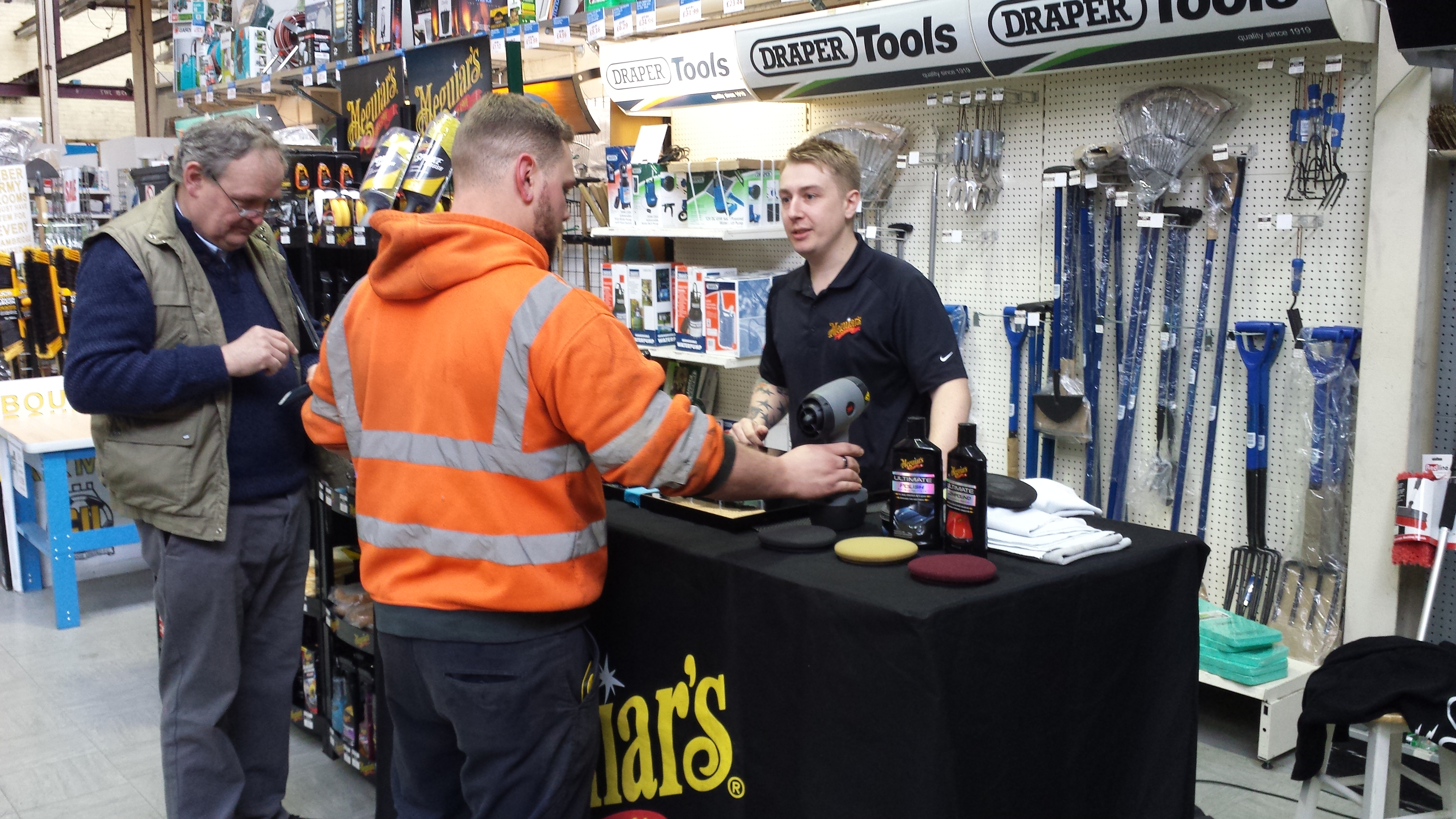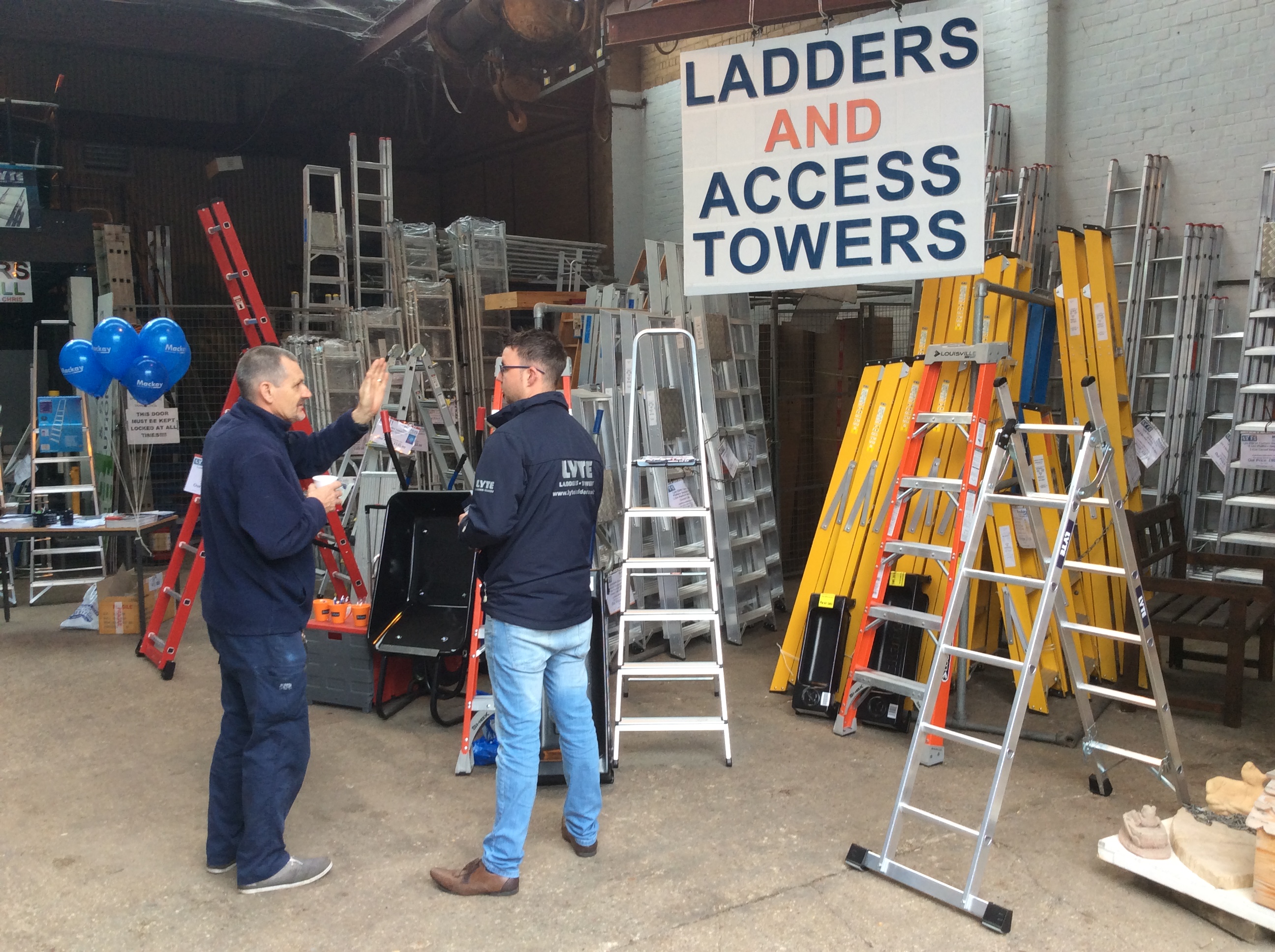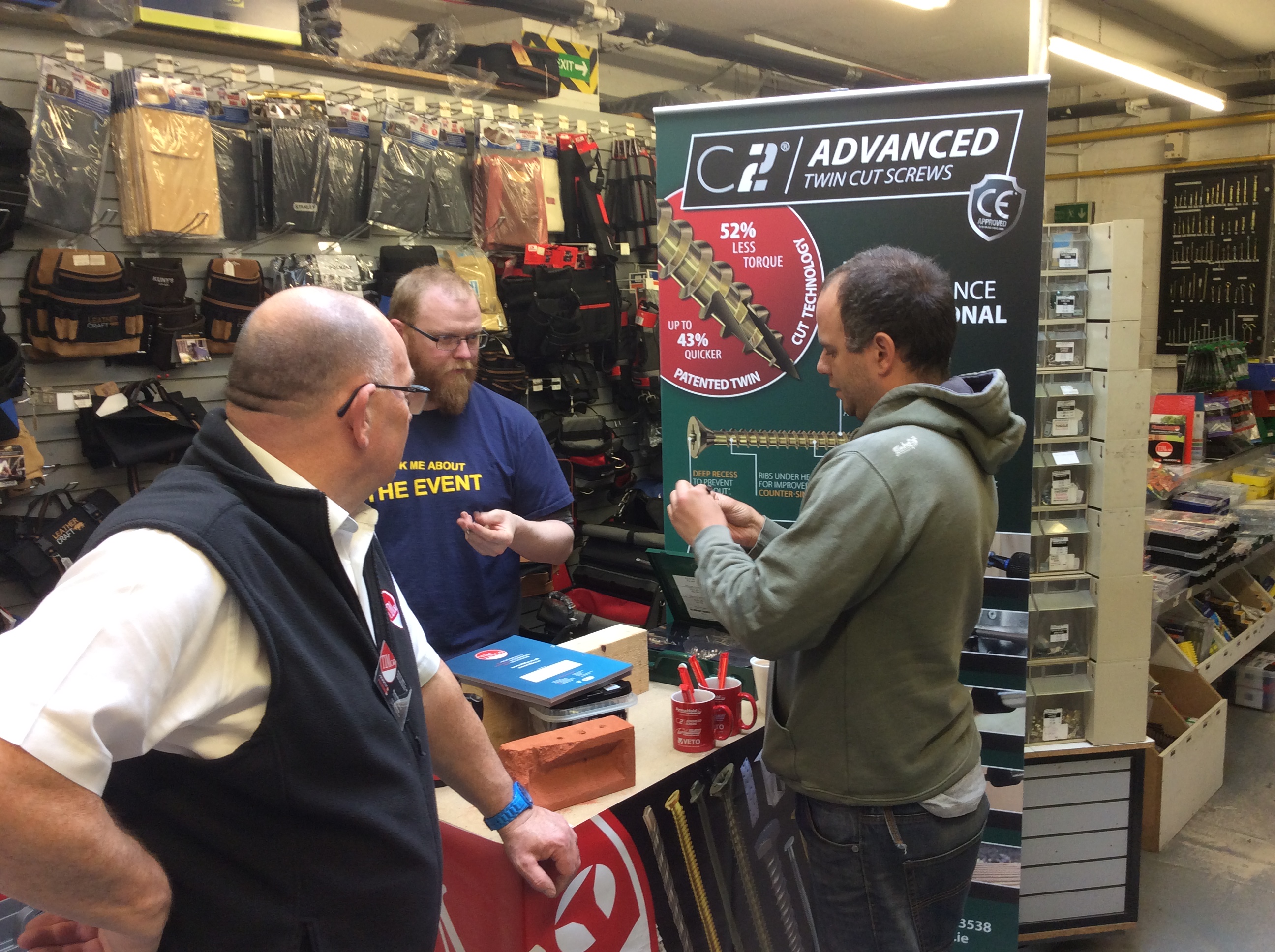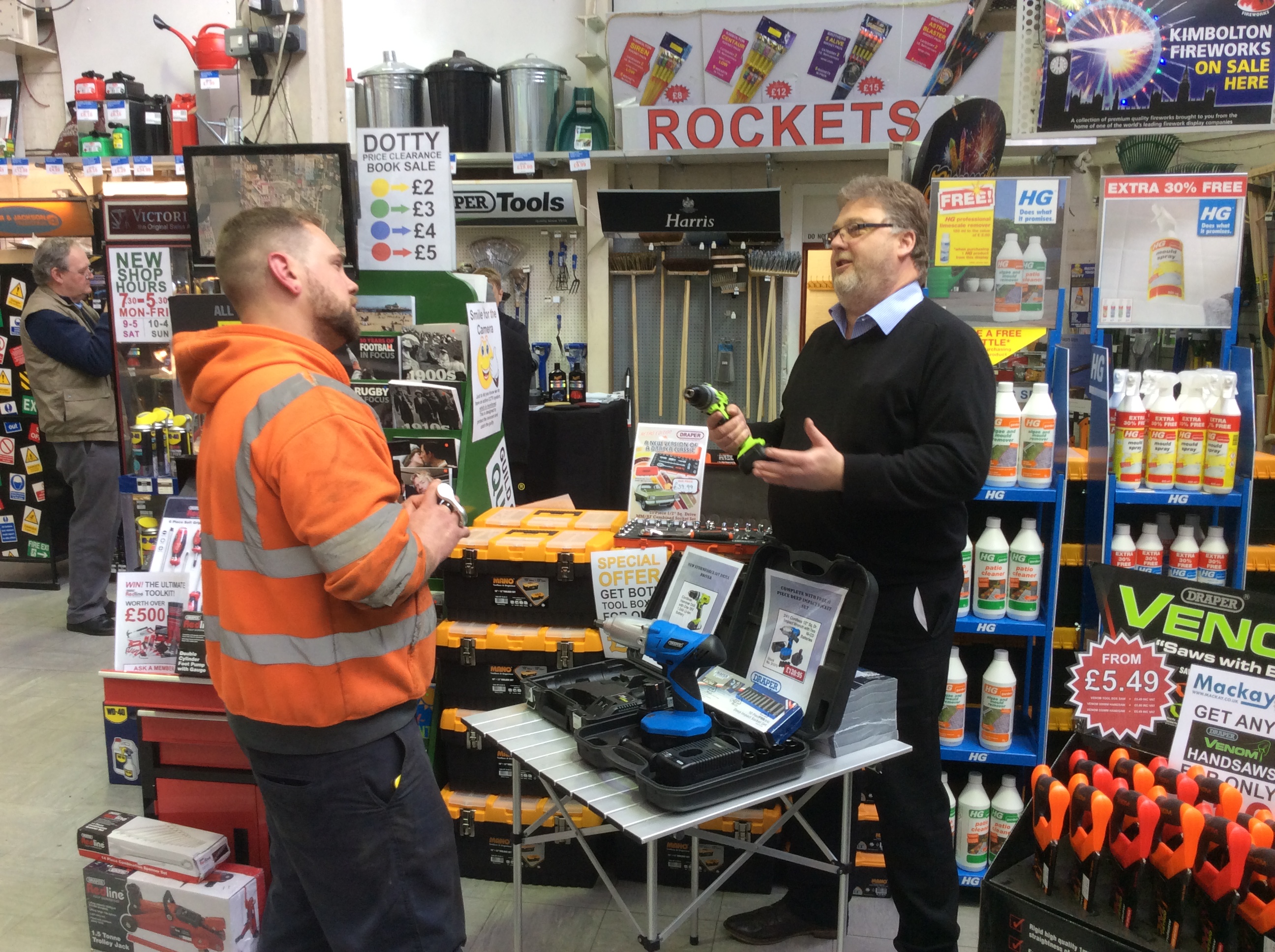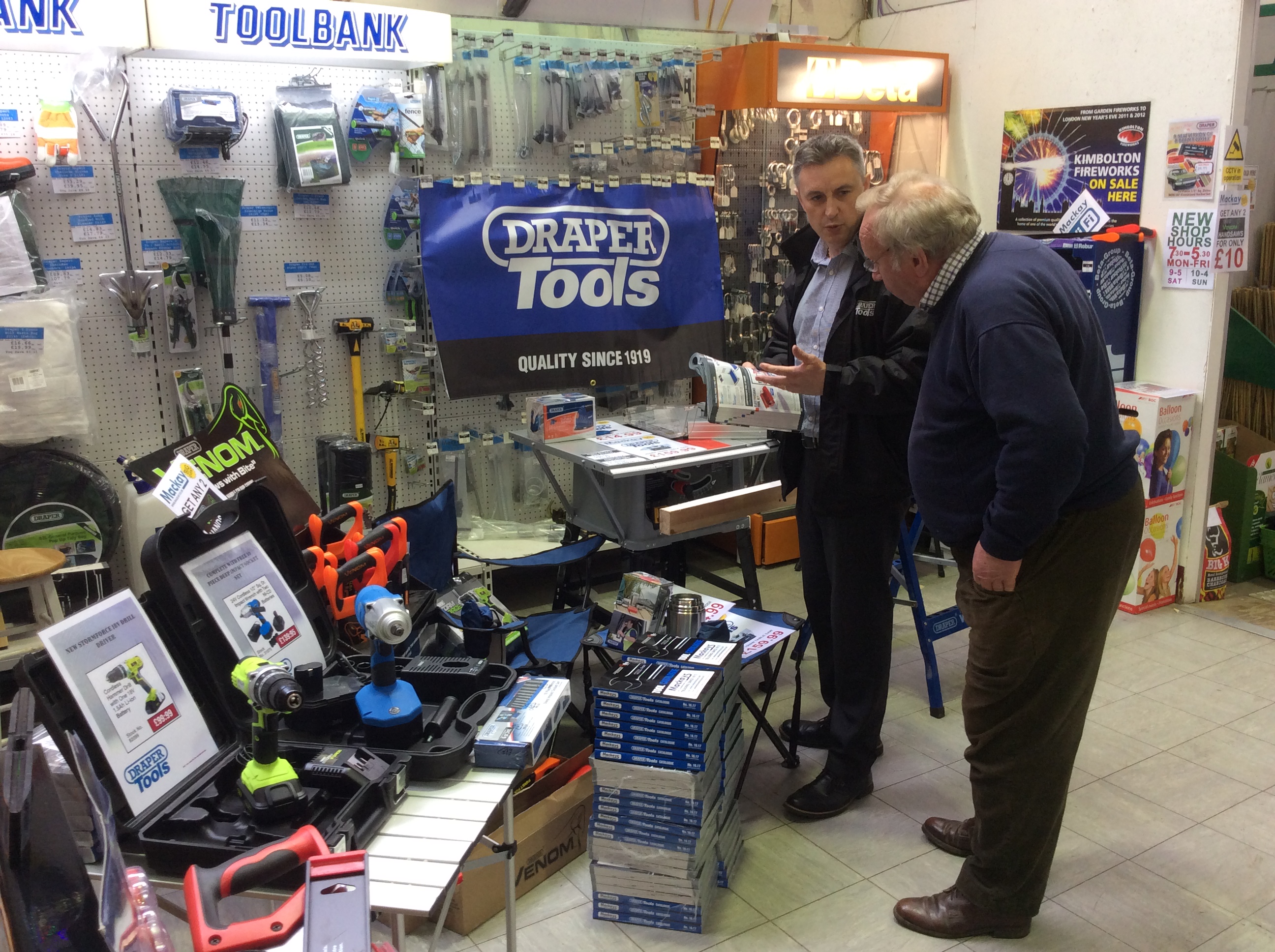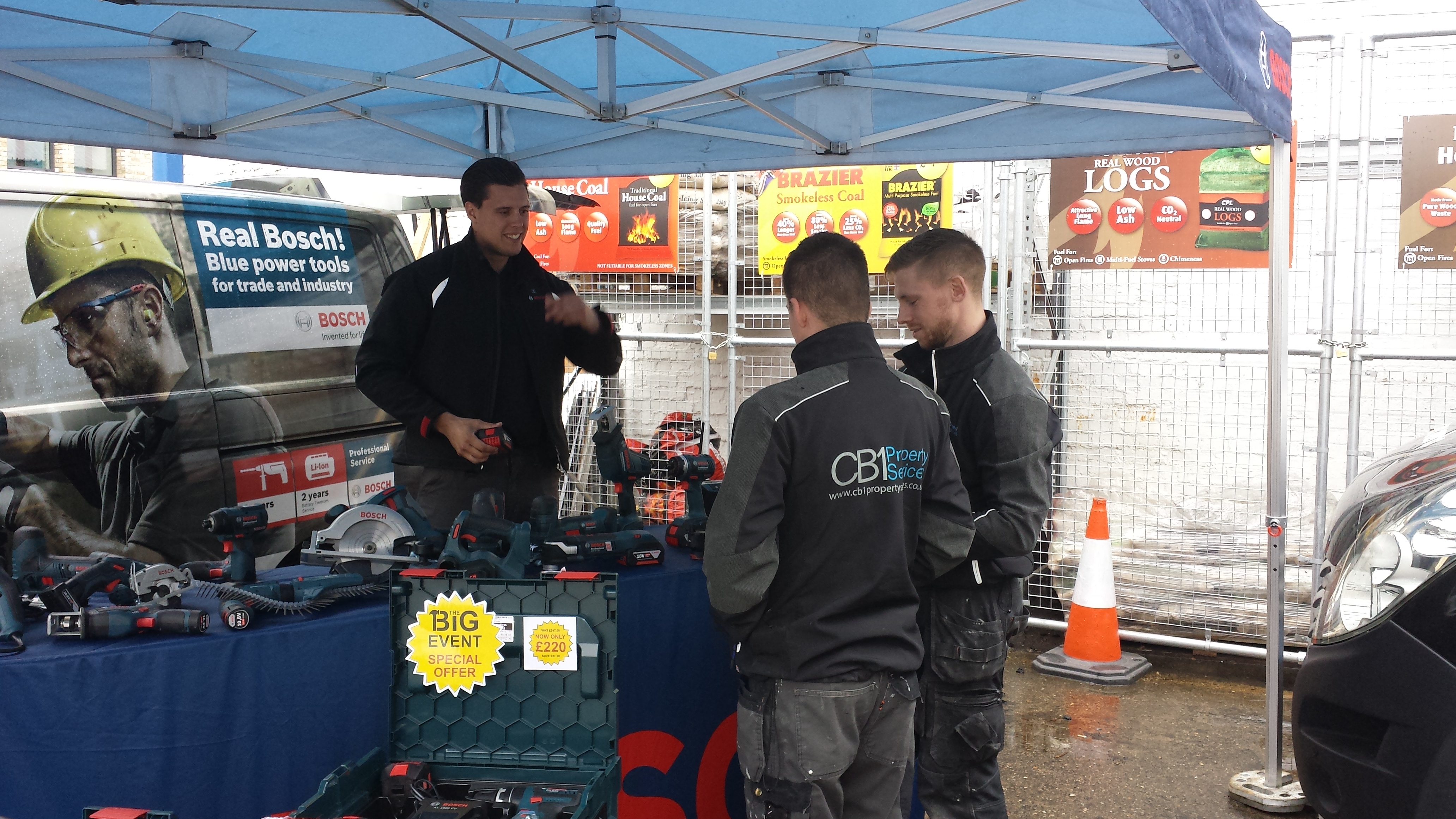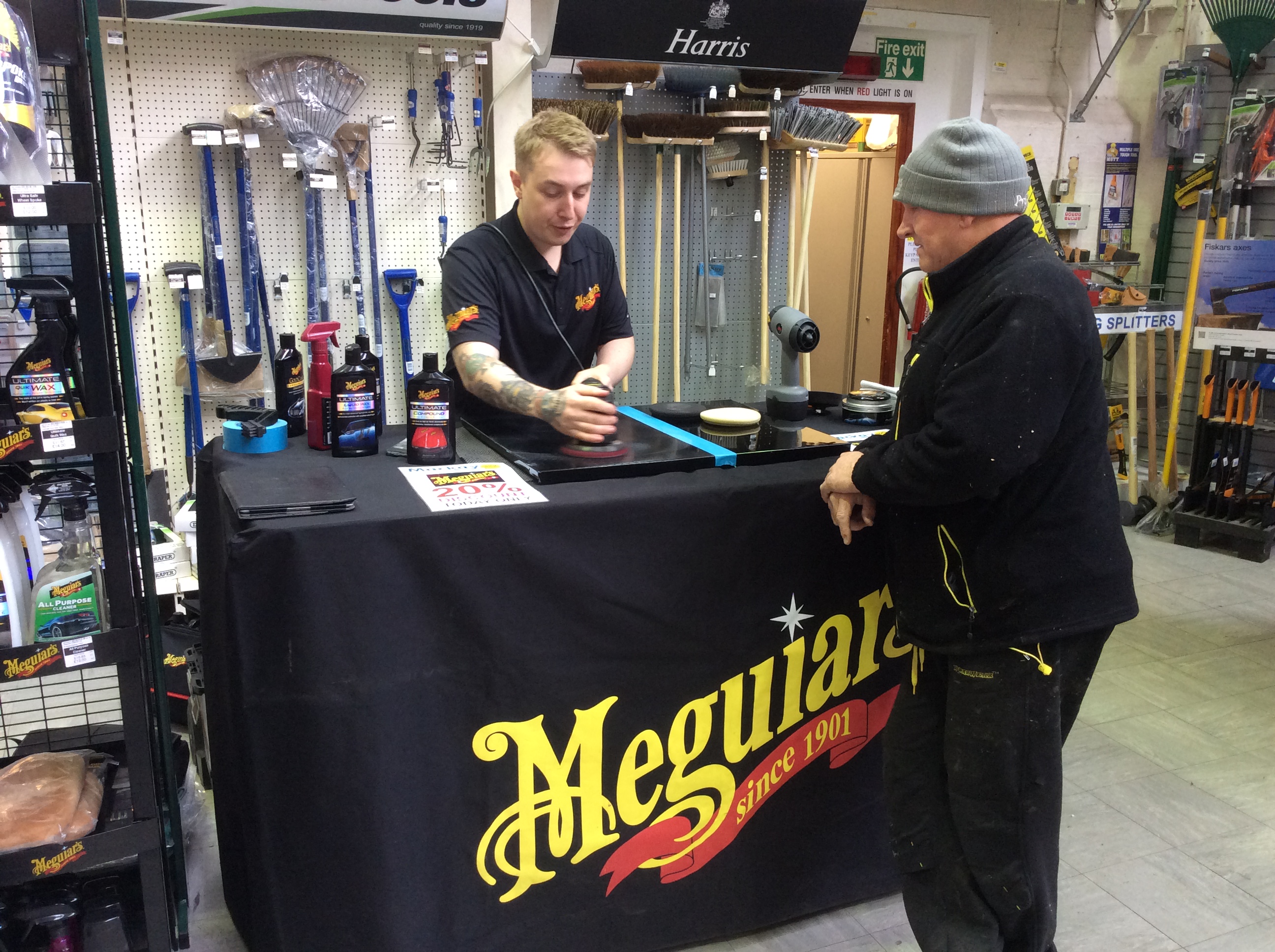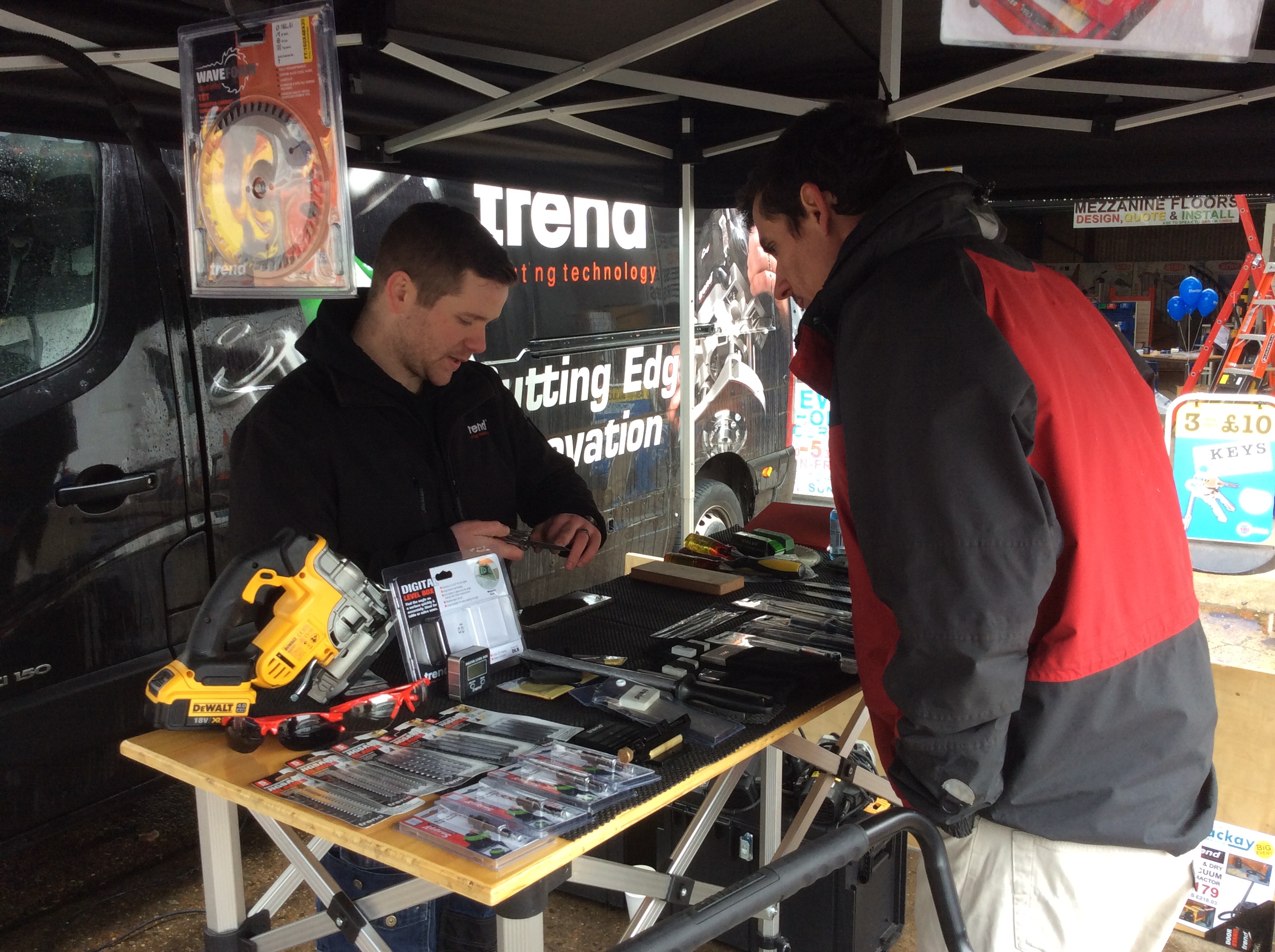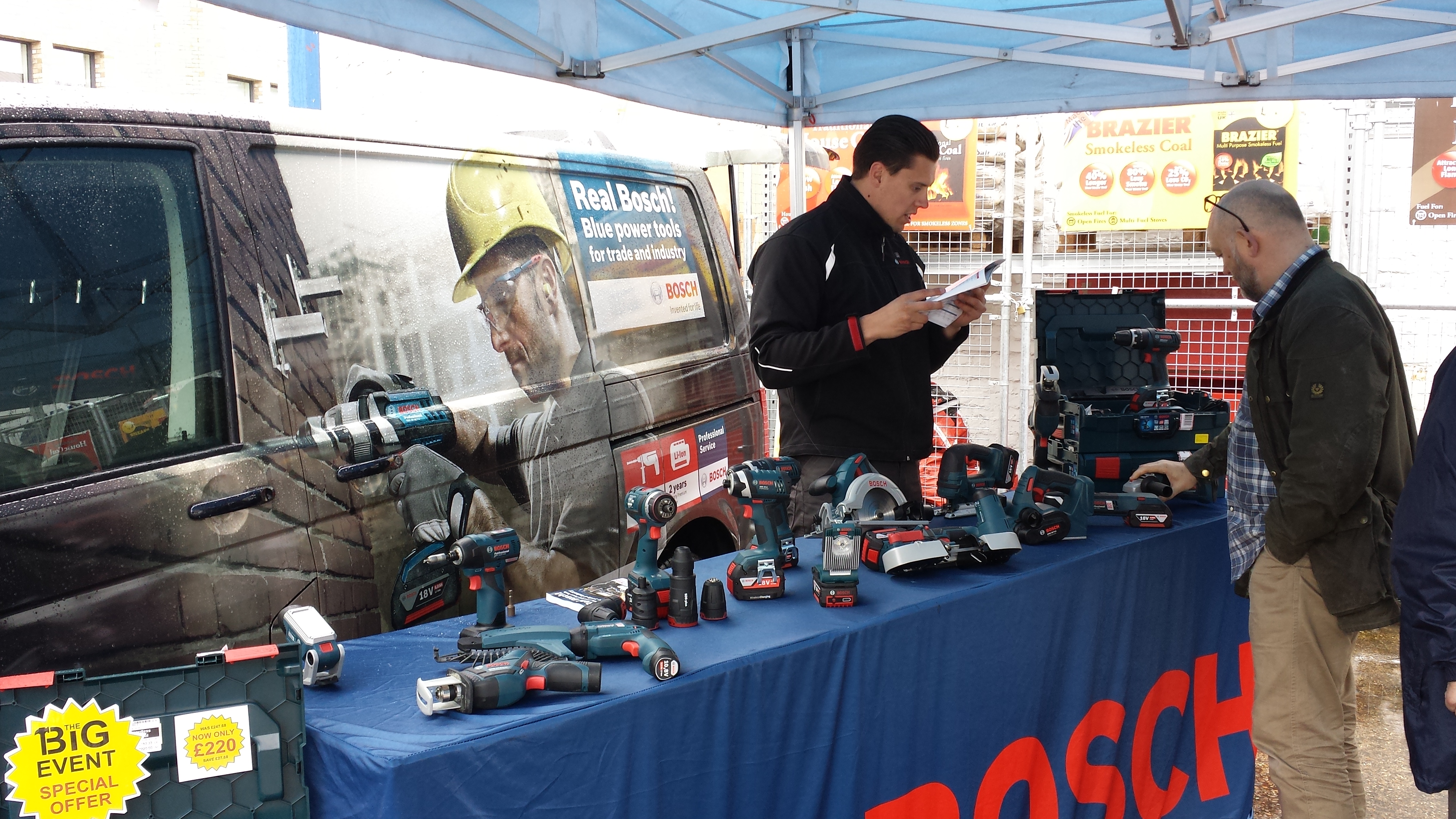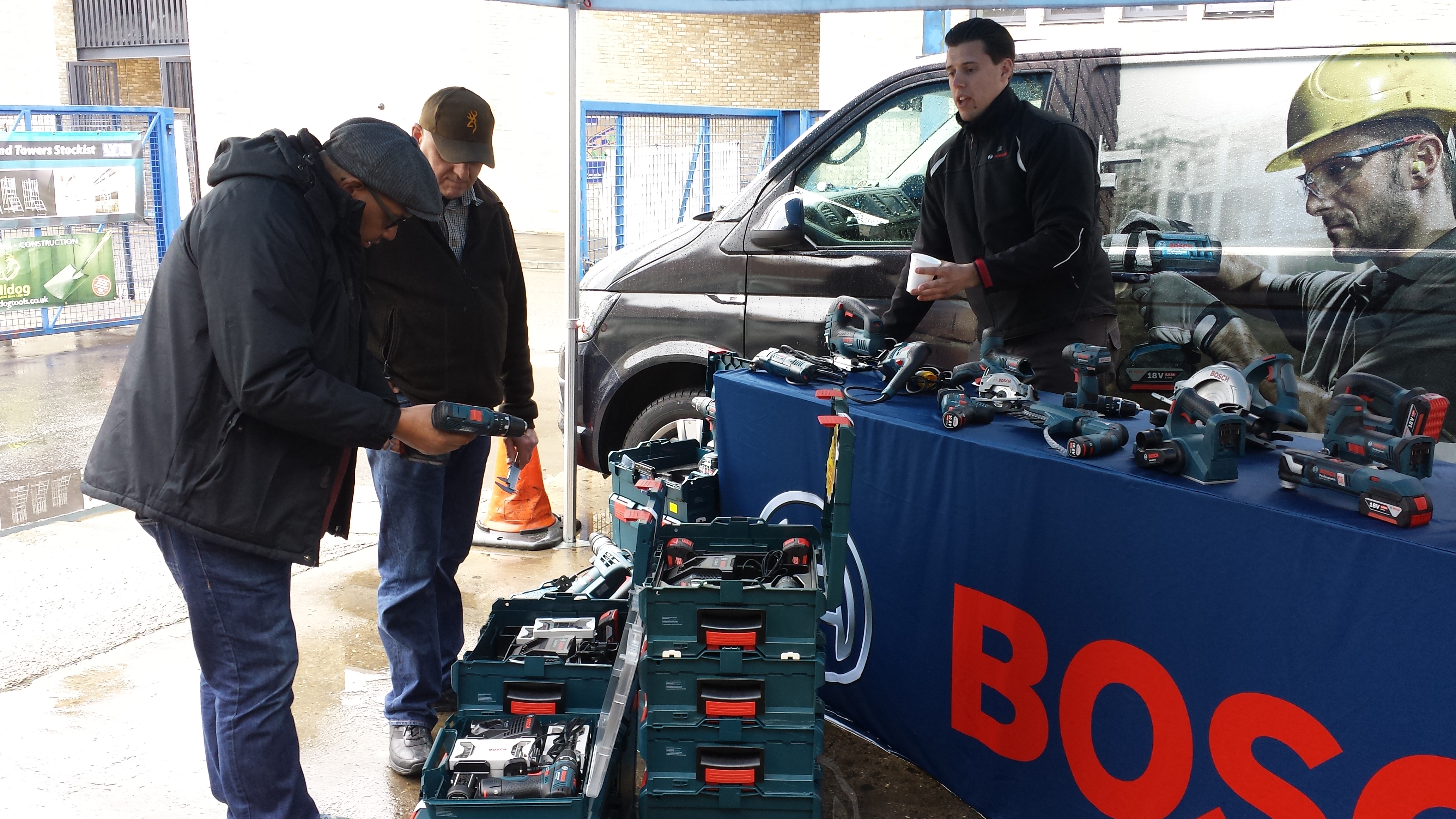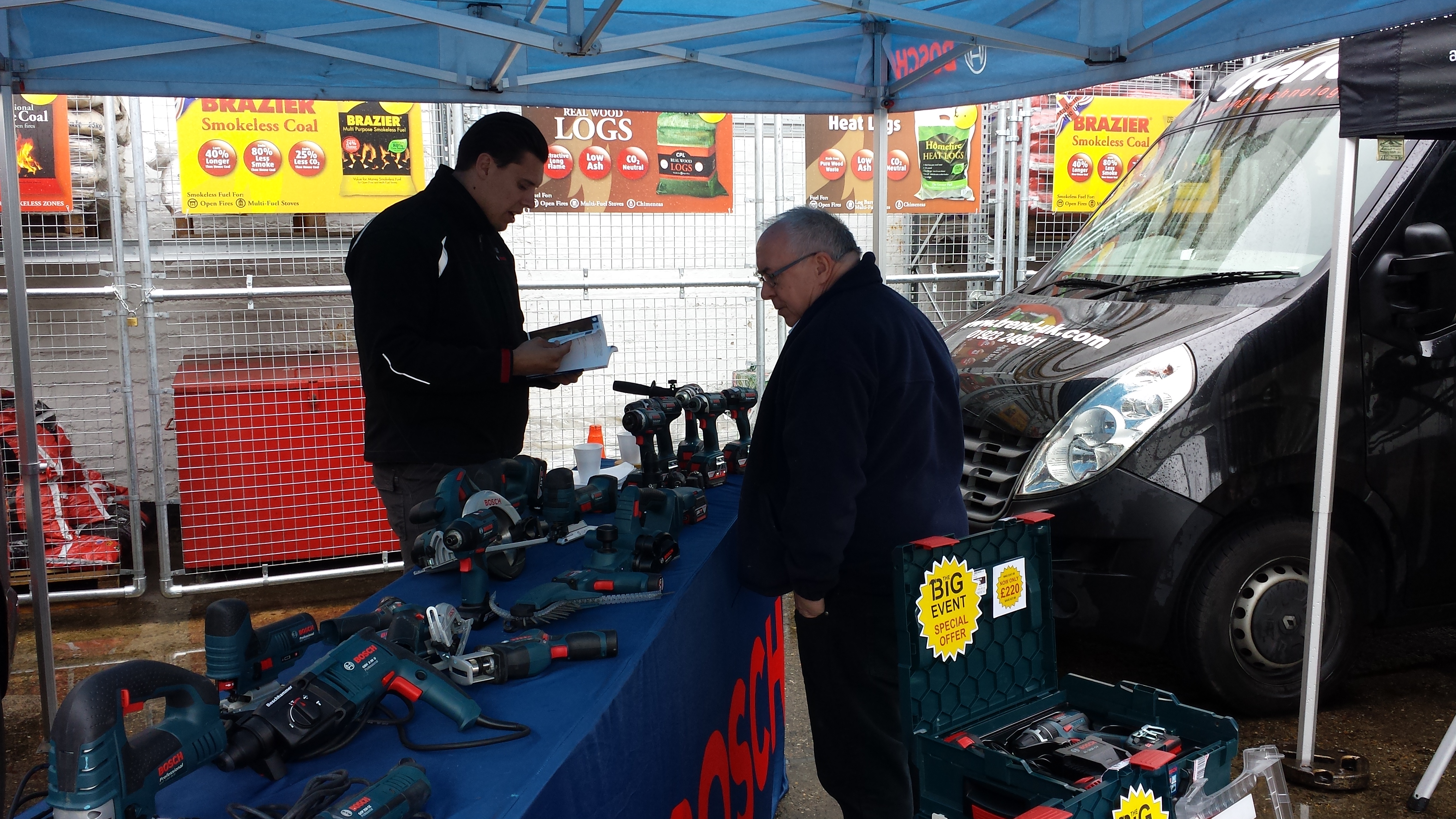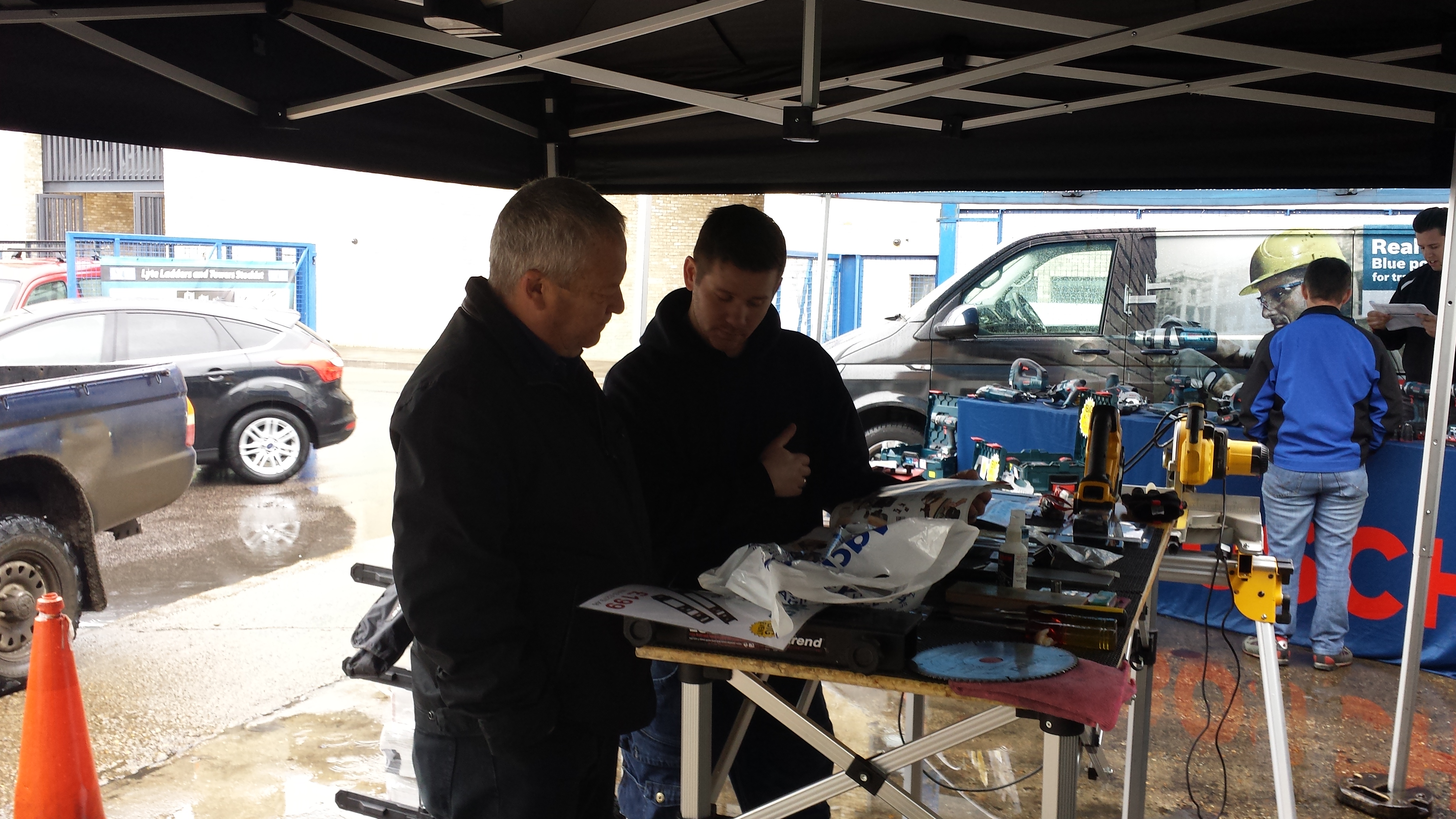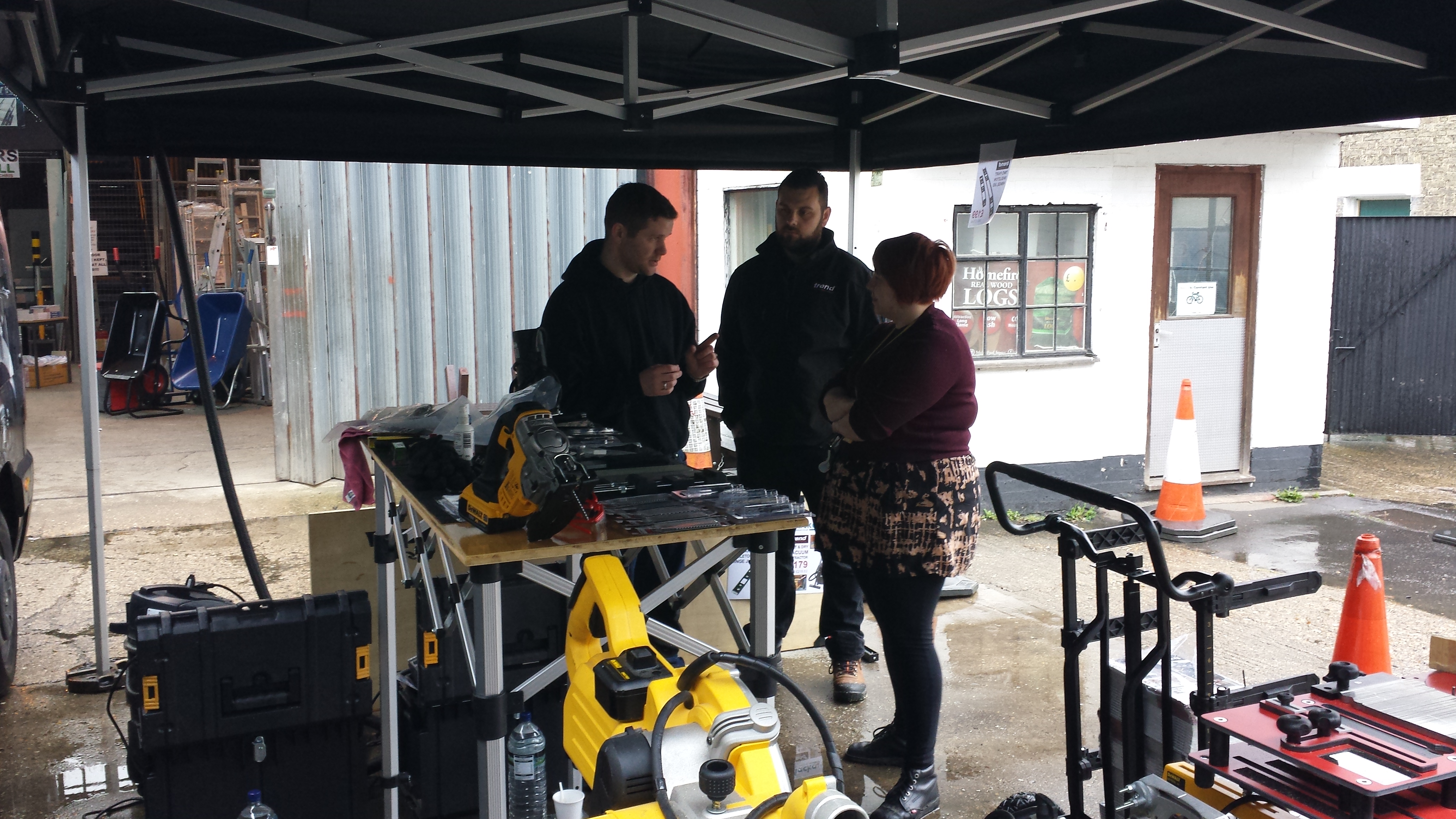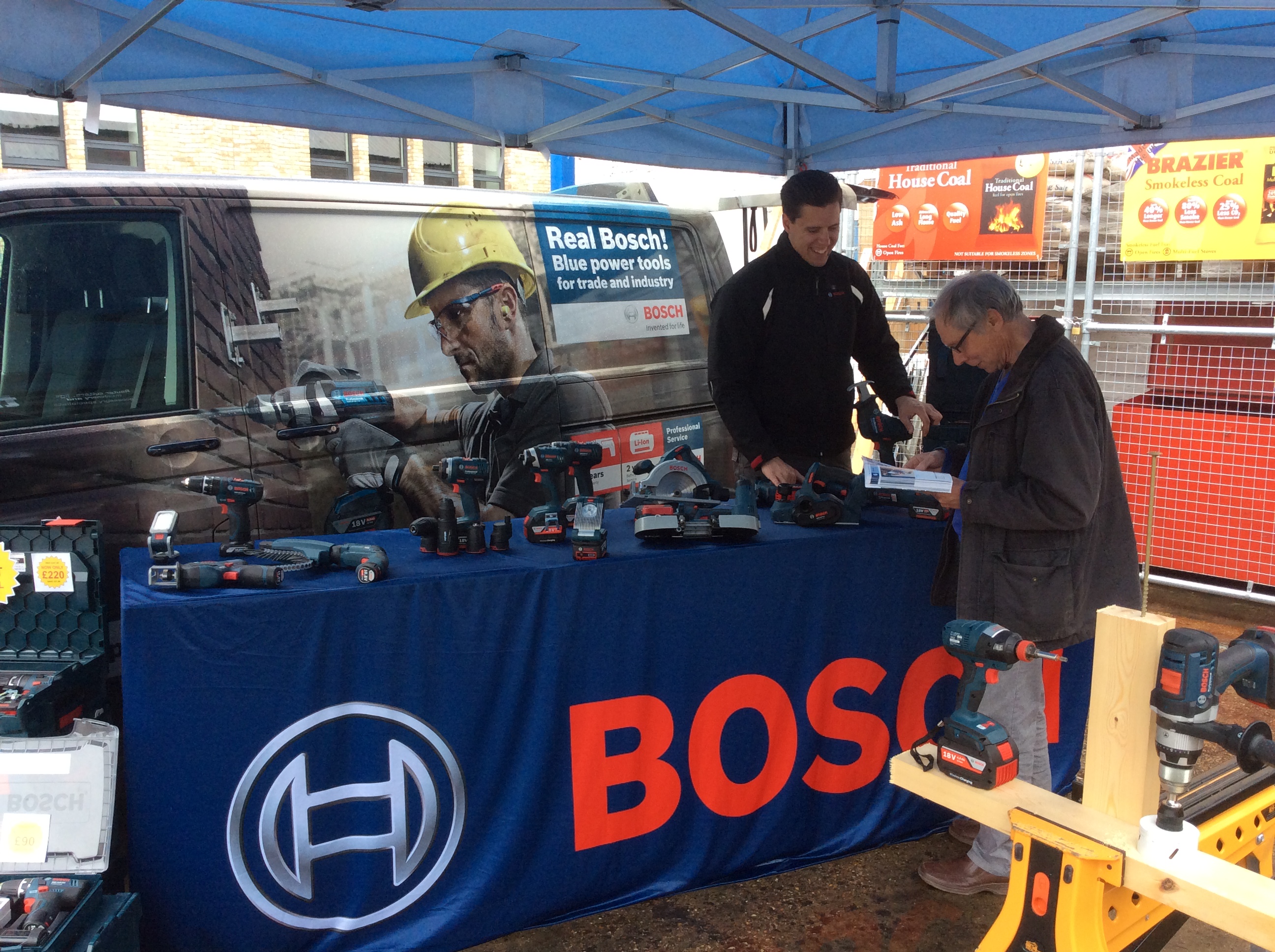 Friday 11th March 2016