The Event - Spring 2014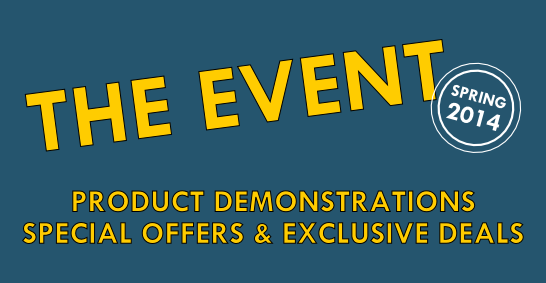 OnFriday 2nd May, Mackays of Cambridge Ltd hostsThe Event- A day of Product Demonstrations, Special Offers and Exclusive Deals
The best brands in the business will be attending such asTrend Routers,Sealey Tools,Draper Tools,Dickies Work Wear,Lyte Ladders and Towers, Soudal, Tacwise, Toggler, TIMco and more.
Working Together
We have teamed up withDiscount AutopartsandIrie Manto bring local businesses and customers together to make a unmissable day of fun, shopping and food.
Discount Autoparts, Cambridge's best and largest independent car parts and accessory supplier, where established in 1982 and like Mackays owned and managed by the same family since the day it first opened.
Whether you're after a simple set of replacement wiper blades or a full engine rebuild kit, Discount Autoparts can provide advice and guidance with most matters relating to cars, vans and bikes, maintenance, modification and styling. They also specialise incar audioand have a dedicatedRaleigh Cyclelifebike shop.
Discount Autopartswill be offering some exclusive deals on Bikes, Cycle Accessories, Car Cleaning products and other in store purchases. They have a dedicated team that will be on hand to offer all the advice you need. They will also be offering test rides on bikes, so that you can get a bike that fits and suits your needs. If you are in need of a cycle repair,Discount Autopartswill be offeringdiscounted labouron the day, as well asFree adviceon how to maintain your bike, no matter where you purchased it from, or how old it is.
Irie ManBased on Abbey Street are another local family run business, that specialise in Afrocaribbean Cuisine. With a 5 star hygiene record and freshly cooked home made meals that include Jerk Chicken, Curried Goat, Curried Chicken, Ackee & Caliloo, Rice & Peas, Fried Dumplings and Fried Plaintain,Irie Manis the place to visit if you want a healthy, delicious meal after visitingThe Event.
Follow The Event
Mackays of Cambridge, Discount Autoparts and Irie Man are all active Social Media users, you can find and contact them using the links below.
You can also viewThe Event on Facebook- See who's attending and invite your friends.
Summary
The Event - Spring 2014 was aHUGEsuccess!
Customers were welcomed withFREEdrinks and interacted with the wide variety of suppliers product demonstrations which we had on show. Many took advantage of theExclusive DealsandSpecial Offersthat were available on the day.
We would like to thank all the Company Representatives who attended The Event for their time and for demonstrating their products so enthusiastically to our customers and staff.
We hope everyone who visited our premier"The Event"enjoyed the day as much as we did organising it.
We are already planning the The Event - Autumn 2014!!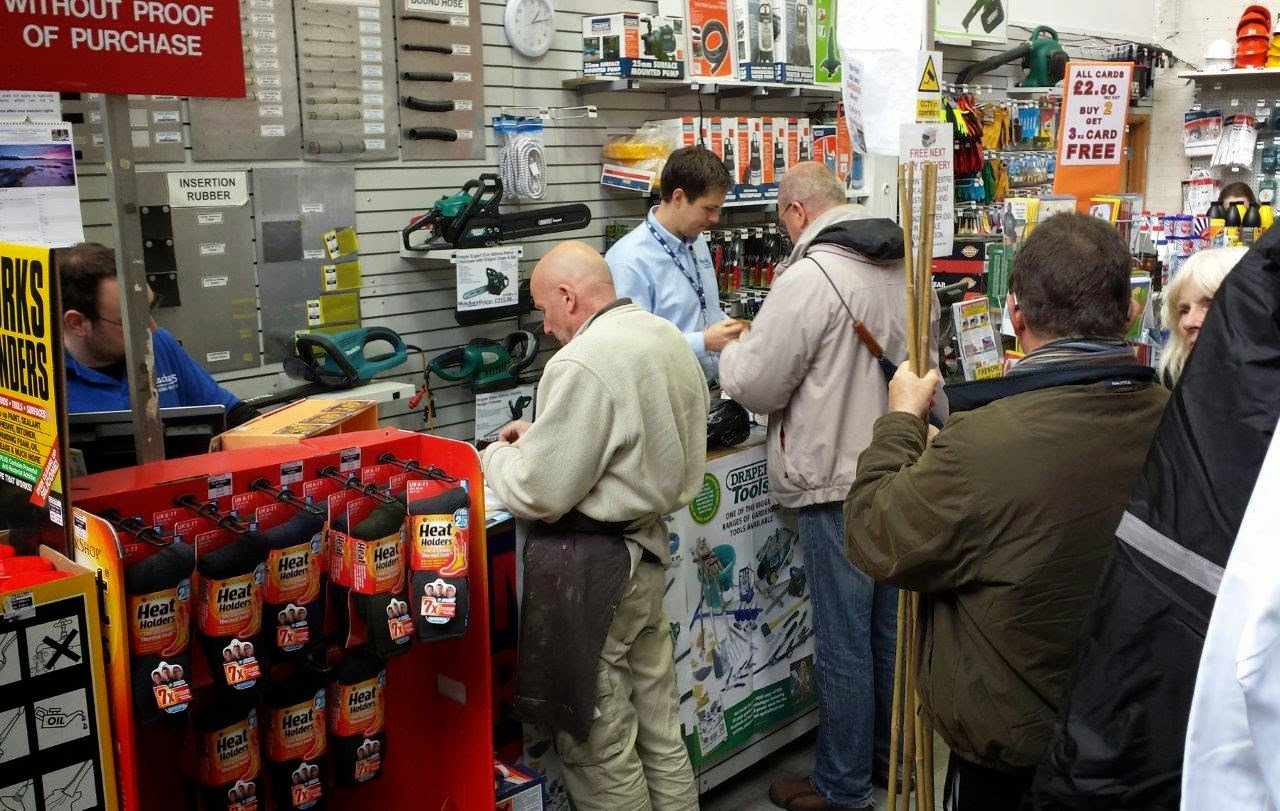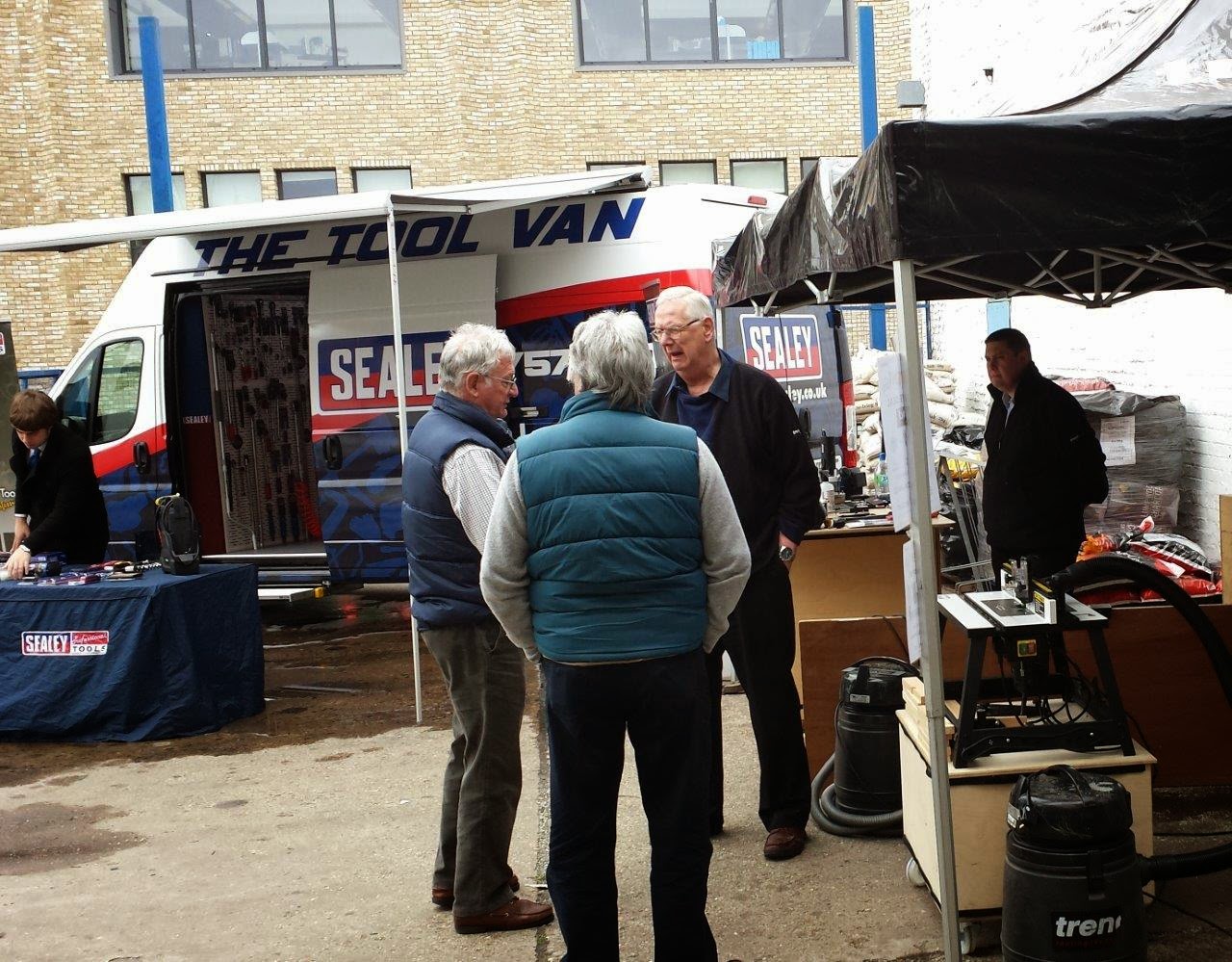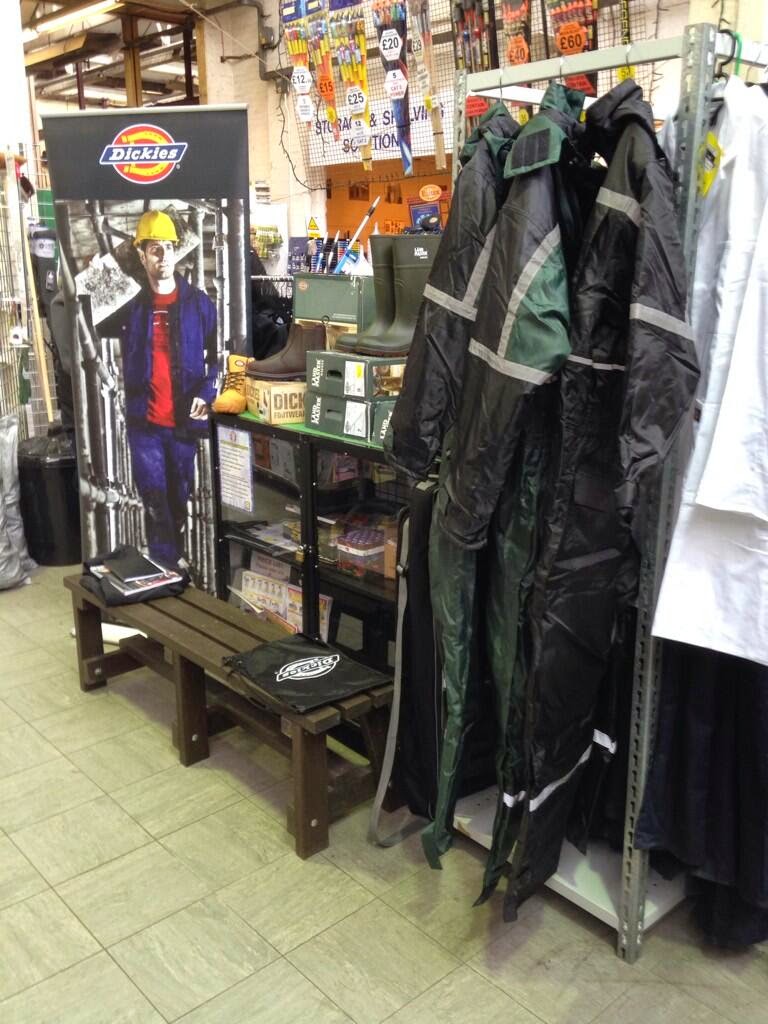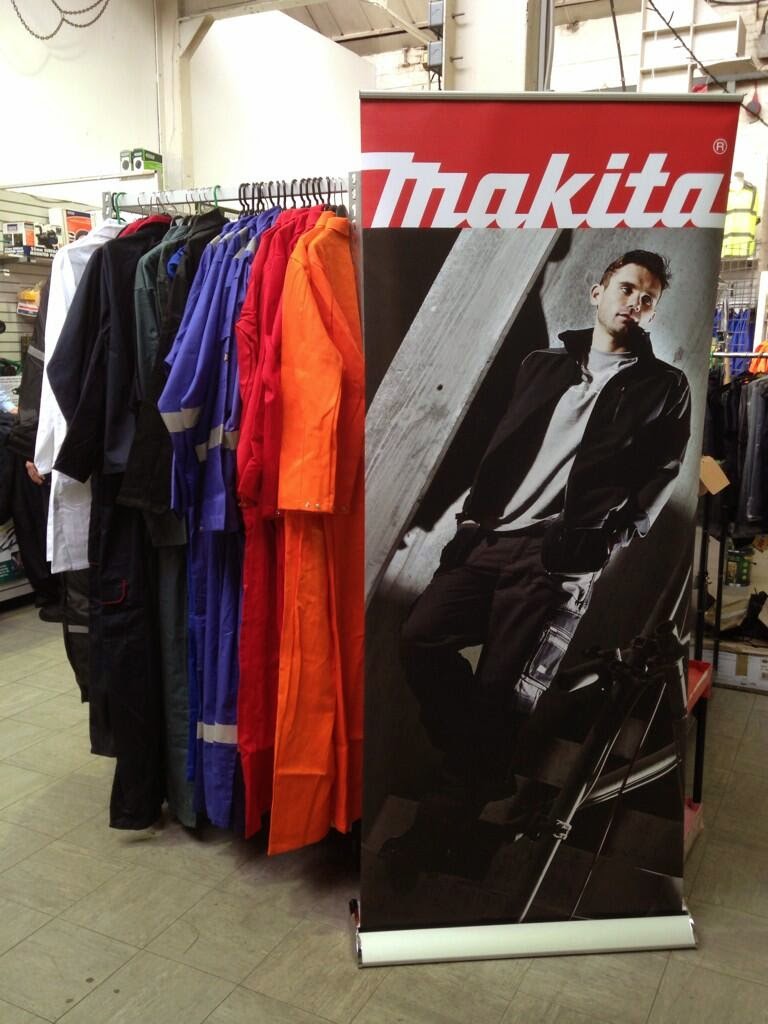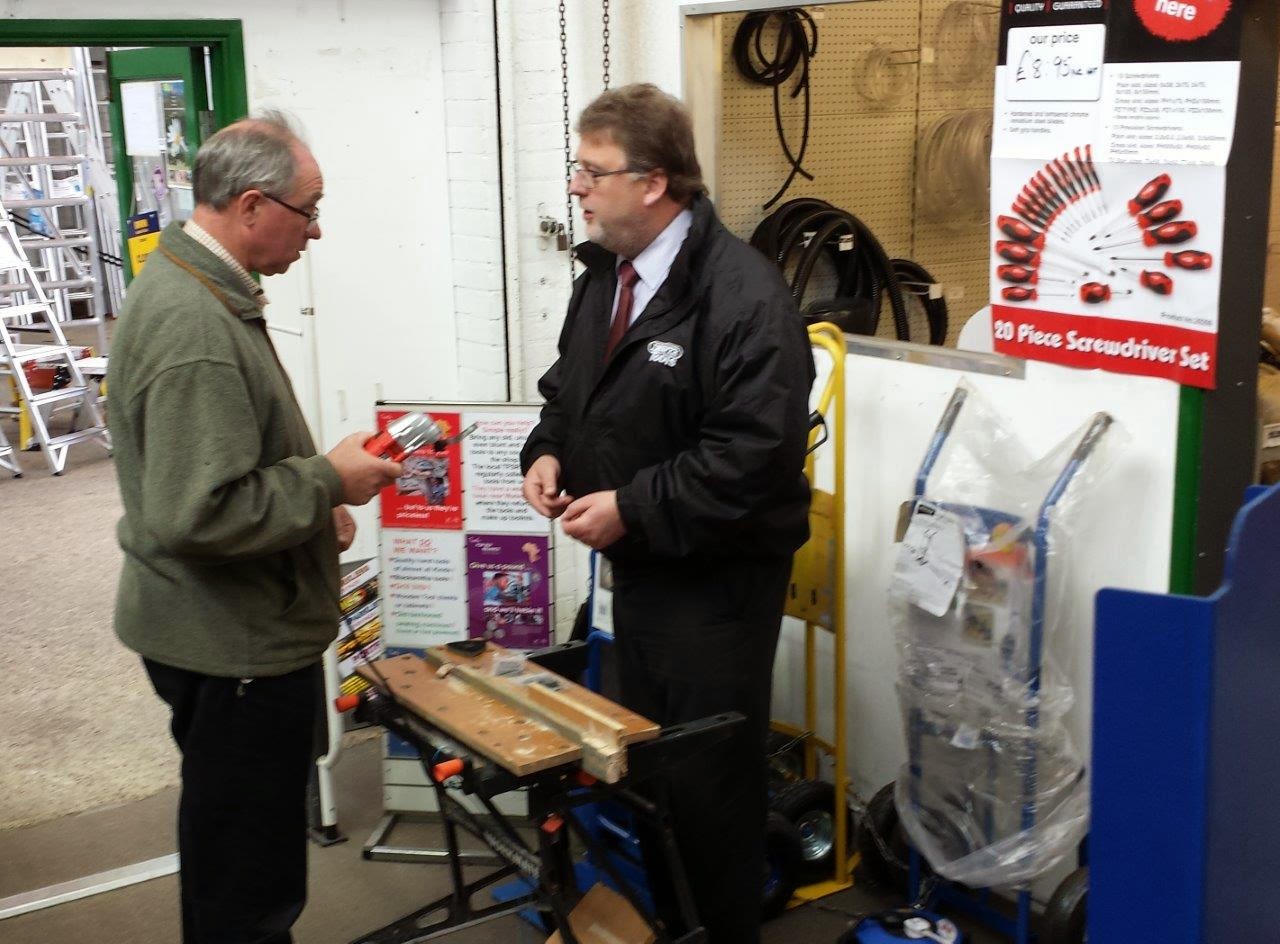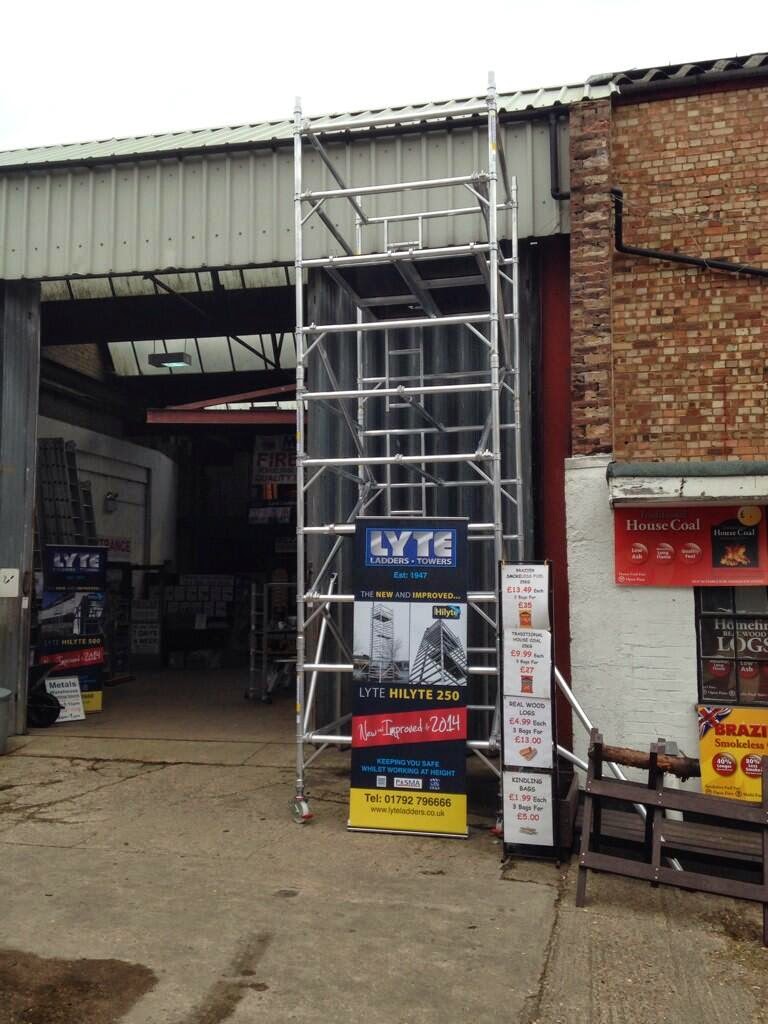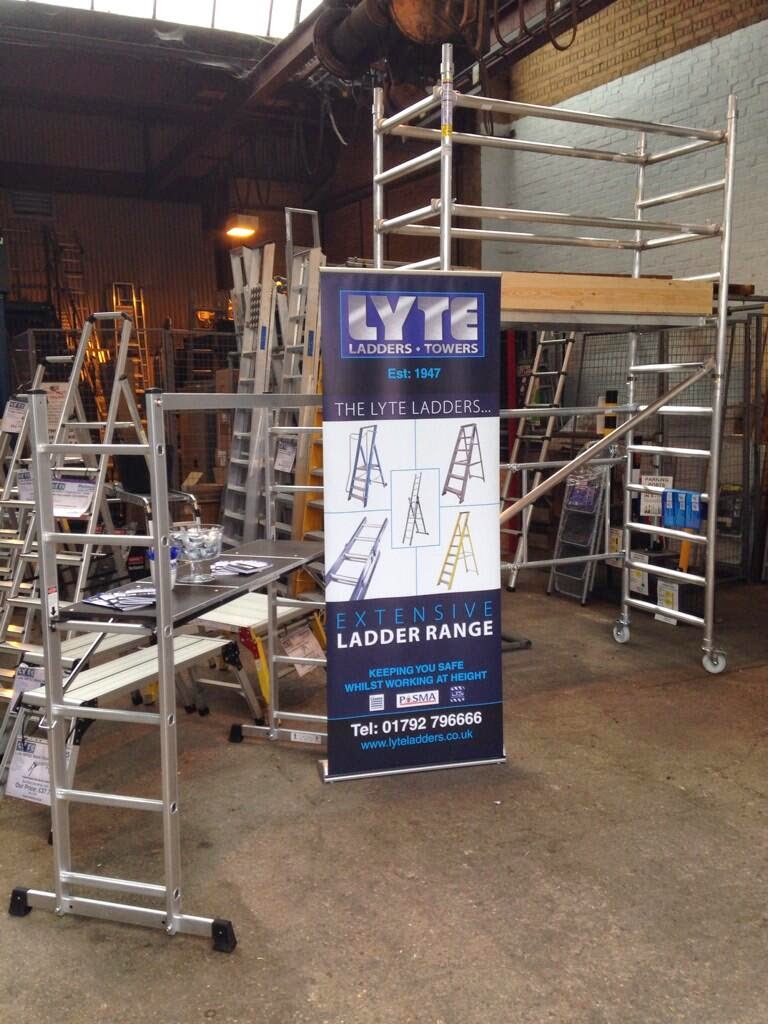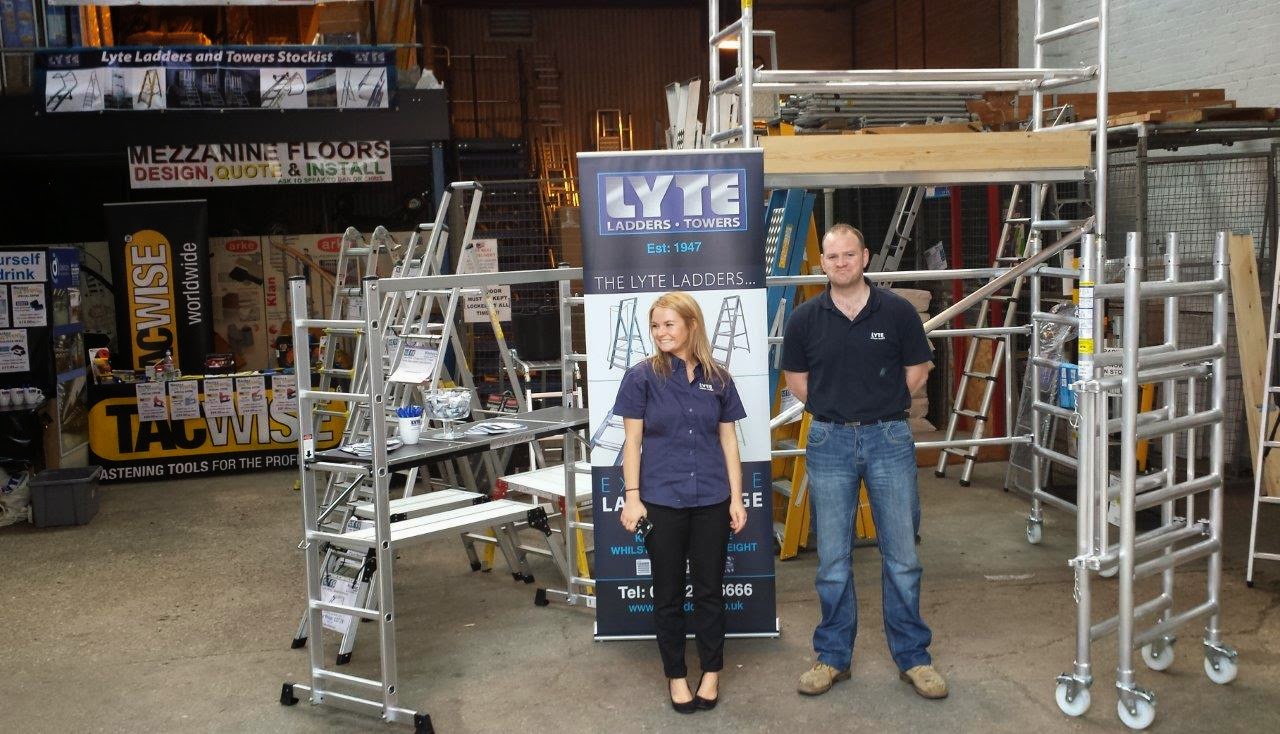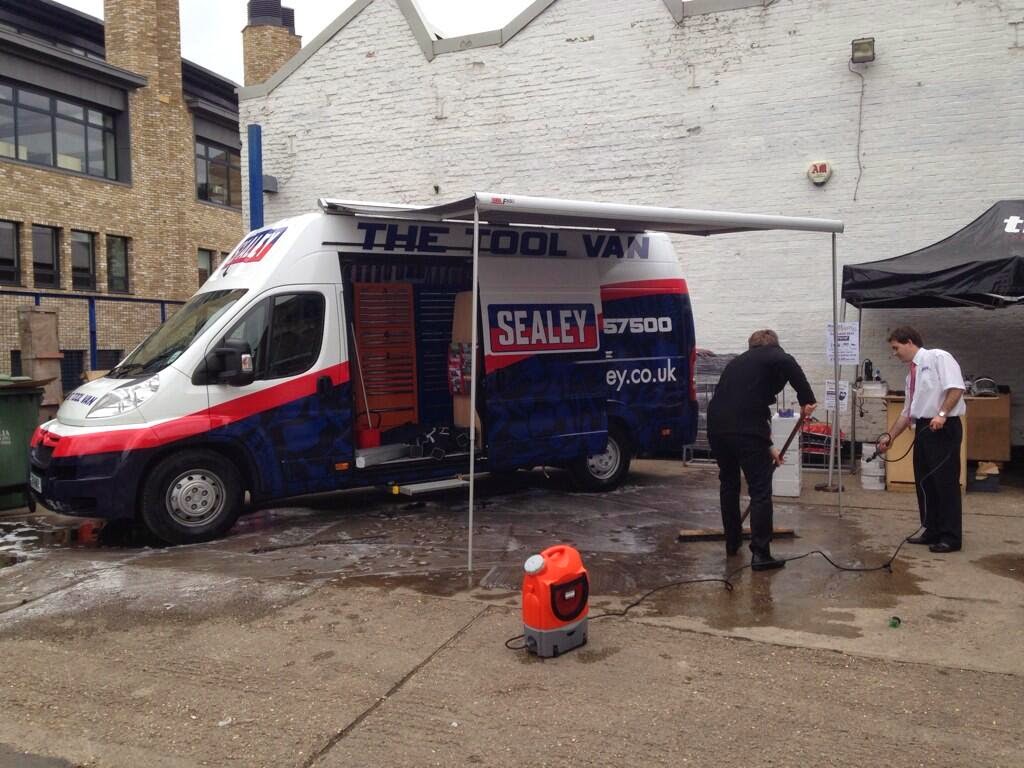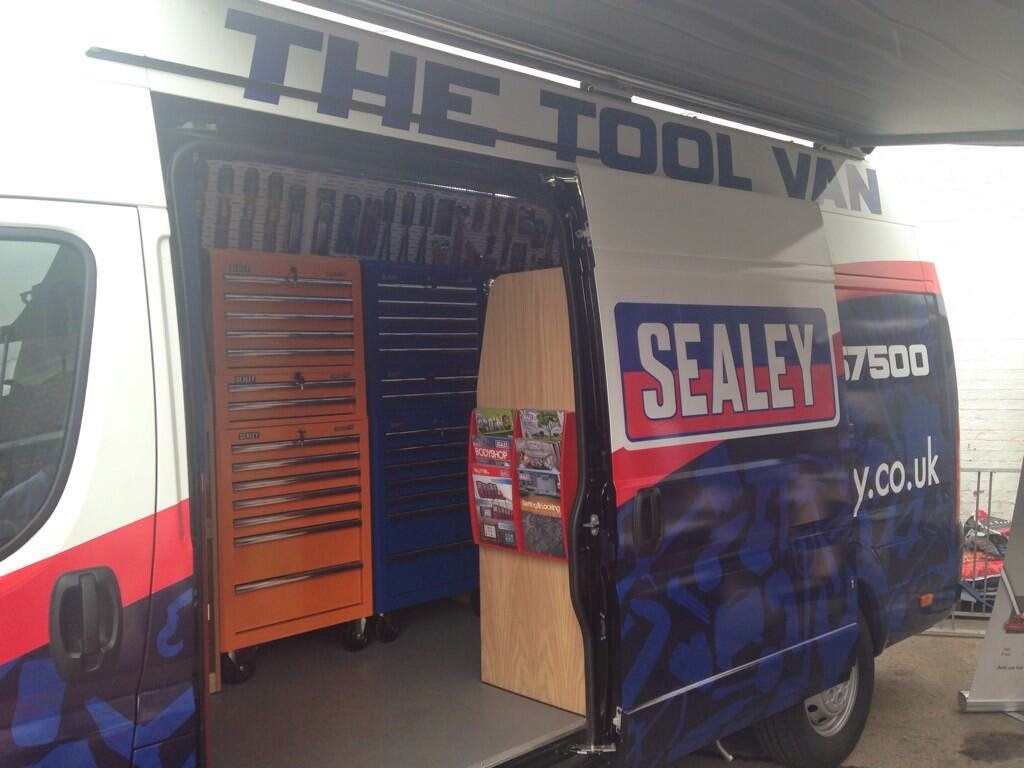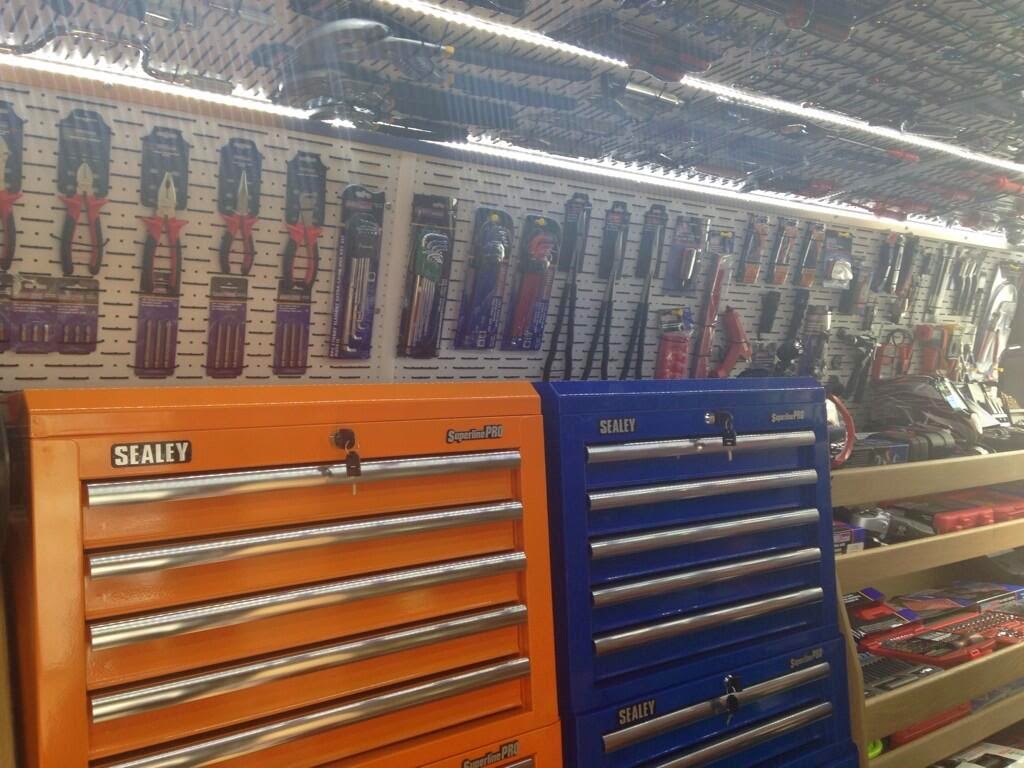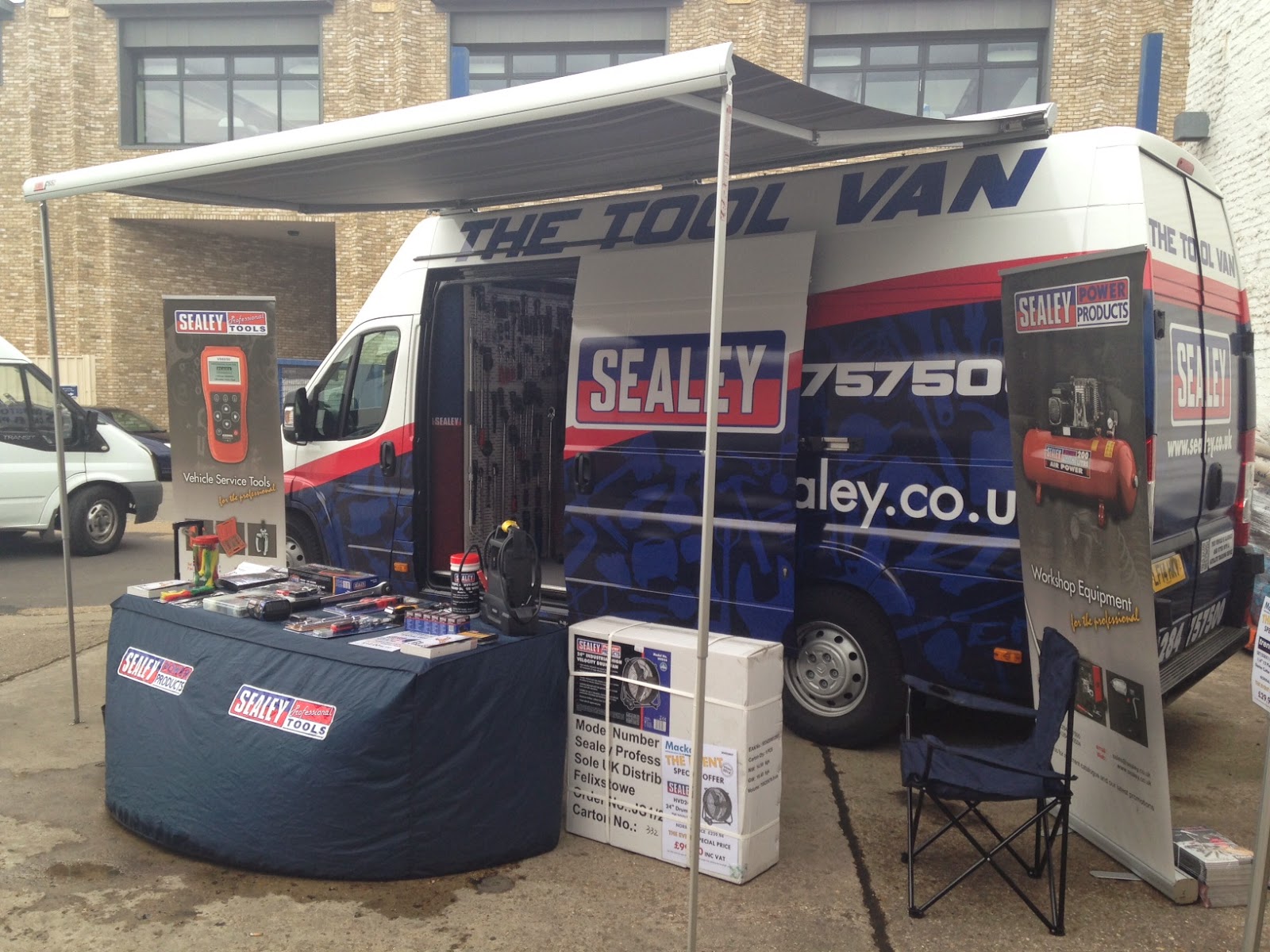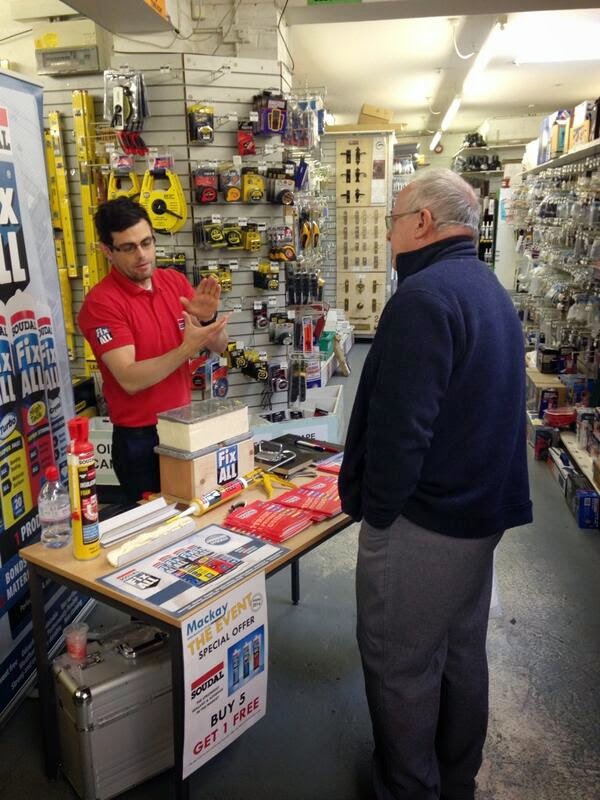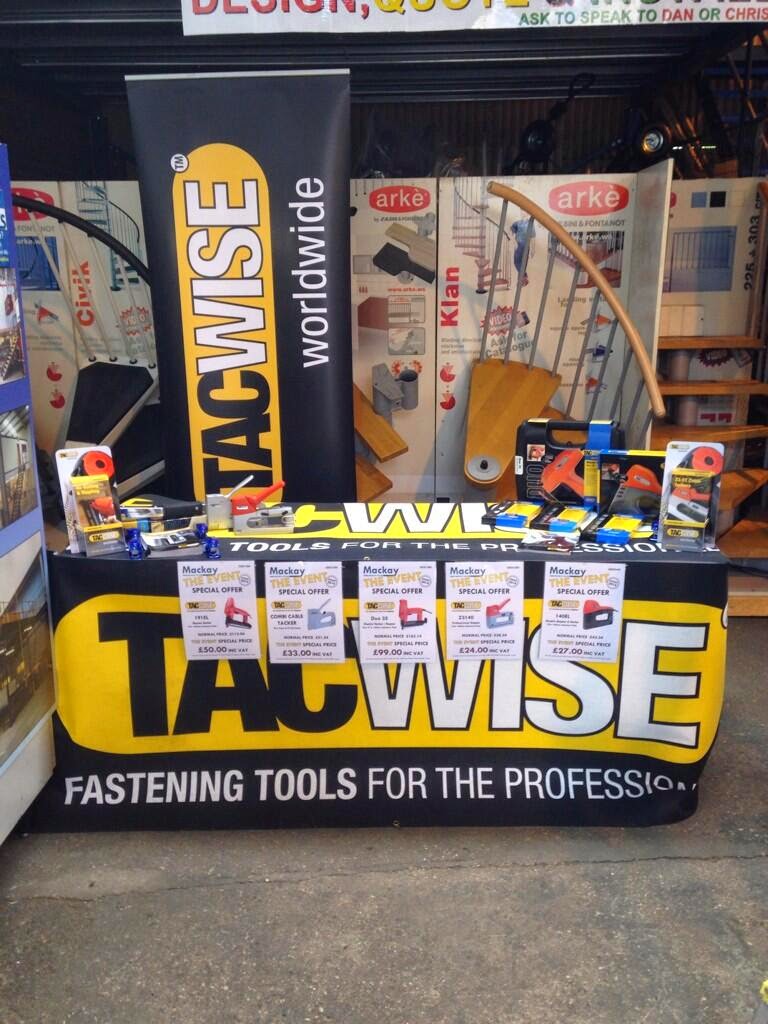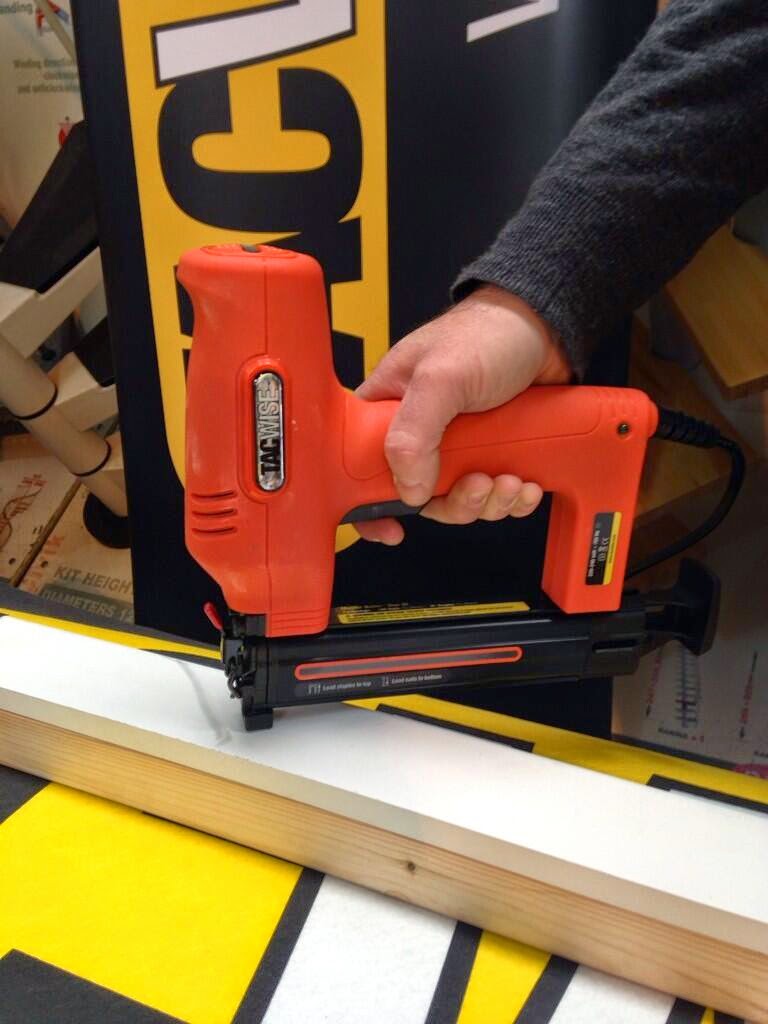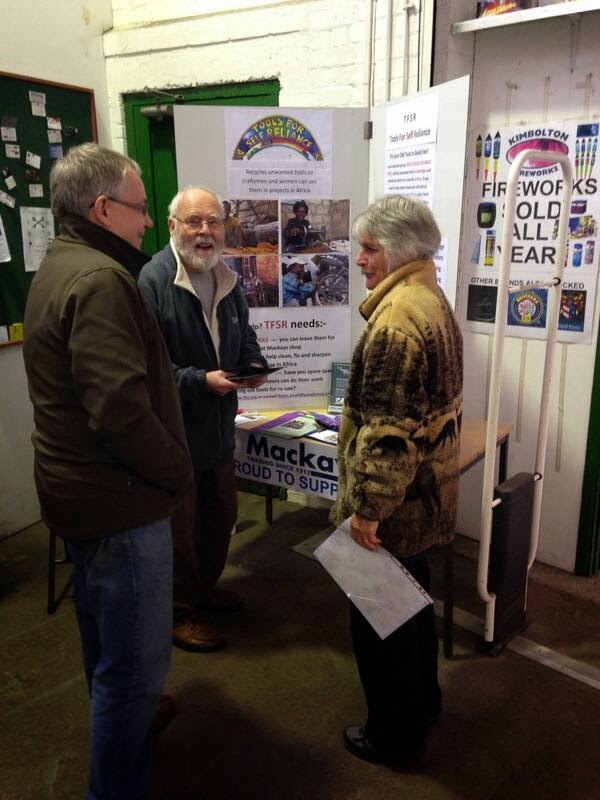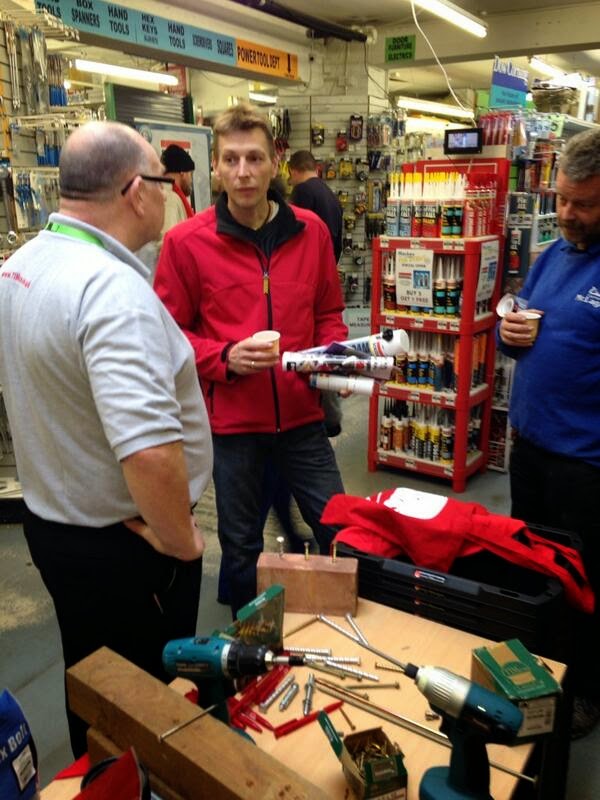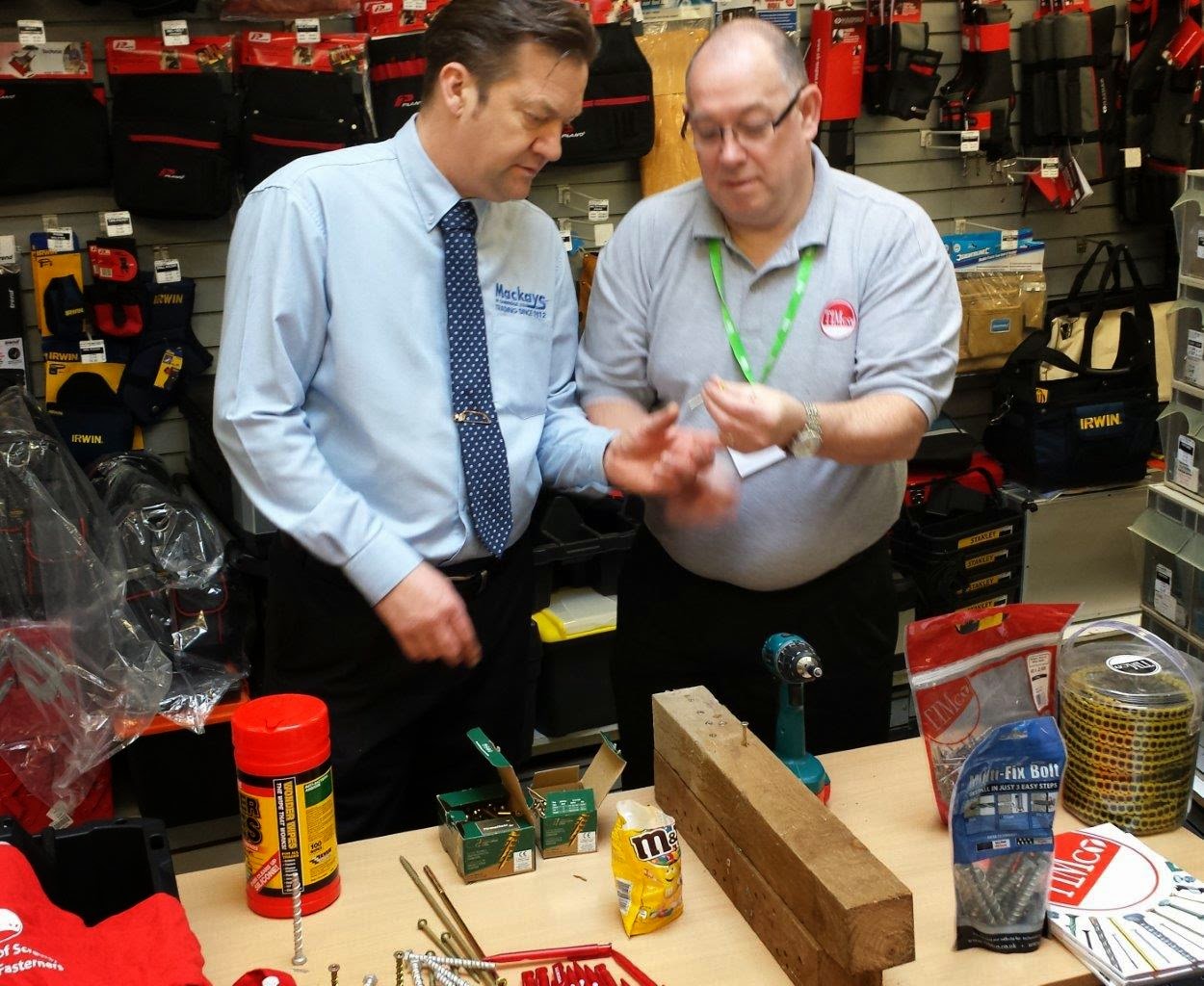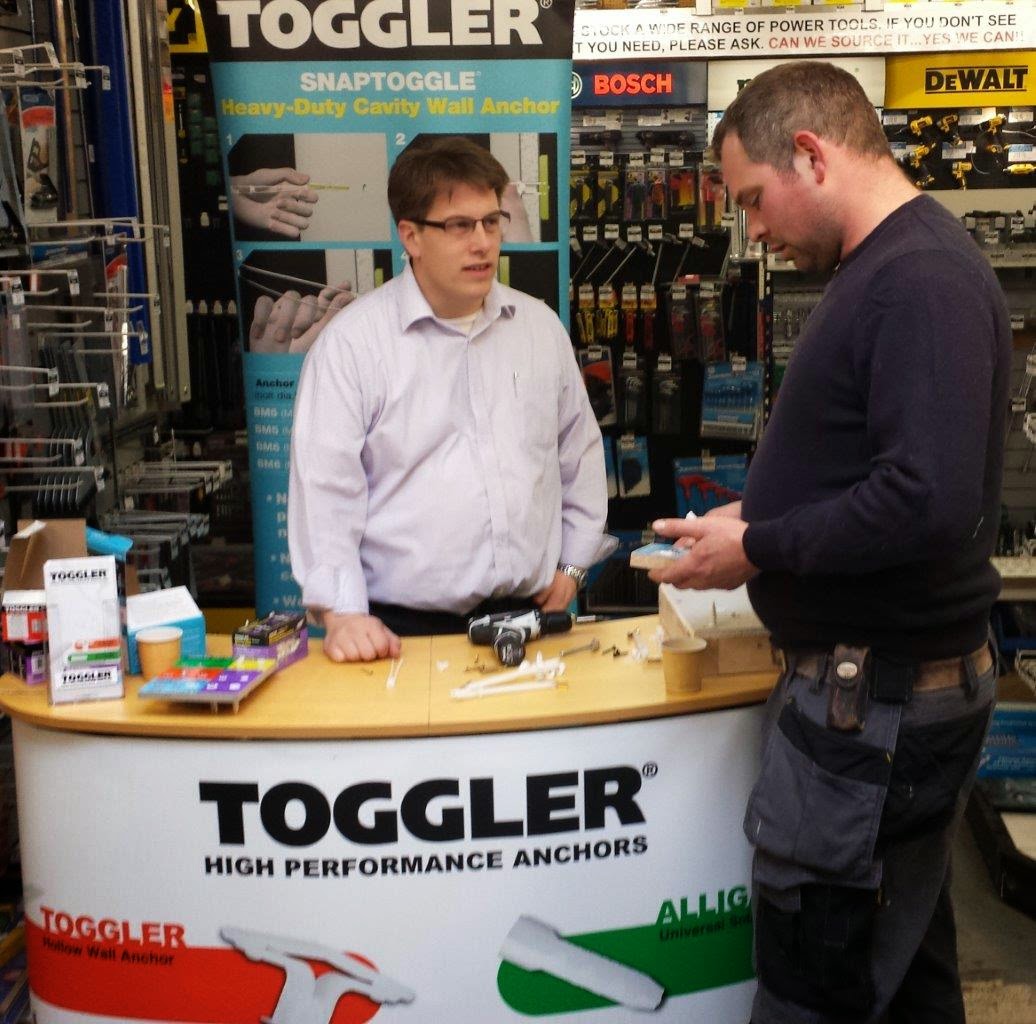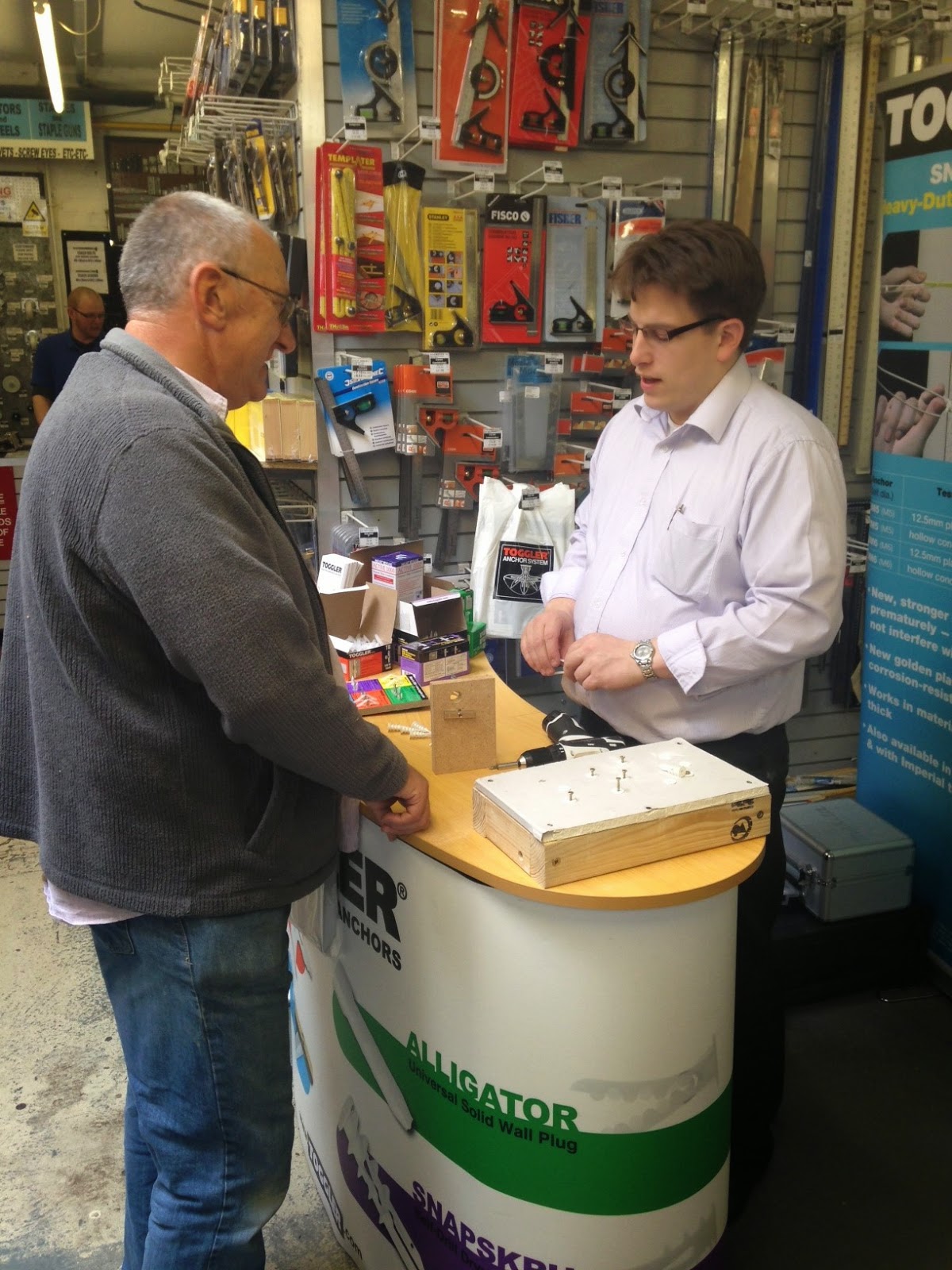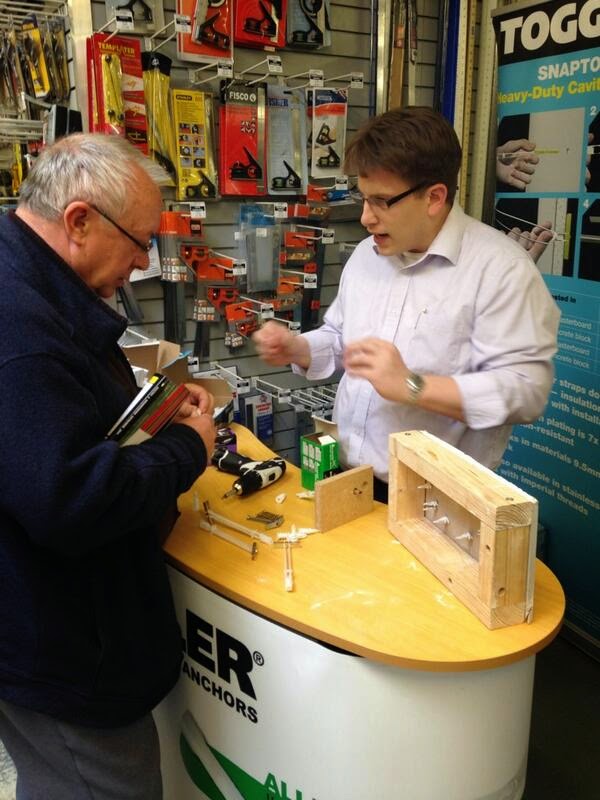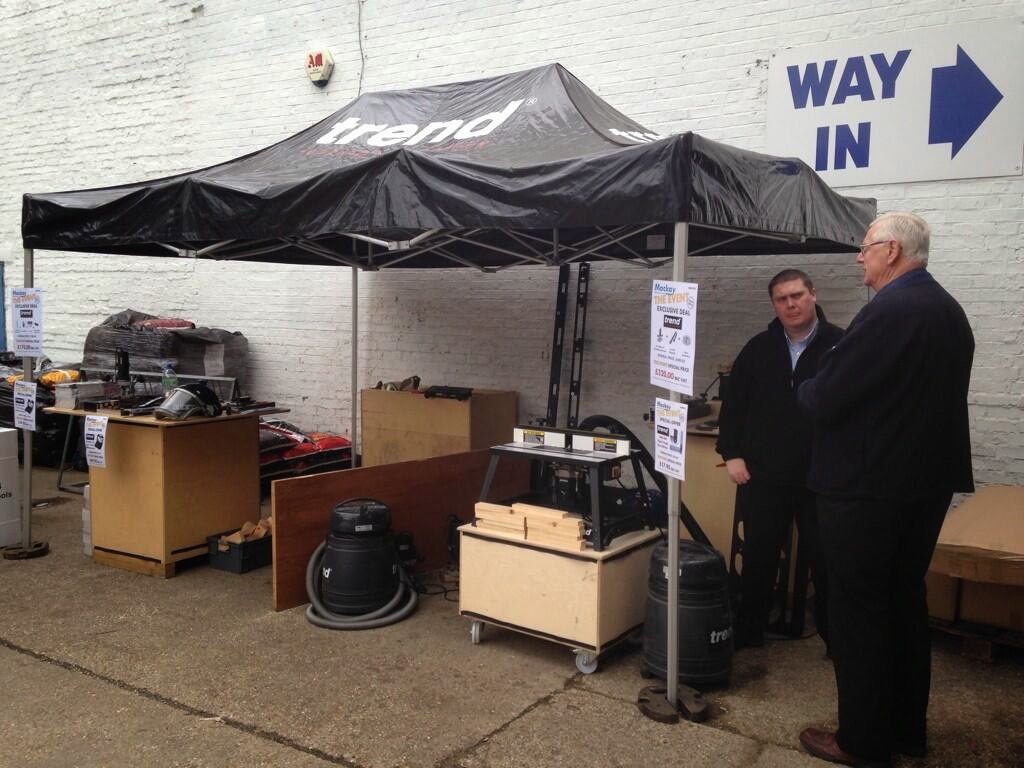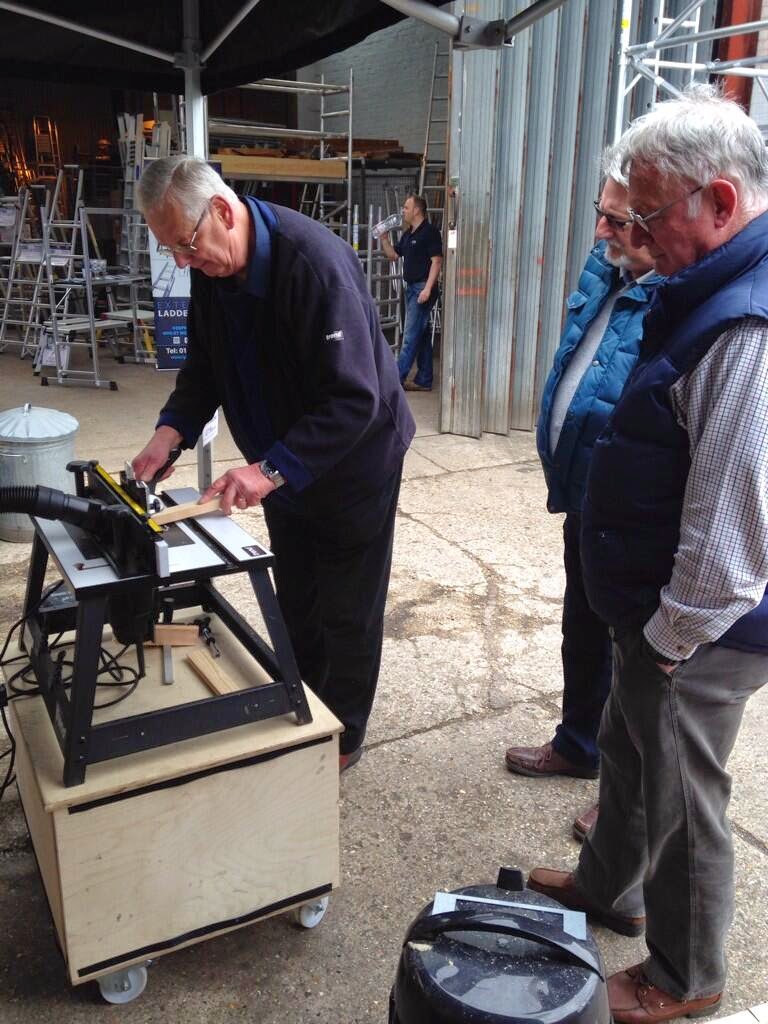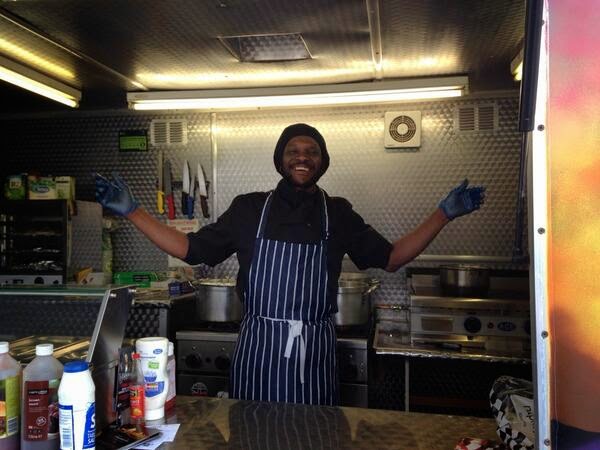 Monday 7th April 2014