The Event - Autumn 2014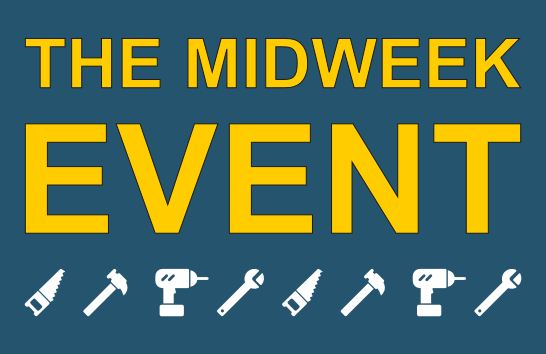 OnWednesday 15th October, Mackays of Cambridge Ltd hostsThe Event- A day of Product Demonstrations, Special Offers and Exclusive Deals
The best brands in the business will be attending such as Stanley, Bacho, Irwin, DeWalt, Faithfull, Soudal, Tacwise,Sealey Tools,Draper Tools, Monument Tools and more.
Product Demonstrations
Throughout the day our team will be demonstrating the latest tools and products available, you will also be given the opportunity to get hands on with the tools and test them yourself.
Special Offers
The Event will also launch our Biggest Promotion of the year.
Real Deals For Youincludes fantastic offers and great gift ideas for Christmas.
Follow The Event
To keep up to date with all the latest news regarding The Event and other promotions follow@MackayCambridgeon twitter.
You can also viewThe Event on Facebook- See who's attending and invite your friends.
Summary
The Event - Autumn 2014 was anotherHUGEsuccess!
Customers were treated toFREETea, Coffee and Cakes on arrival and with the help from 12 different Suppliers we were able to demonstrate some of the latest and greatest tools available.
We had manyExclusive DealsandSpecial Offerson offer, Dickie Mackay also got involved and gave away some surPrizes.
We would like to thank all the Company Representatives who attended The Event for their time and for demonstrating their products so enthusiastically to our customers and staff.
We hope everyone who visited"The Event"enjoyed the day as much as we did.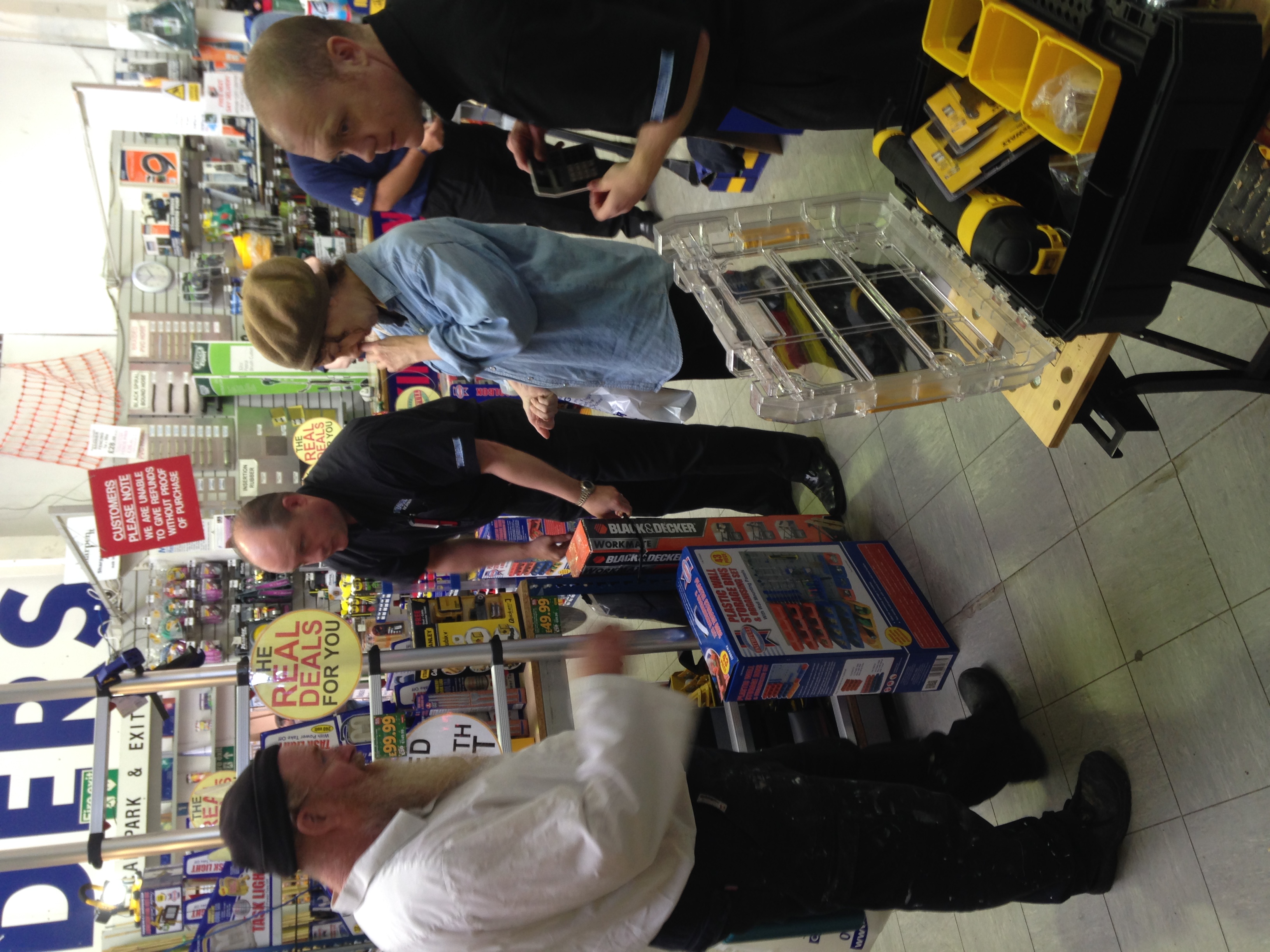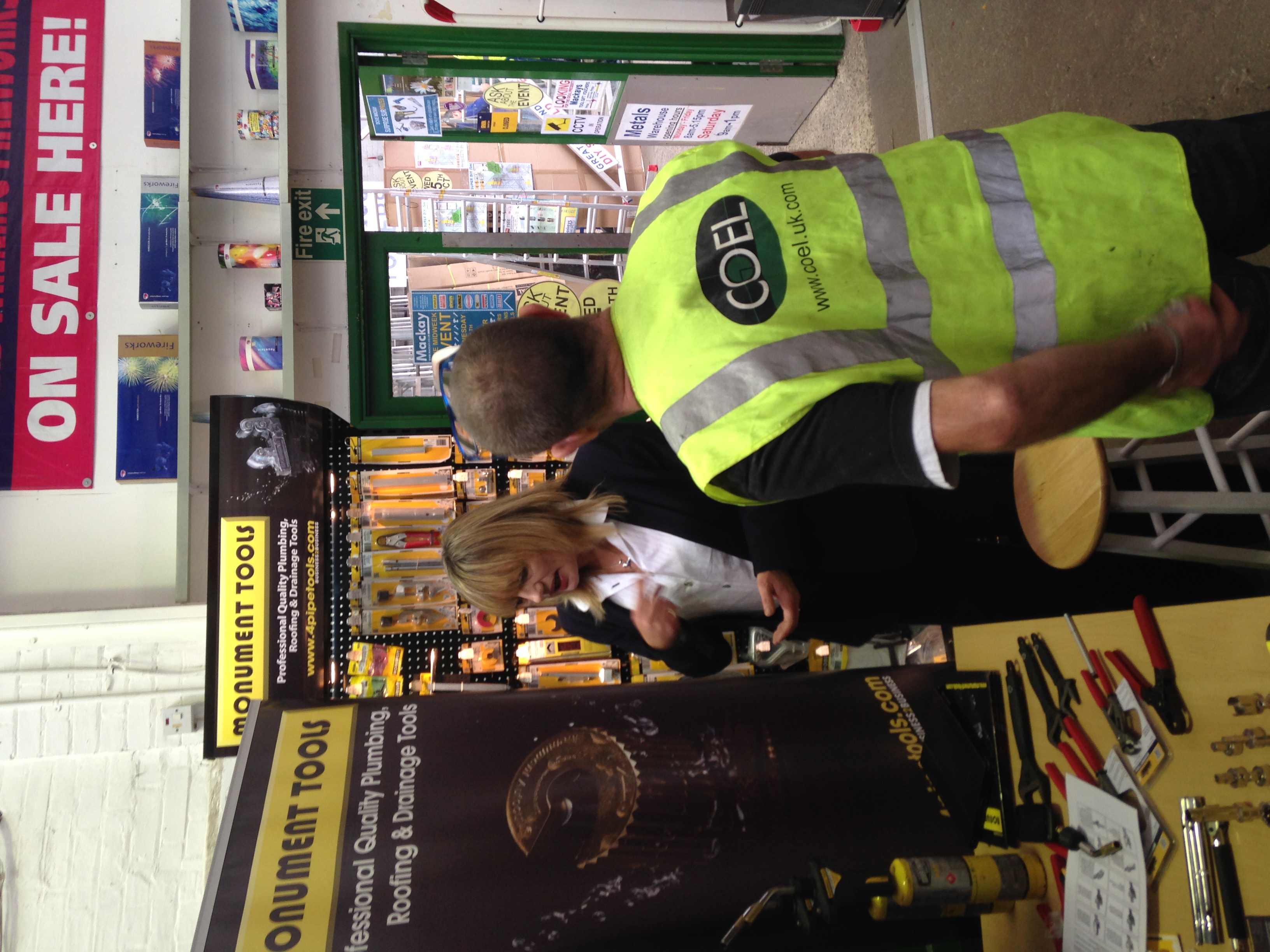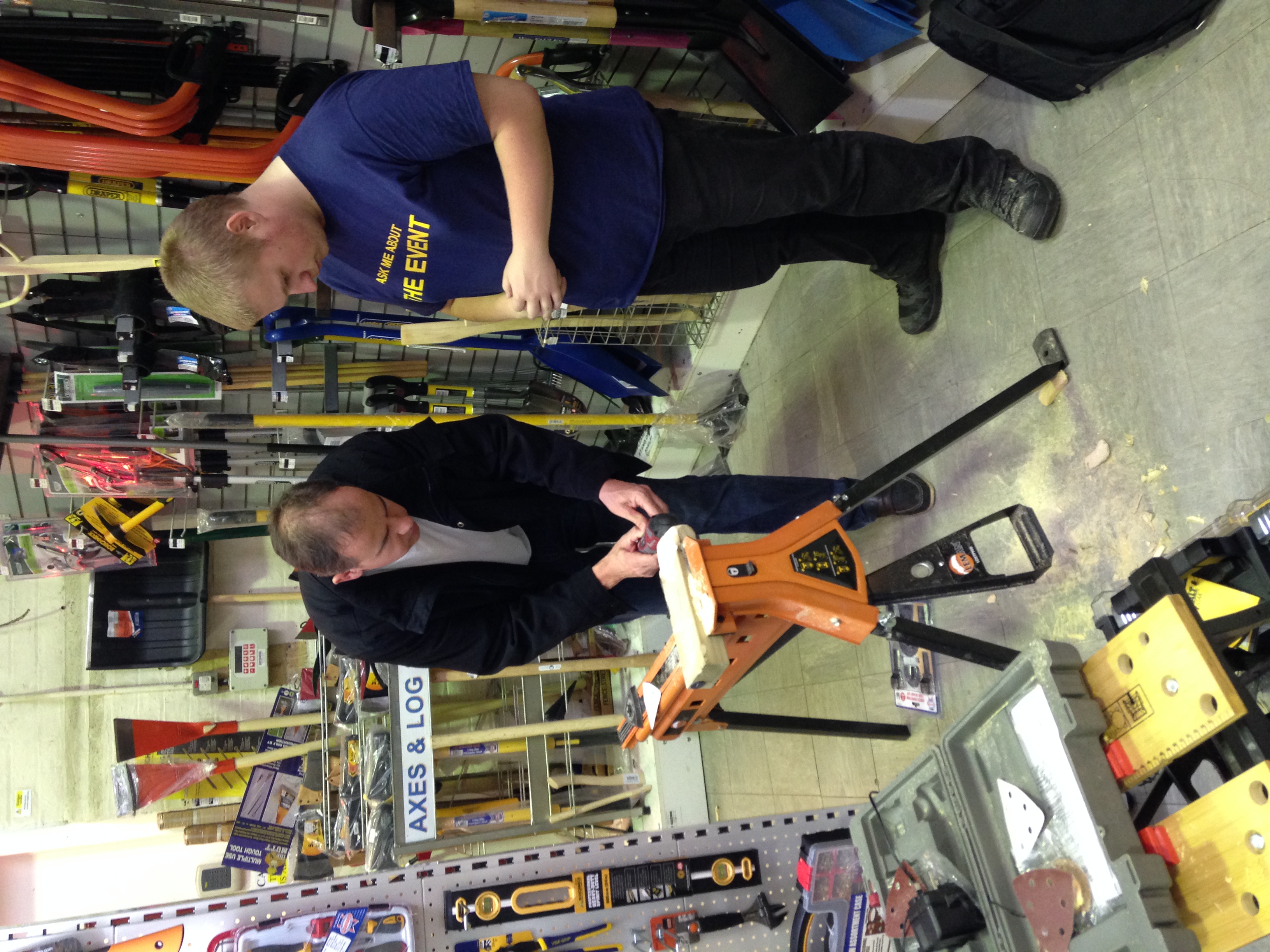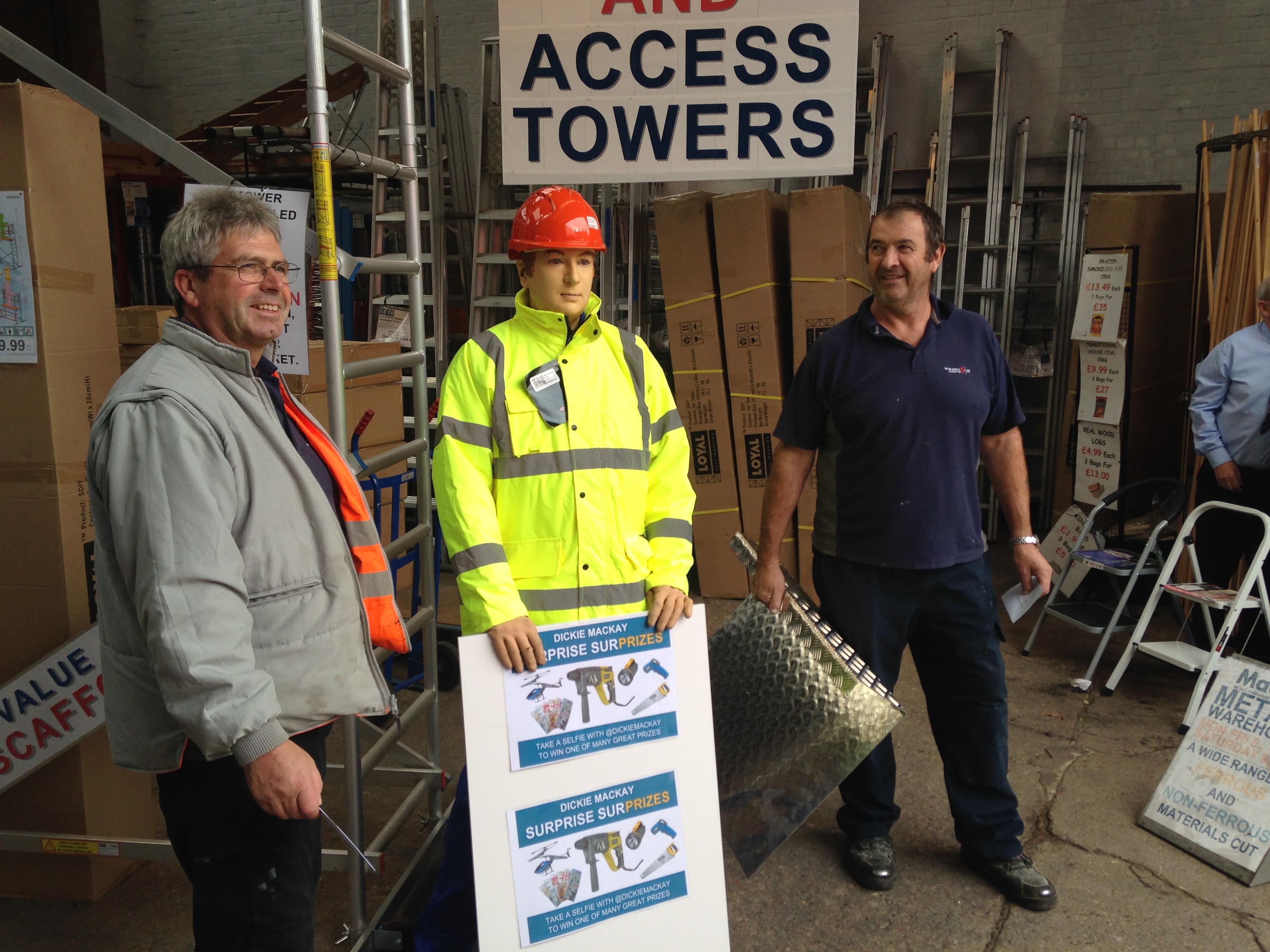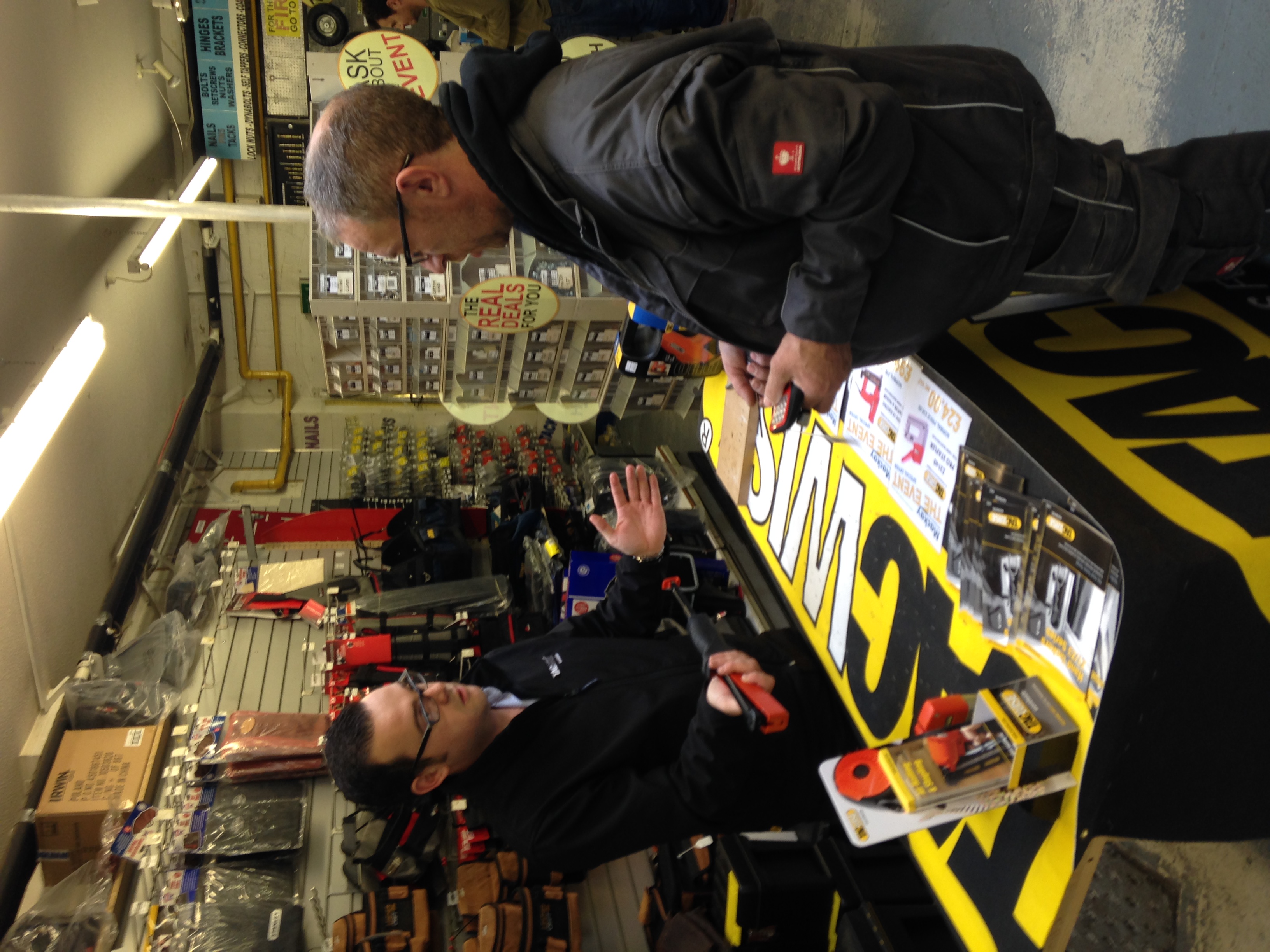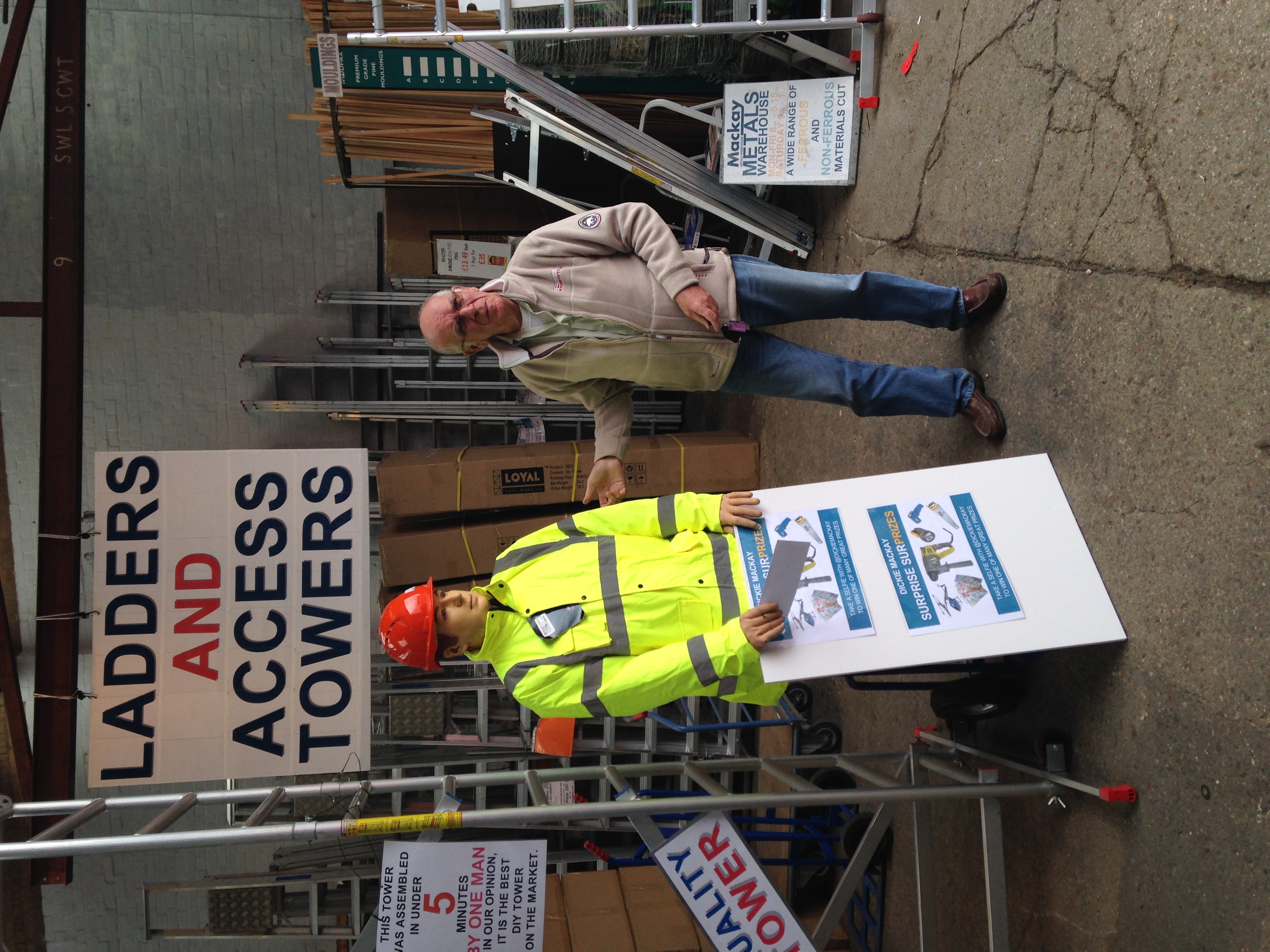 Monday 6th October 2014