Tools For Local Charity 2016 - Winners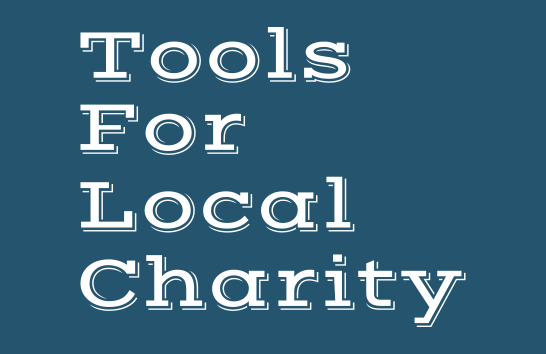 Earlier this year (March 2016) we teamed up withFaithfull Toolsand launched our Tools For Local Charity Campaign, with the aim to giveaway 3 toolkits to local charities based in and around the city of Cambridge.
We received a great response from the public for both the Nomination stage and the Voting stage of the campaign.Overall we received a fantastic 22 nominations for Local Charities and an astonishing 839 voters.
Thanks to everyone who took the time to vote for their favourite charity, because we received such positive feedback and an amazing response to our campaign we decided to put together a further 2 toolkits.
3 Winners were selected from the Public vote and the other winners chosen by Mackays of Cambridge Ltd and Faithfull Tools.
Winners
On Friday 30th September 2016 we closed the vote and contacted the lucky winners, they are:
Darwin Nurseries(Selected by Public Vote)
Darwin Nurseries is a self-funding horticulture project and farm shop based in Newmarket Road, Teversham, that enables adults with disabilities to participate in education, personal development, work experience and social activities. It promotes equality and inclusiveness. It also equips people with the skills needed to gain employment elsewhere.
Website
Facebook
Twitter
Cambridge Past, Present & Future(Selected by Public Vote)
Cambridge Past, Present & Future are a small charity run by local people who are passionate about keeping Cambridge and the neighbouring villages and countryside special. They work hard to ensure that the future growth of Cambridge and its surroundings is of the highest quality to enhance the city's character, ambiance and reputation.
Website
Facebook
Twitter
Wintercomfort For The Homeless(Selected by Public Vote)
Wintercomfort supports men and women who are homeless or vulnerably housed by offering them vital welfare and opportunities for learning and development. They also have two social enterprises that offer valuable employment and volunteering opportunities for homeless people, as well as providing income to support thier work.
Website
Facebook
Twitter
The Prospects Trust(Selected by Mackays of Cambridge Ltd and the Public Vote)
The Prospects Trust support up to 15 co-workers per day by providing real work experience and training on our 18 acre organic farm and in the wider community thorough our Garden Team. They specialise in providing therapeutic horticulture to people with learning difficulties, physical disabilities and those with varying health needs.
Website
Facebook
Twitter
Rowan(Selected by Faithful Tools and the Public Vote)
Rowan is a Cambridge based arts centre and charity, where artists and craftspeople work with learning-disabled people. Using the medium of art they provide a safe, creative and unique environment where students thrive and grow artistically as well as in their own abilities, confidence and self-esteem.
Website
Facebook
Twitter
Presentation
On Monday 11th October 2016 Neil and Andrew Mackay visited the winning charities and presented them with their new Faithfull Tools toolkits.
All of the charities were extremely pleased to receive their toolkits and look forward to using them on a regular basis.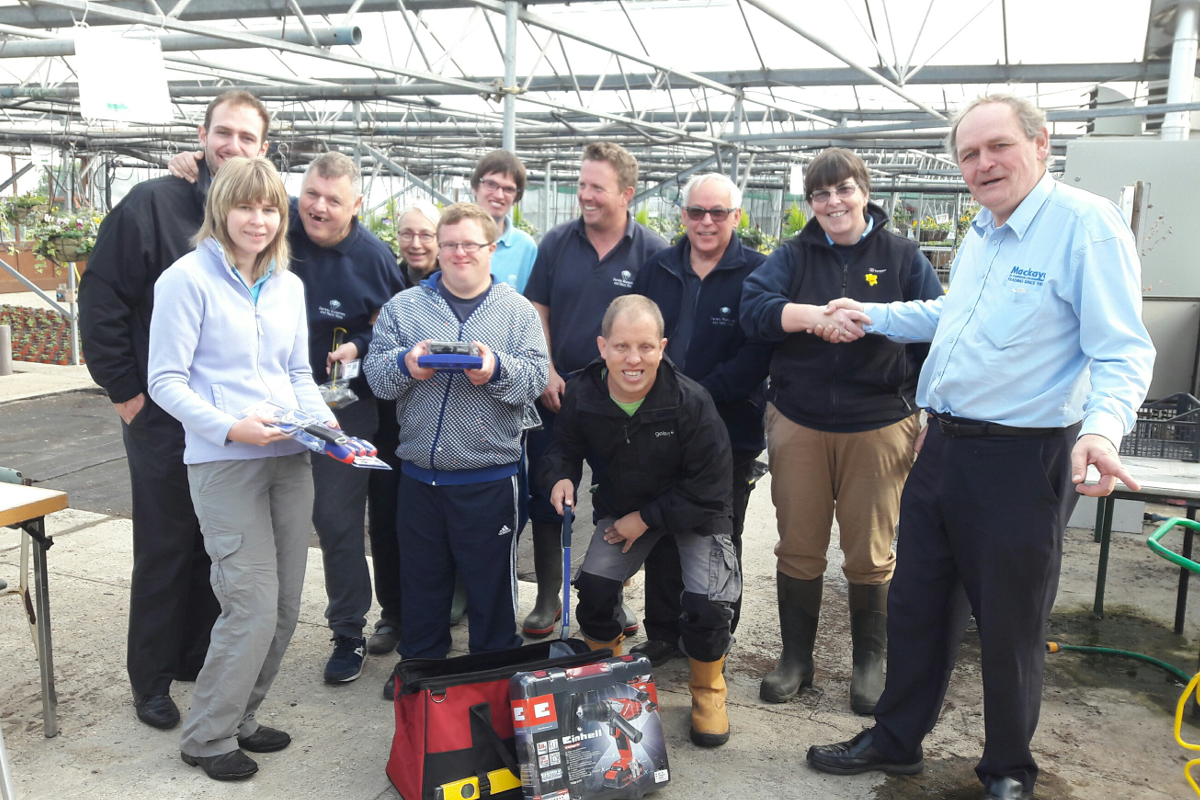 Darwin Nurseries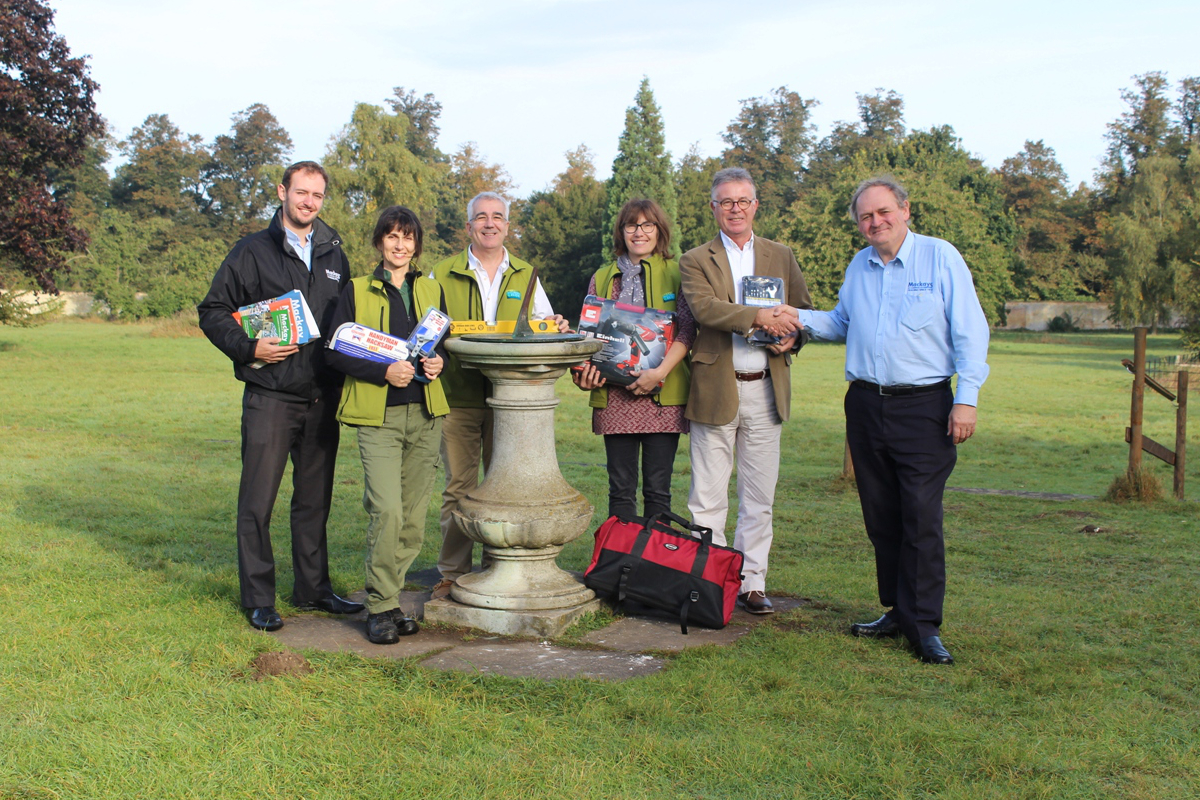 Cambridge Past, Present & Future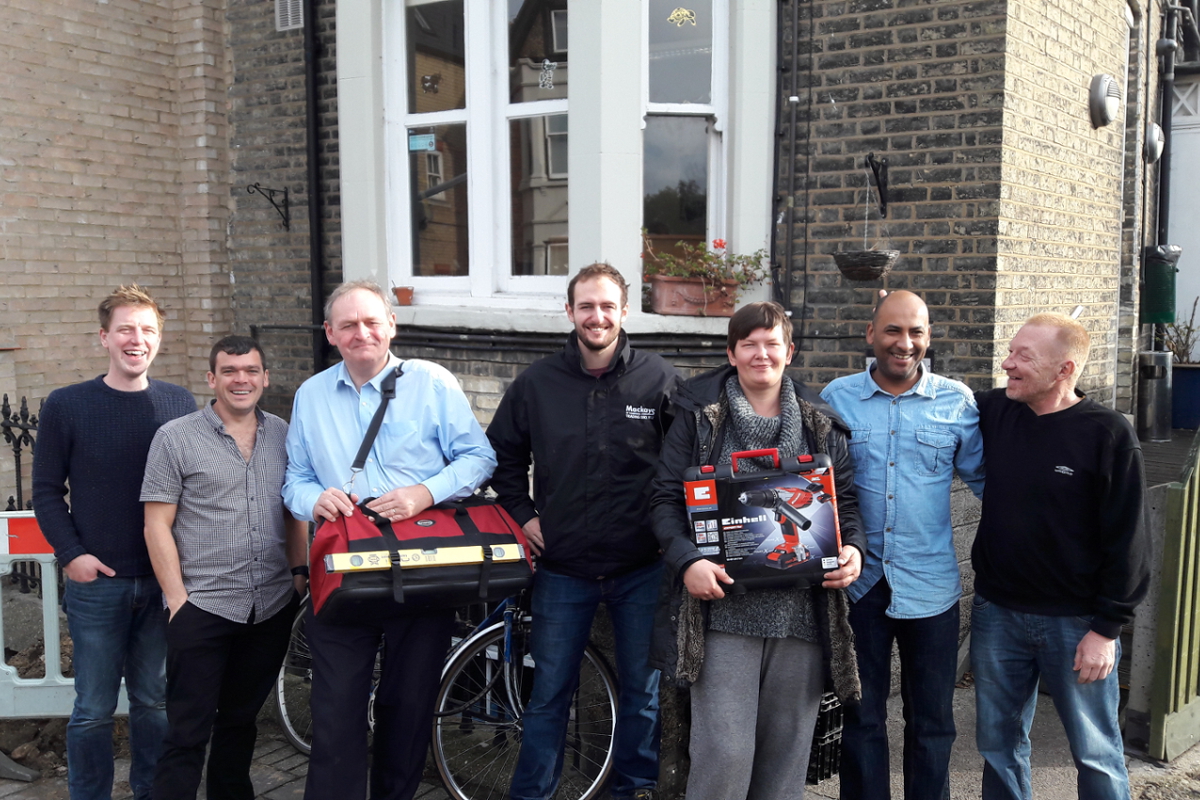 Wintercomfort For The Homeless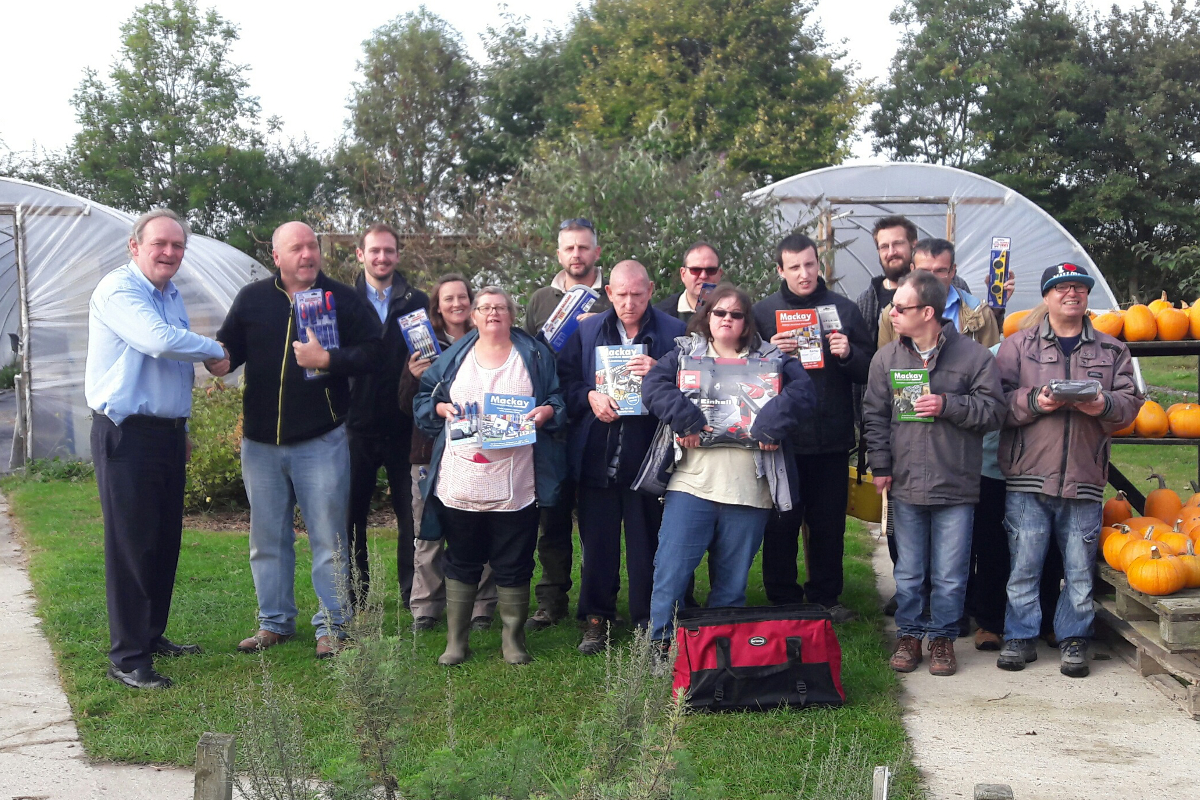 The Prospects Trust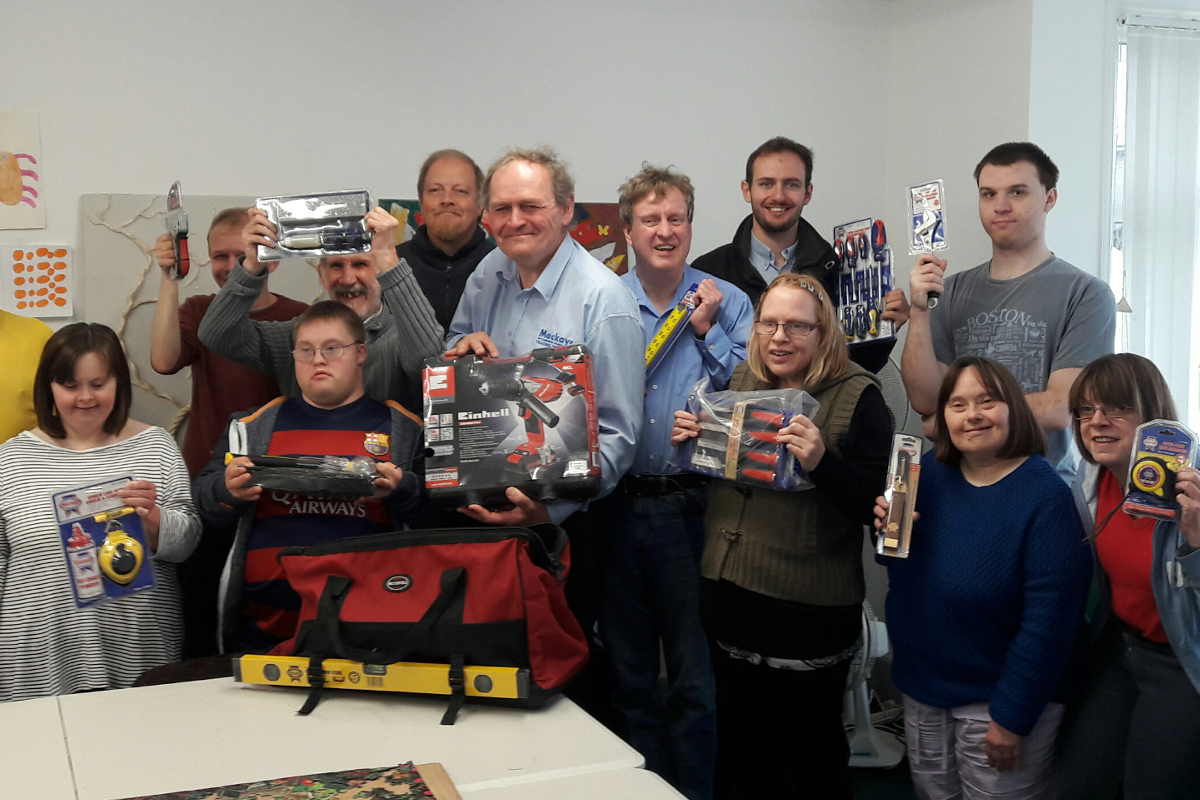 Rowan
Future
Our Tools For Local Charity campaign will return again next year, make sure you are following us onFacebookandTwitter


Friday 30th September 2016