Phoenix Milton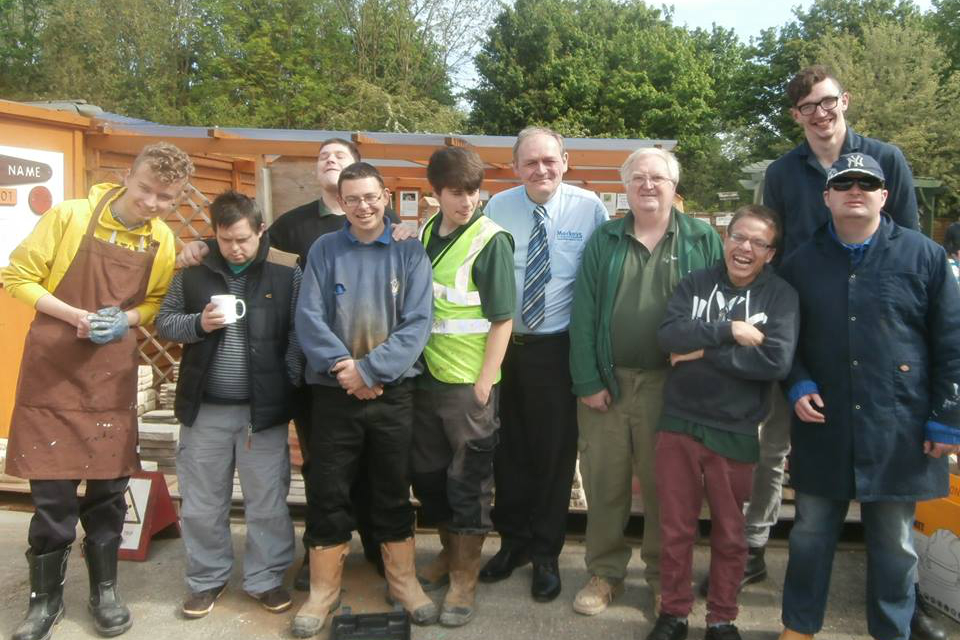 Phoenix Miltonis a social enterprise and charity based in Milton near Cambridge. It offers supported work experience and employability qualifications to young people and adults with a range of learning difficulties.
Mackays of Cambridge are proud to support this fabulous charity who make wide range of paving slabs, edgings, hand-crafted furniture and concrete garden ornaments all from recycled materials.
The site in Milton has a concrete factory, carpentry workshops, a kitchen garden and canteen kitchen and is open to the public for the sale of products produced on site.
To help raise awareness for this great local charity, we have dedicated an area in our shop to display some of the fantastic items available from them.
"Go and visit Pheonix Milton it is totally inspiring what you can do with such limited resources."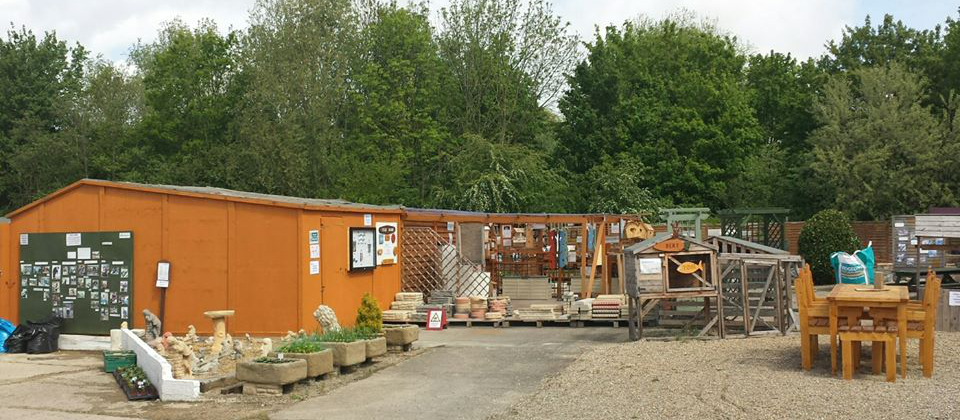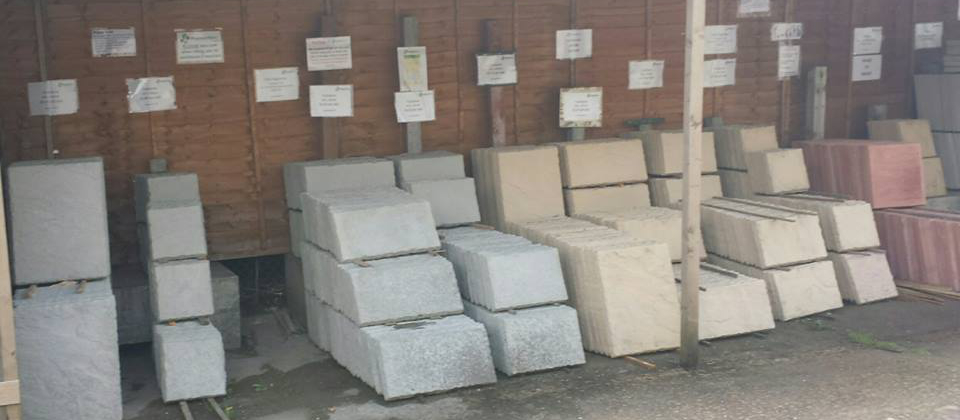 We encourage you to support the charity by visiting their amazing site in Milton.
To learn more about the charity please visitphoenixtrust.org
Thursday 21st January 2016