Repair Cafe Toolkit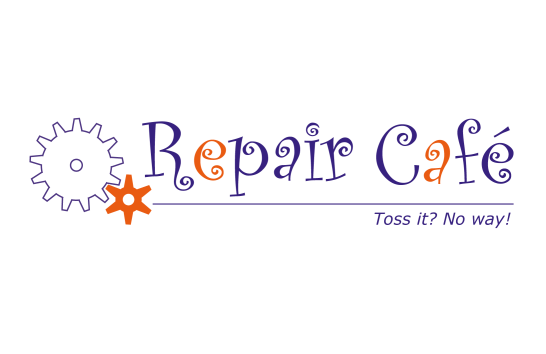 Mackays and Draper Tools have launched a joint initiative to help promote and develop the rapidly growingRepair Cafeconcept in Cambridge and the surrounding villages.
The Repair Cafe concept is designed to stop perfectly serviceable items from being thrown into landfill. Repairers (people with skills) meet in community halls and offer to repair items free of charge. At the same time they teach the people who have items that need repairing some of their skills. The Repair Cafe also has the benefit of becoming a social hub of a community and bringing people (often near neighbours) together.
We were approached byChris Mollerone of the local organisers to see if we could assist the organisation in any way. Neil Mackay liked the concept so much that he decided to try and help.
A meeting was held from which many ideas flowed. One idea was the creation of a 'Central Toolkit' which would be available to all the local Repair cafe's free on loan. Neil contacted one of his suppliersDraper Tools, they were so enthusiastic about the idea that the offered to supply the whole Toolkit.
On Tuesday 5th July a meeting was held at the new Eagle Labs facility above Barclays Bank in Chesterton road to launch theRepair Cafe Toolkitto an enthusiastic group of Repair Cafe repairers and organisers.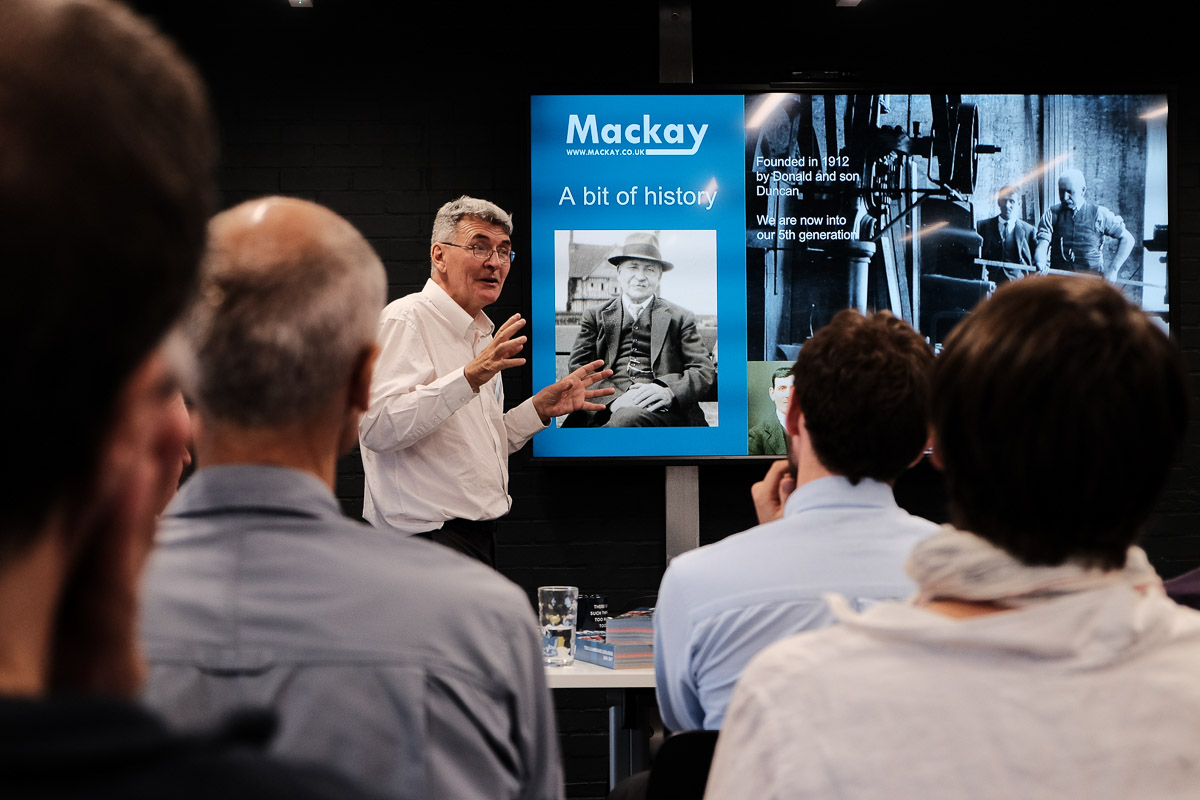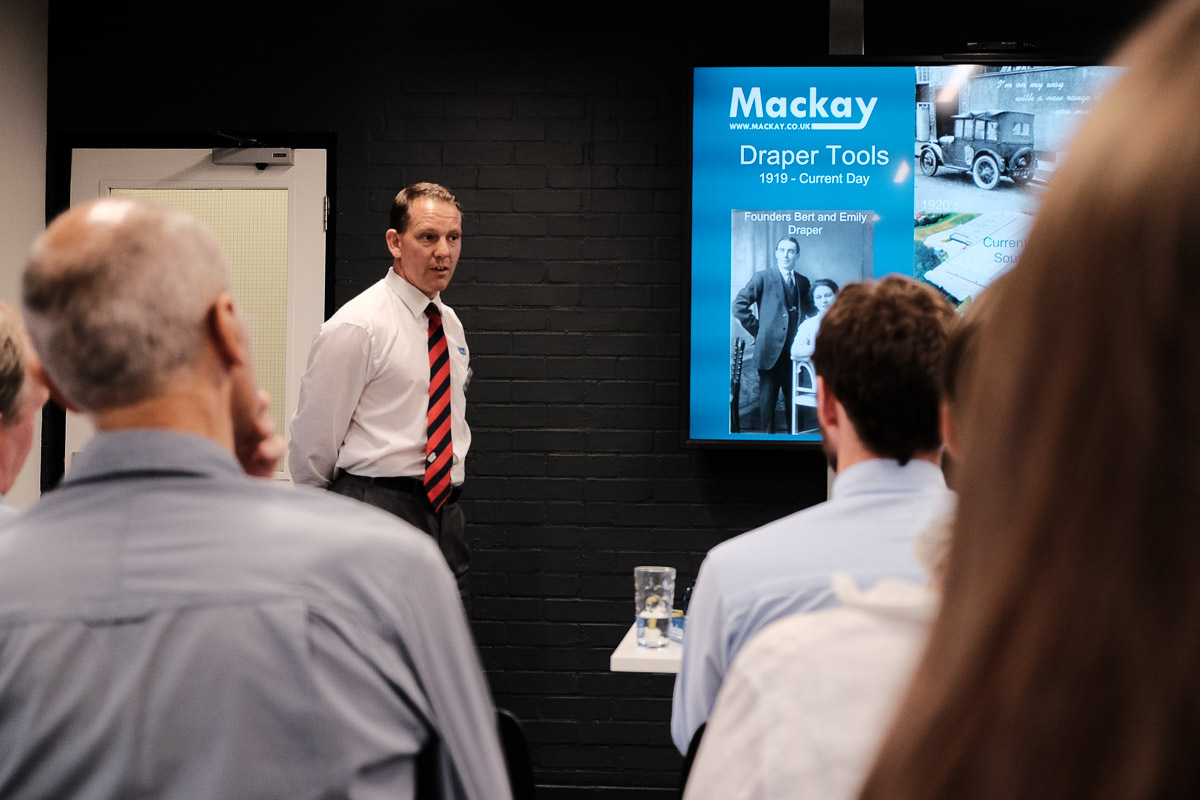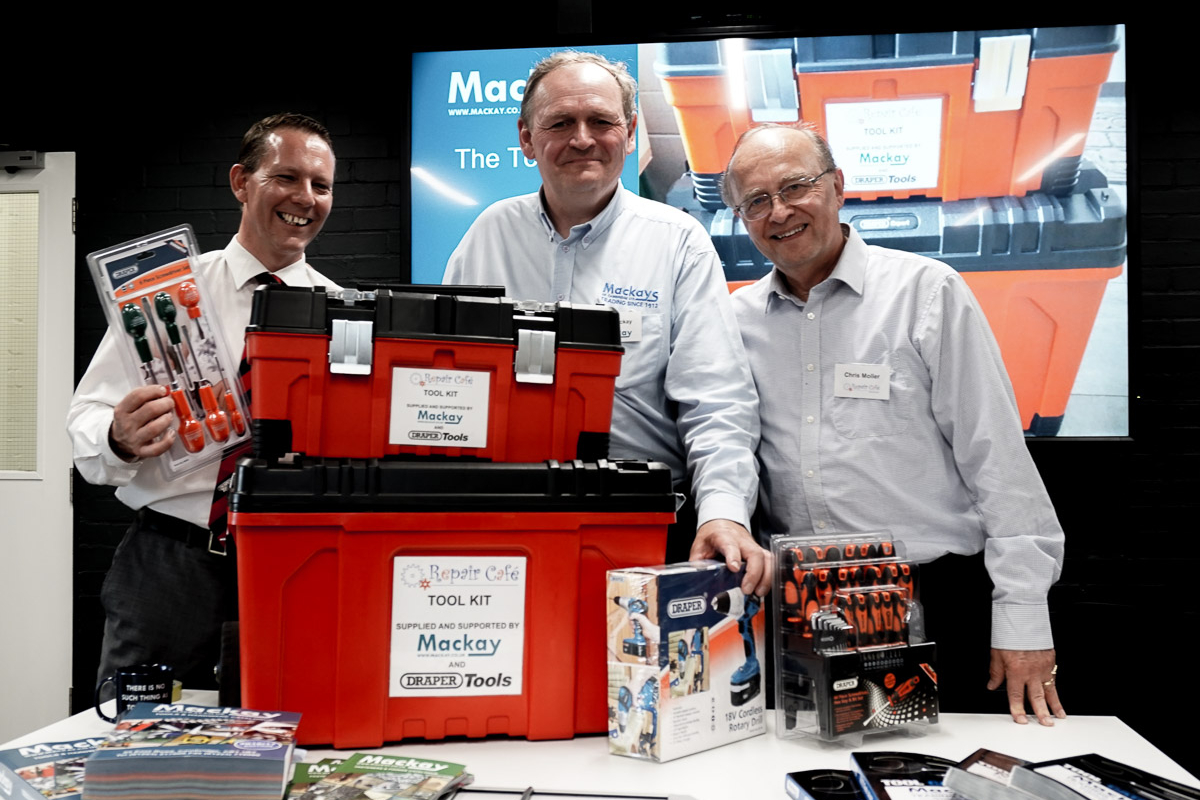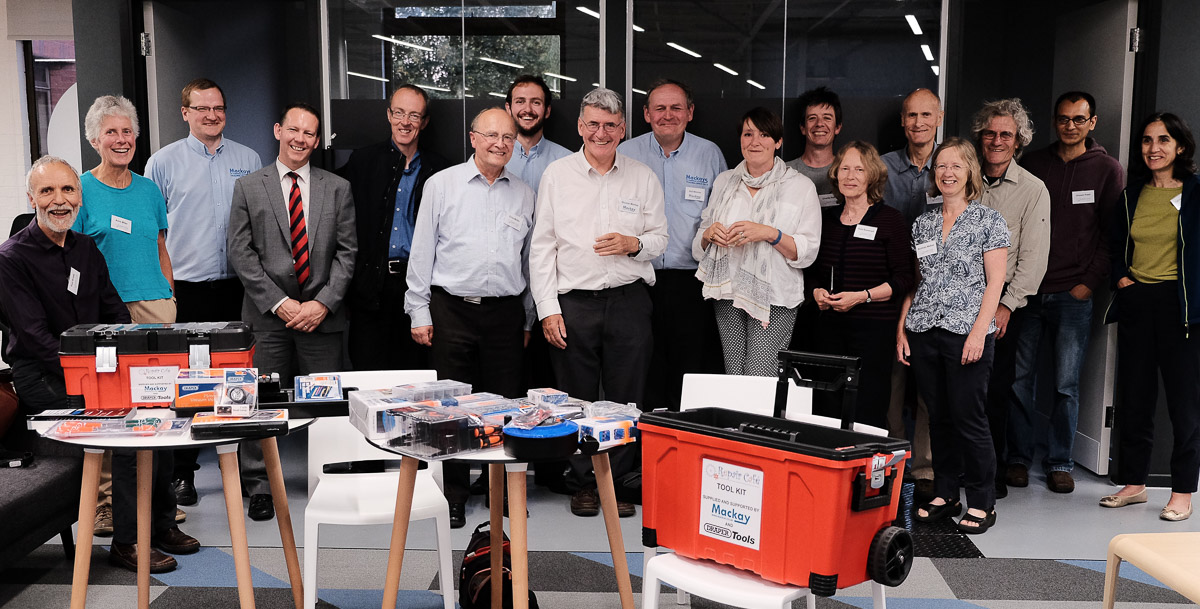 In Future we will be advertising forthcoming Repair Cafe events within our shop on East Road and on Social Media channels.
If you would like to become involved with the project please visitRepairCafe.org.ukfor more details.
Thursday 7th July 2016