The Sealey Tool Van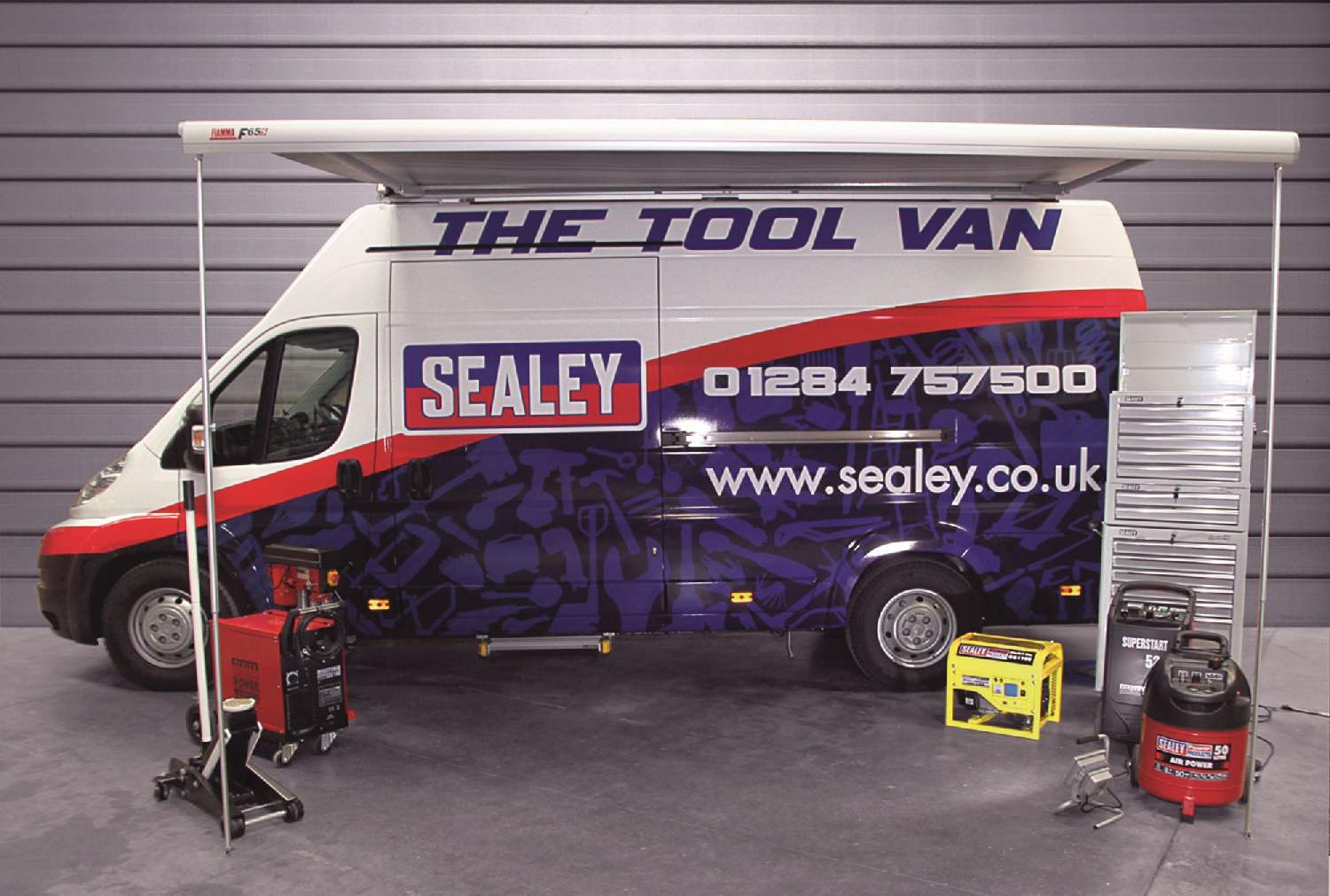 Sealey Tools are proud to present their brand new, fully kitted outSealey Tool Van.
This promotional vehicle will be available to feature at many Sealey stockist events around the UK and will be manned by a Sealey representative to highlight many products and features of the Sealey range to customers who attend and want to find out more.
Kitted out with more than 450 tools, the van features on-board viewing of Sealey technical, instructional and product videos and offers the chance to get direct answers for many questions about Sealey products, as well as finding new or alternative items to purchase.
Mackays of Cambridgewere honoured to host the Tool Van at it's very first trade show, it was well received and proved a great complementary tool alongside the event itself.
This will be the first of many visits theSealey Tool Vanmakes toMackays of Cambridge, follow us onFacebookandTwitterfor updates on our next open day or event.
Thursday 8th May 2014